Two weeks ago this blog reached another major milestone – over 1,000 likes on the Facebook page!! Do you know what that means?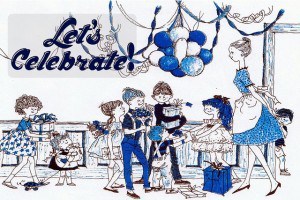 For the next two weeks there will be giveaways of some of my favorite things from music, to books, to art, to food. The first giveaway will post this afternoon.
Come celebrate with me!