Here's the last giveaway! It has been a fun two weeks giving away things I love and use. Thanks for all the support!
Have you ever used a good bar of handmade goat's milk soap? They seem to last forever, lather wonderfully, and are so good for your skin. I enjoy using them so much I really should learn how to make my own. Today's giveaway includes one bar of each of the following from Country Soaps by Marlene:
Tangerine Twist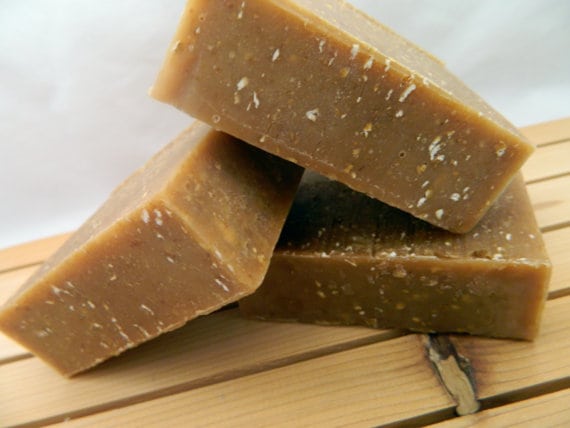 Oatmeal Milk and Honey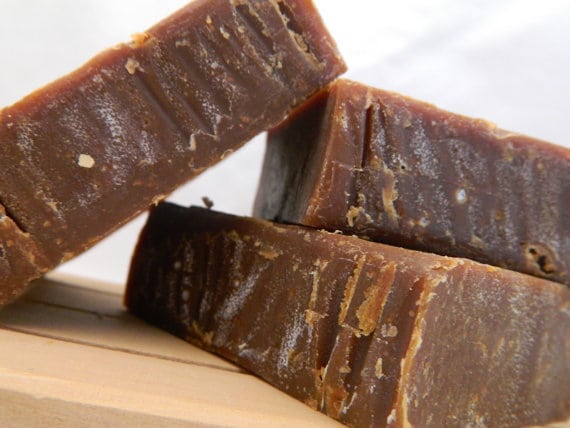 Kickin Cocoa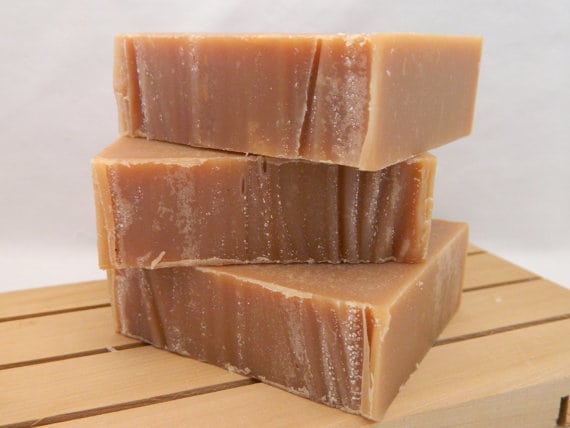 Cherokee Creek
To enter leave a comment sharing what scents take you back to your childhood. Enter using the rafflecopter.
Several of the giveaways are still open! All will end by Saturday morning. Winners will be chosen and displayed in one post on Sunday.