Some of our family photos from this year paired with phrases from The Family: A Proclamation to the World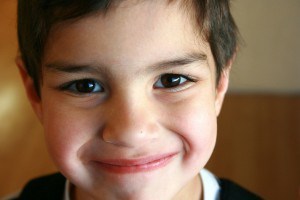 All human beings—male and female—are created in the image of God.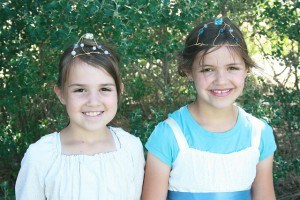 Each is a beloved spirit son or daughter of heavenly parents, and, as such, each has a divine nature and destiny.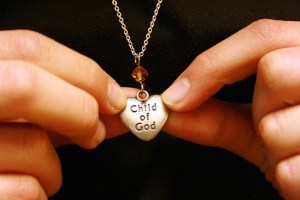 In the premortal realm,
spirit sons and daughters knew and worshipped God as their Eternal Father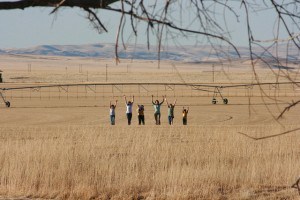 and accepted His plan by which His children could obtain a physical body and gain earthly experience to progress toward perfection and ultimately realize their divine destiny as heirs of eternal life.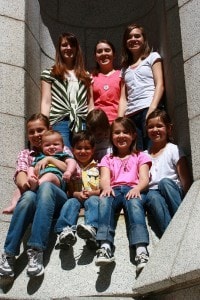 "Children are an heritage of the Lord" (Psalm 127:3)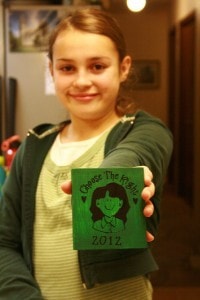 Parents have a sacred duty to rear their children in love and righteousness, to provide for their physical and spiritual needs, and to teach them to love and serve one another, observe the commandments of God, and be law-abiding citizens wherever they live.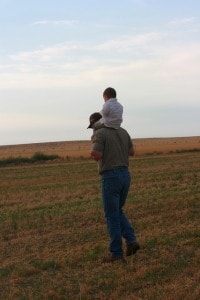 By divine design, fathers are to preside over their families in love and righteousness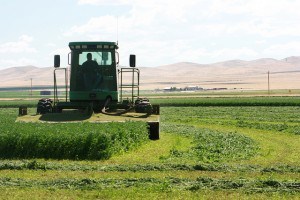 and are responsible to provide the necessities of life and protection for their families.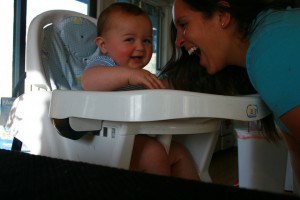 Mothers are primarily responsible for the nurture of their children.
Blog hop time! Pair your family photos with phrases from The Family: A Proclamation to the World. Link here and go visit and comment on other participants' blog posts.
Look at what you could win if you participate in the blog hop! You have until Sunday to add a link to your own Family Proclamation Photo Essay post. Better get busy!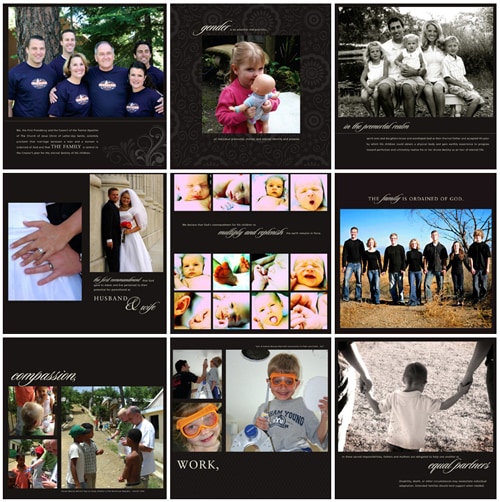 Would you like a beautiful photo proclamation book? It uses the entire text from The Family: A Proclamation to the World to accompany your photos! Designed by Jill Means it looks great with color or black and white photos. You can see sample pages above.
Viovio is giving away a $50 gift certificate for one lucky participant in today's blog hop to use in ordering their own personalized photo book! The Family Proclamation template is created for a square book, so the winner will be able to create a book from any of the square sizes – 3.5 x 3.5, 5×5, 8.5×8.5, 10×10, or 12×12. Viovio produces gorgeous, high-quality photo books and photo cards. With a variety of templates to choose from you'll be sure to find the perfect fit to showcase your family photos.