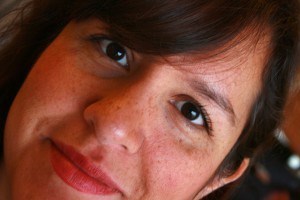 Do I look old? I sure don't feel old. I don't have any signs of aging – no grey hairs or major wrinkles. And yet I look around at all my kids and think I should at least
feel
old because there are so many of them and together we've done a heap of living already. But maybe having a lot of children helps keep me young.
Imagine my surprise to find this pregnancy that according to the medical establishment I am now considered "advanced maternal age."
What! Me?
Why? Because in two weeks I turn 35. You read that right, apparently 35 is the new 40.
Since I am now considered old, I plan on celebrating my birthday in grand fashion. I would like to perform 35 acts of kindness throughout the day for people – friends and total strangers. This is where I need your help. Do you mind leaving some suggestions?
Apparently this old maternal-aged brain of mine can't come up with 35 different ways for me to simply serve.