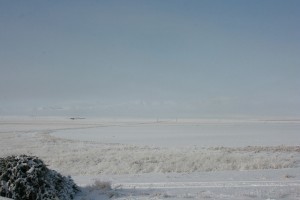 Friday we woke up to one of my favorite things about winter here in Nevada
POGONIP
A Shoshone Indian word meaning white death. It is a freezing fog that covers everything in ice crystals. Think about it as a mix between snow and rock candy. Crystals form and build on top of each other, diamond coffins encasing everything in its path.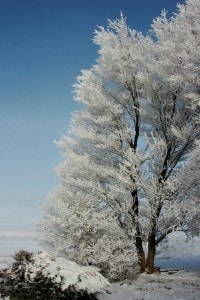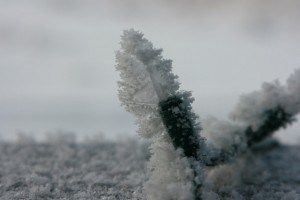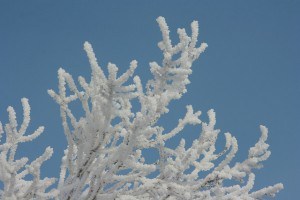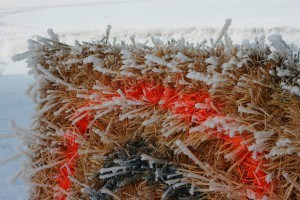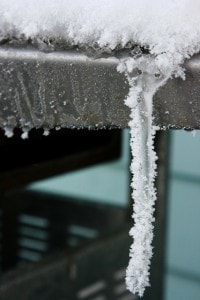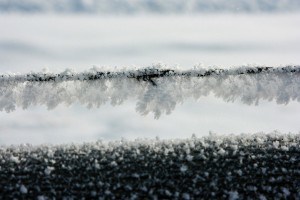 It is beautifully haunting to see.
And
hear
. There is eerie silence but if you listen carefully there is the slight cracking and creaking of crystals as they rub against each other and continue to build.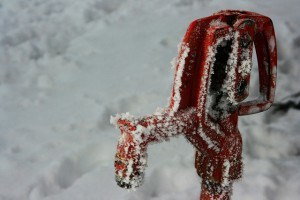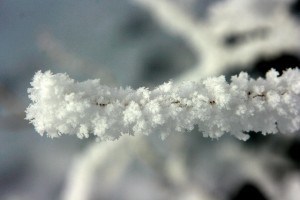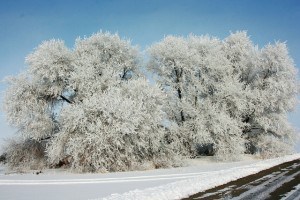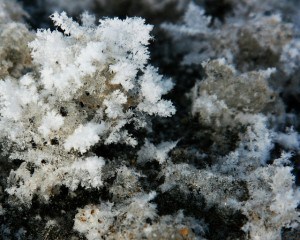 By midday the fog finally lifted and the pogonip began to melt. Perfect weather for building an upside-down snowman and going sledding and tubing!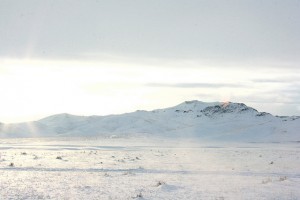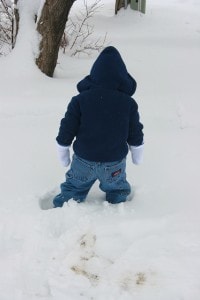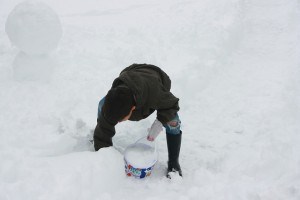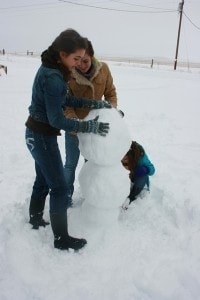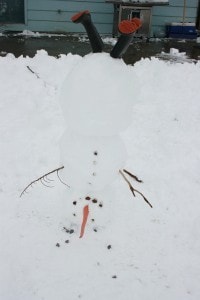 Yes, I felt just like I look in the picture below – a beached whale. But it was so much fun! Hearing the laughter and giggles of children soaring down the hill has to be one of the best sounds in the world.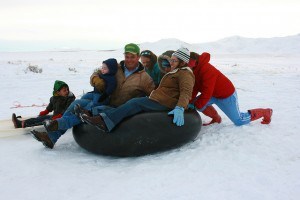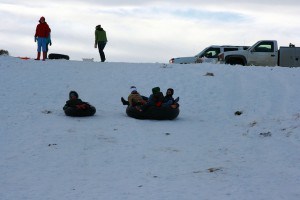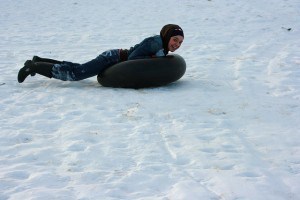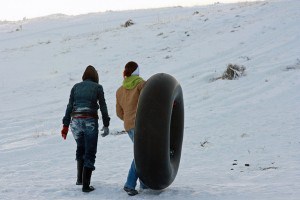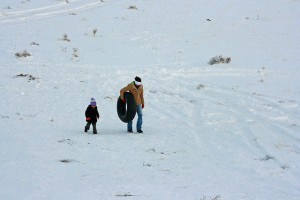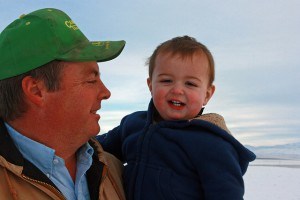 After all the fun we trekked back to the house to warm up with hot chocolate, snuggle under blankets and watch
Ma & Pa Kettle
movies. When the sun set we were awed by a perfectly moonlit snowscape.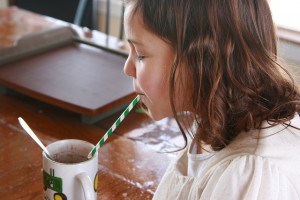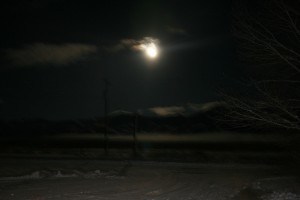 What a way to end the year!