It's that time of year again! Twice a year members of The Church of Jesus Christ of Latter-day Saints gather to hear our church leaders speak words of counsel and wisdom. With four general sessions covering Saturday and Sunday we will be fed spiritually by prophets, apostles, and others in what we call General Conference. I hope you don't mind my typing out some of my notes from each session. They will not be comprehensive as it is hard to write while nursing a baby too! I'll add new notes as each session is completed. Of course, these are my thoughts not direct quotes unless they are in quotation marks.
Saturday Morning Session, April 6
President Thomas S. Monson announced two new temples to be built making the number of current operating temples and those announced under construction a total of 170 temples!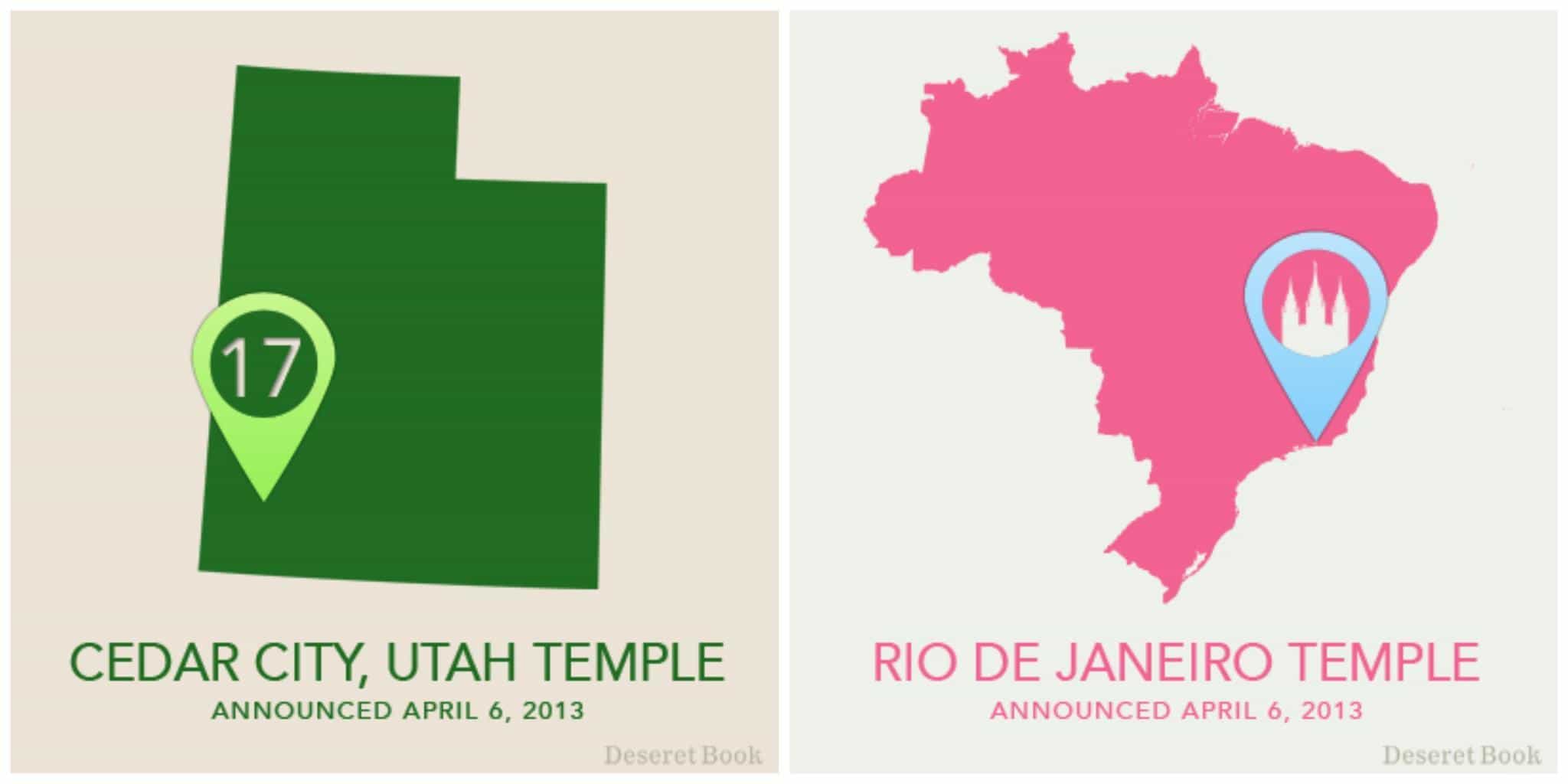 With the new lower missionary age announced last General Conference there was a big influx of missionary applications and new missionaries serving throughout the world. As of April 4th there are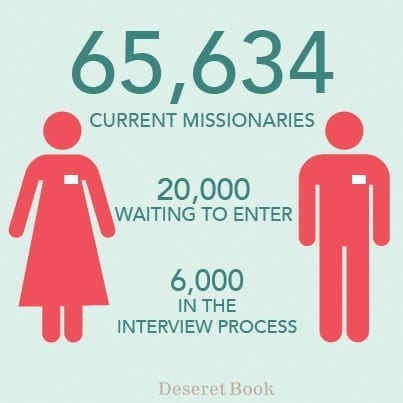 Wow! That's a over 91,000 missionaries who volunteer their time and pay their own way. Fifty-eight new missions have been created around the world making the total number of missions over 400. With the increase in numbers there is also an increase in those who want to serve but lack funds to do so. We are encouraged to donate generously to the General Missionary Fund to help those missionaries out.

President Boyd K. Packer, one of my favorite all-time speakers as he doesn't mince words, shared a poem he wrote when he turned 68, then the lines he added when he turned 78, and then 88. The poem reflected on the realities and demands of age. After telling the story of snakes attacking the nests of house finches that were hiding in the English ivy in his back yard, Pres. Packer warned, "We will not always be safe from the adversary's influence, even within our own homes. We need to protect our nestlings."
He went on to talk about how Satan is attacking families. "The family, the fundamental organization in time and eternity, is under attack from forces seen and unseen. The adversary is about. His objective is to cause injury. If he can weaken and destroy the family, he will have succeeded."
President Packer pointed out the roles of both father and mother in protecting their families. One line that particularly spoke to me is, "Few things are more powerful than the faithful prayer of a righteous mother."
Another great quote from President Packer, "Tolerance is a virtue, but, like all virtues, when exaggerated it transforms itself into a vice. We need to be careful of the 'tolerance trap' so that we are not swallowed up in it. The permissiveness afforded by the weakening of the laws of the land to tolerate legalized acts of immorality does not reduce the spiritual consequences that result from the violation of God's law of chastity."
Elder Dean M. Davies (2nd Counselor in the Presiding Bishopric) shared his experience of being in an earthquake. He compared the buildings that fell because they were built on unstable ground to our spiritual lives. We need to build our lives on the safe and sure foundation of Jesus Christ and His atonement.
Sister Elaine S. Dalton (Young Women General President), another powerhouse speaker, stressed that our parts [in life] matter because we matter. She quoted a words she saw etched in stone in Scotland, "What e'er thou art, act well thy part."
Sister Dalton emphasized the importance of virtue. "What would the world be like if virtue … were reinstated in our society as a most highly prized value? If immorality, pornography and abuse decreased, would there be fewer broken marriages, broken lives and broken hearts? Would media ennoble and enable rather than objectify and degrade God's precious daughters? If all humanity really understood the importance of the statement, 'We are daughters of our Heavenly Father,' how would women be regarded and treated?"
She also spoke of her husband installing carpet in the conference center when it was being built and his writing the scripture from Mosiah 18:9 on the back of the carpet under the pulpit, "Stand as [a] witness of God at all times and in all things, and in all places."
Elder Craig A. Cardon of the Seventy. My arms were occupied during this talk but the main point was – the Savior wants to forgive us!
Elder M. Russell Ballard gave a terrific talk on the priesthood – the power by which the heavens and the earth were created, the same power the Savior used in His mortal ministry to heal the sick, raise the dead, etc. He pointed out the difference between priesthood power and priesthood authority and that all have access to priesthood power through righteous living.
"In our Heavenly Father's great priesthood endowed plan, men have the unique responsibility to administer the priesthood, but they are not the priesthood. Men and women have different but equally valued roles. Just as a woman cannot conceive a child without a man, so a man cannot fully exercise the power of the priesthood to establish an eternal family without a woman. In other words, in the eternal perspective, both the procreative power and the priesthood power are shared by a husband and wife."
President Henry B. Eyring bore a powerful testimony of the Savior. We come closer to the Savior through simple acts of obedience to the commandments and through blessing and serving others.
Saturday Afternoon Session, April 6th …… to be continued