A nice little article, Changing the World One Baby at a Time, appeared in the Church News this weekend. And a funny thing happened. I noticed in my blog stats that people were googling my name and finding their way here. (Welcome, by the way, to those of you who did just that.) It was strange and slightly jolting to realize 1) people were interested enough to look up my blog, 2) it is easily found through a search of my name and 3) there's not much content here lately because of my self-imposed blogging break for July. Good thing July is almost over.
Have you ever googled yourself? I decided to give it a go. Pretty sure after seeing the results that I am the only one with my name out there, at least in the United States and maybe the world.
Not so with my maiden name. Really! I googled Montserrat Ventura and guess what? There are at least a half dozen roaming the earth. One is a professor at a university. One is a body builder from Spain, a female Arnold Shwarzenegger.
It's amazing what the human body can do, what it is capable of achieving, of enduring. My body doesn't even remotely resemble that other Montserrat Ventura. I'm 30 pounds overweight, can only run one mile before I am done in, and I eat too much chocolate (and potatoes). But despite all that I realized I am a body builder too.
I am a body builder!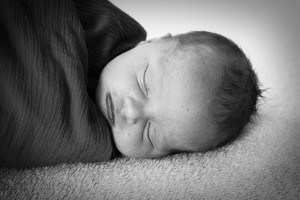 I have been blessed with the incredible ability to birth children, ten of them, to build the bodies they will have throughout their lives: bone, muscle, sinew. It is what God designed my body to do. It's an ability passed on by all my foremothers; an ability shared by fellow women and mothers.
We are the builders.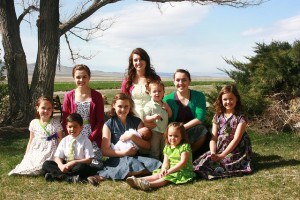 P.S. If you found your way here because of the church news article you can read the speech they referenced here,
The Power of Mothers and Babies
.