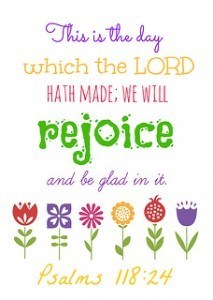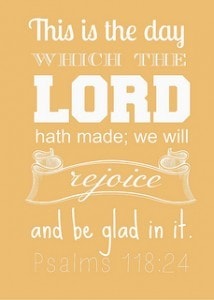 The Challenge: Randomly choose one day this week to document, either by writing or photos, all the blessings you recognize throughout that day.
Next Tuesday, November 19th, I will share my "day" and provide a linky where you can leave links to your blog posts documenting your day of gratitude.
Are you up for the challenge?
As you take the time to count your blessings I believe you will be surprised by all the Lord has done for you! It will become easier and easier to notice the little things, especially as the day progresses.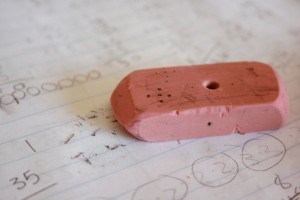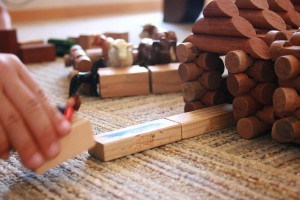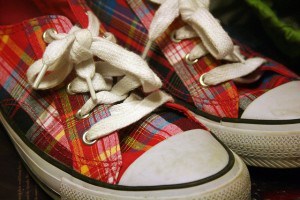 Whether you place the names of the days of the week in a bowl and choose one out, or assign a number to each and have someone choose a number, make sure it is a random choice, a random day, to document your blessings! Write a post about it and link up next Tuesday. I can't wait to see the multitude of blessings that will be shared!