Time moves so slowly (when everyone is sick for instance) and yet so quickly I scarce have time to catch my breath and another year is gone. And look how everyone has grown!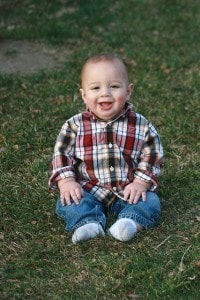 Junior Mint showing off his first tooth!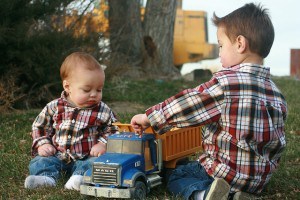 Taking a break from pictures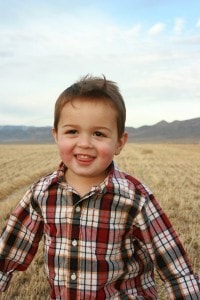 Ganache will only smile for the camera if someone burps. Terrible isn't it?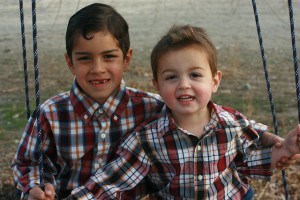 These two do not look at all like brothers!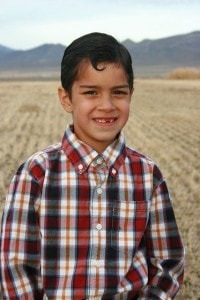 Special Dark likes to do his hair like Captain America.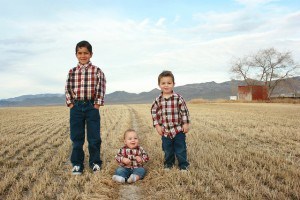 All the fellas!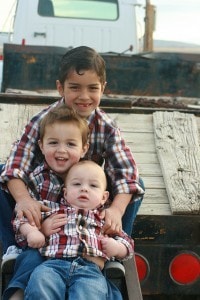 I love Junior Mint's look of concern.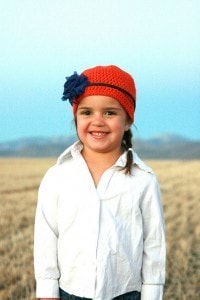 Little Miss Hershey with a hat to hide her self cut bangs. 🙂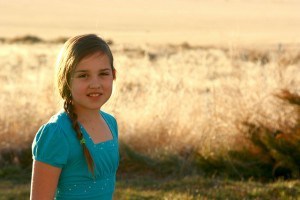 Cookie can really make the best cookies! Mr. Ferrero Rocher asks her to make them all the time.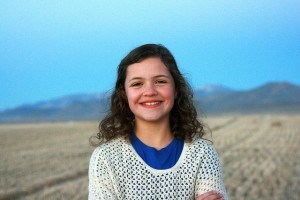 Fudge, the poor girl, looks and acts like I did at her age. It's a good thing she also got the bubbly personality!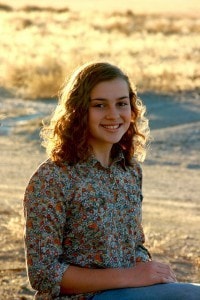 Up until this picture was taken I would have told you that Truffle is the spitting image of her dad. But guess where she gets that curly hair? From me! Mine was the same way when I was her age. It was kind of surreal to look at this photo of her and realize she does look like me in some ways.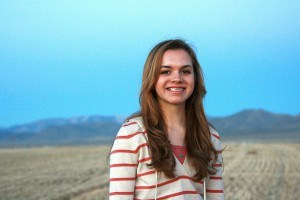 Brownie's hair got lighter this summer and turned a dark blonde. Isn't that strange? I've heard of hair turning darker but not lighter.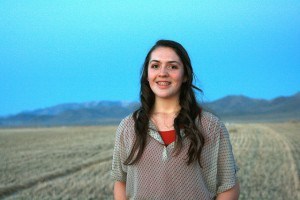 Semisweet held the fort down with Brownie's help while I was gone to Florida at the beginning of November. They are both terrific girls!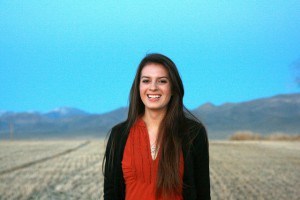 Bon Bon is thriving at college. We miss her and sure enjoyed having her back for a week. Three more weeks and she'll be back for Christmas break.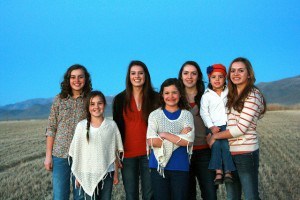 Sisters!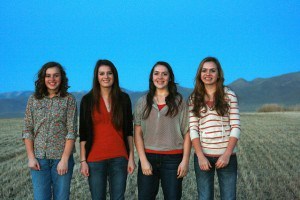 I had to capture this moment in time when the four oldest are all the same height. We think Truffle (on the left) will end up being the tallest.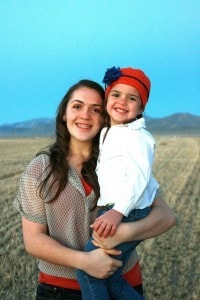 Two cuties.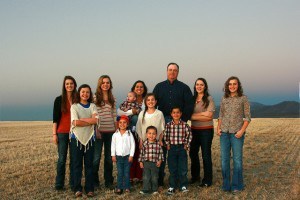 Our family is ready to take on 2014!