The day my five youngest were sick with a stomach bug, when I only had 3 1/2 hours of sleep, I had nothing to complain about. I realized these were precious moments, although uncomfortable and smelly and not how I wanted to spend two days before Christmas.
I still had all my children.
That same day a friend lost her baby granddaughter to sickness that wouldn't be cured. Just a few weeks before she was here visiting with her parents and older brother, playing happily on the floor during church as she looked up at her mama's sweet face cooing and laughing. And now she is gone. "Bless all the dear children in thy tender care."
Why does it take a tragedy to wake us up and realize these moments, all messy, dirty, uncomfortable, lovely, laughing are so precious? This year I want to work on dwelling in the moment, whatever that moment happens to be. Each one is a gift. How many gifts have I thrown away in my hurry on to something more ______ (fill in the blank) fun, easy, comfortable?
I want to dwell. In my favorite dictionary, Noah Webster's 1828 edition, one of the definitions of dwell is "To continue; to be fixed in attention; to hang upon with fondness."
To hang upon with fondness.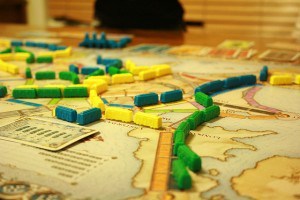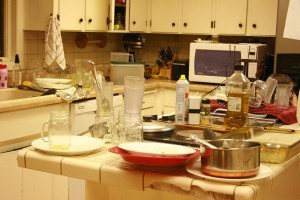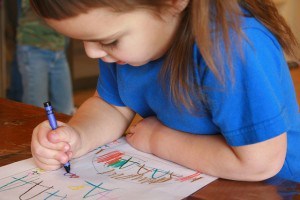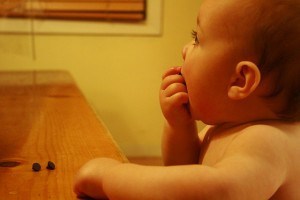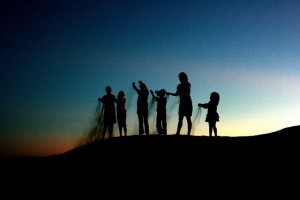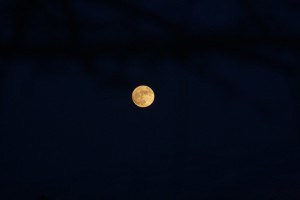 When I don't recognize this moment, right now, this gift God has given for my benefit I am ungrateful.
Last year I tried to remember avodah, my life is not divided, no matter what I am doing whether working, serving, or worshiping it is all one and the same. I will continue to live an avodah life but I will dwell more here, now. And as I do so I will show eucharisteo to Him.
Dwell when I work.
Dwell when I serve.
Dwell when I worship.
I want to learn to appreciate the here, the now, the present with fondness. To fix my attention on every detail and not let it go to waste.