One of my daughters had a birthday on Sunday and I totally scored with one of the gifts. She loves all things 1940s – the clothes, the hairstyles, learning all about WWII. She also loves clocks. So I spent the day searching our town for an old clock for her. Couldn't find one. At all.
I was browsing through one of the antique stores in town and came upon a pile of old Saturday Evening Post magazines from 1944. Perfect! Did I mention everything in the store was 50% off? Double perfect.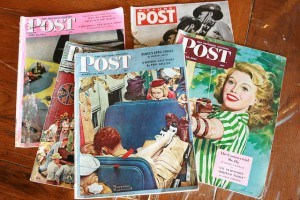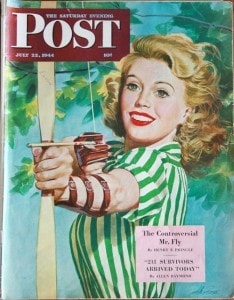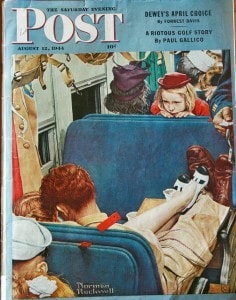 We've all enjoyed looking through the pages and seeing a glimpse into this bygone era.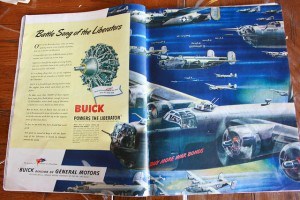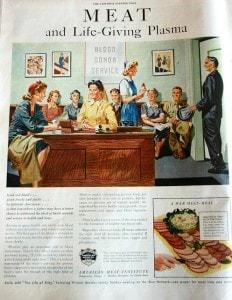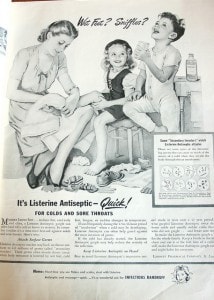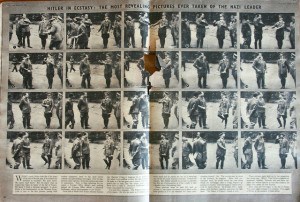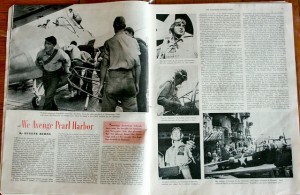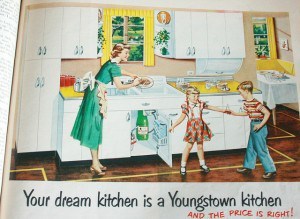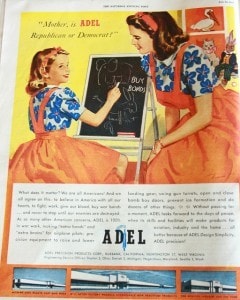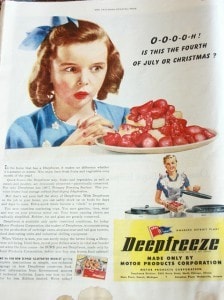 Some things haven't changed at all while others definitely have.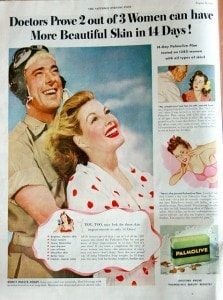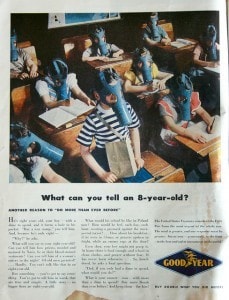 Doesn't the food look soooo appetizing?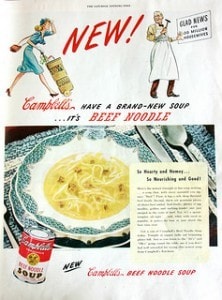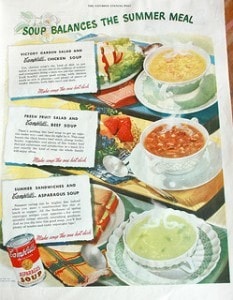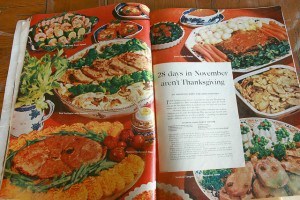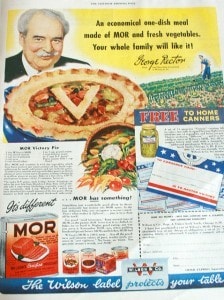 This page is my absolute favorite.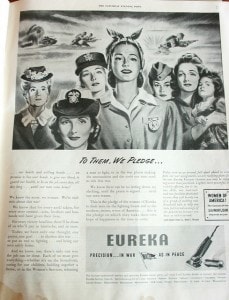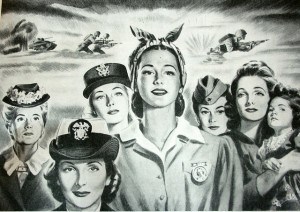 My daughter likes these so much she went back to the antique store and bought a few more copies. Love it!