I have this Sketchbook
that's been on my desk for a while. It contains the magical ability of creating a masterpiece of whatever graces it pages. All the children have taken turns to draw in it. There's just something about a nice thick paper that holds a pencil line well. It's mesmerizing really.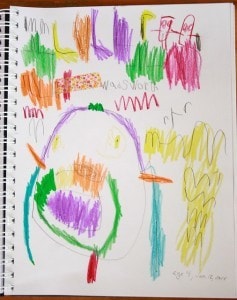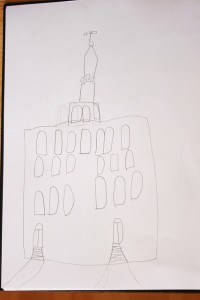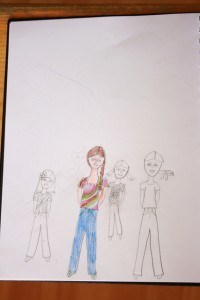 Whoever happens to have the book just opens it to a blank page. It doesn't matter if its at the beginning, end, or middle of the book.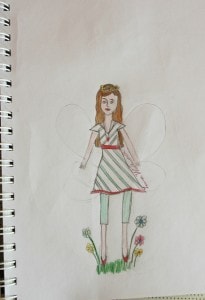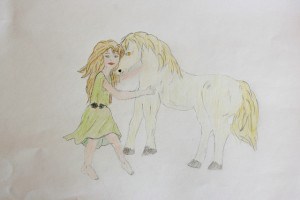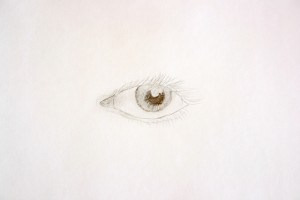 I love to pick it up and flip through it to see what new wonders are waiting for me.
Me thinks there will be nice sketchbooks in Easter baskets this spring and maybe some new pencils and oil pastels too.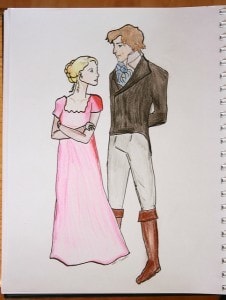 Emma and Mr. Knightly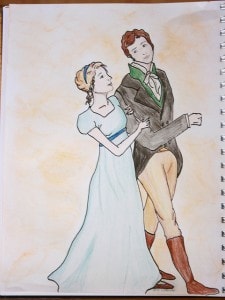 Jane and Mr. Bingley