It has been too long since I posted about the kids! Guess who is walking now?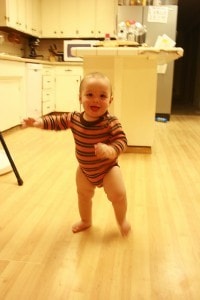 He is such a happy kid who gives us the best cheesy grins ever.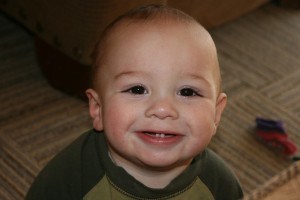 Junior Mint also loves it when his brothers share their ice cream cones with him.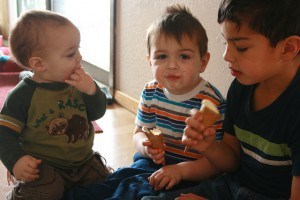 Ganache is talking more and LOVES to run and laugh and play.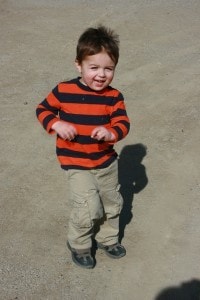 He is a typical two year old boy that can't resist the pull of a pile of dirt and a truck to push around in it.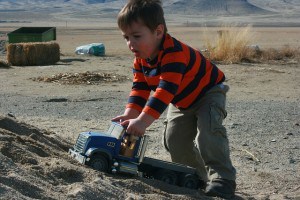 He also has the best bed head I have ever seen.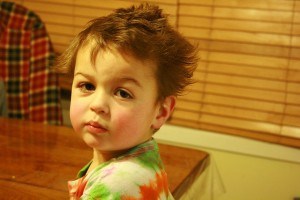 Miss Hershey is enjoying all the flowers beginning to grow. She particularly likes to water them.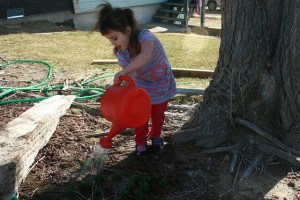 Rolling down the hill on a warm winter day is also a favorite past time lately.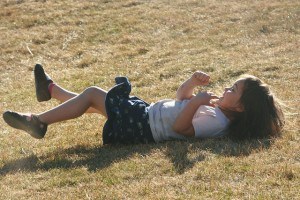 And the rest of the kids? Well they've been busy dodging the camera. I think I need to be more sneaky.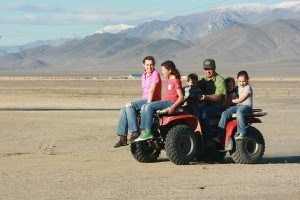 Maybe next week will feature the older ones.