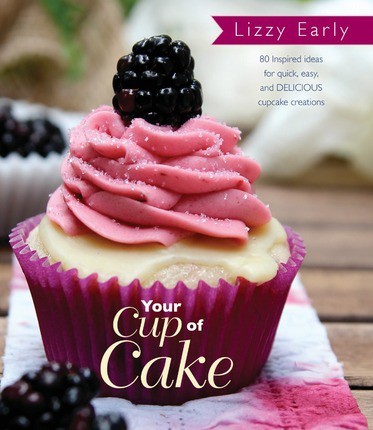 Toward the end of last year my mother gifted us with the book Your Cup of Cake
. This book is awesome! It has gotten passed around the family with plenty of recipes being tried and tested.
The latest creation was baked by Truffle on Thursday. Let me introduce you to Maple Bacon Cupcakes.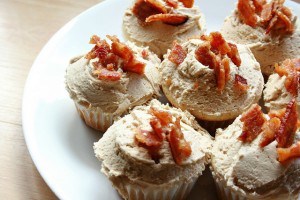 These cupcakes are sooooo good! Seriously a little taste of heaven (even if they don't have chocolate but we will remedy that the next time we make them!)
Now having a large family it's no surprise a batch of cupcakes can be eaten in one day. These were gone in record time.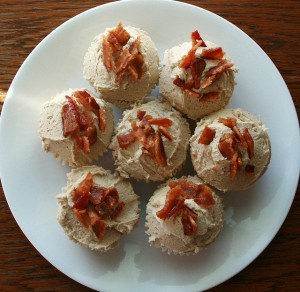 Now what I don't like about the book is every recipe starts with a cake mix. We really like to cook from scratch. But at the same time when you have beginning baker's using a cake mix is so easy and gets their confidence levels up so they are willing to try cooking from scratch after a little more experience. How desperately did Truffle (and her older sisters) want to make these cupcakes? We didn't have regular white cake mix just funfetti. They poured the cake mix in the sifter and sifted out all the sprinkles. Silly girls!
Get the recipe for Maple Bacon Cupcakes over at Lizzy Early's website, Your Cup of Cake.