Is it a surprise picture left on a camera?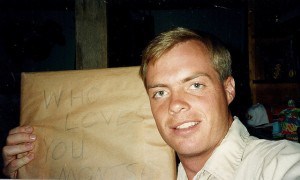 A couple exchanging vows to cherish one another?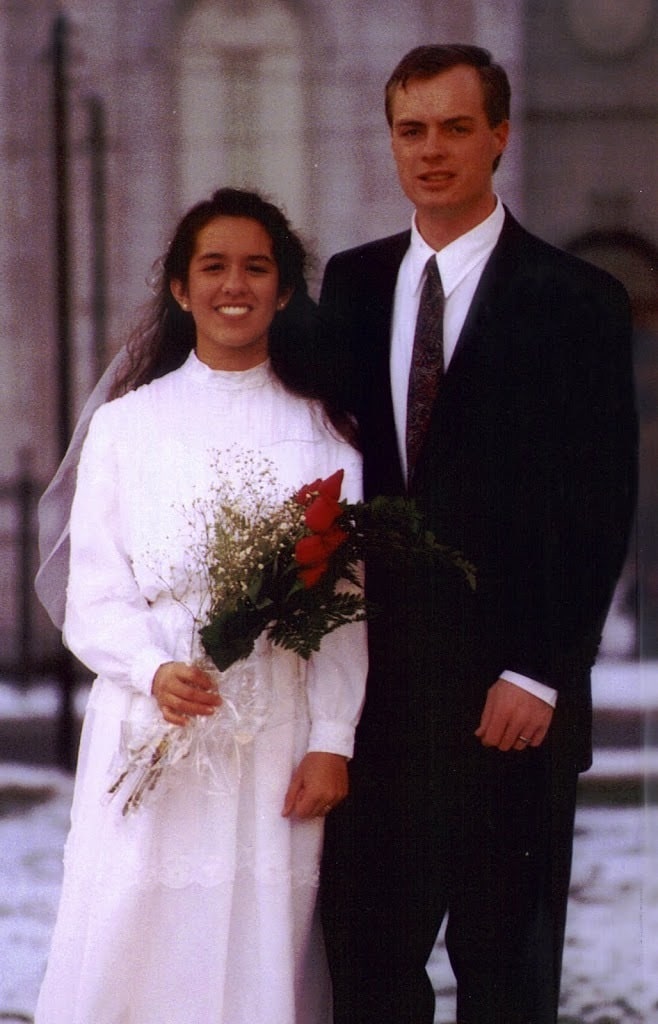 Is it a mother holding a newborn, breathing in a bit of heaven?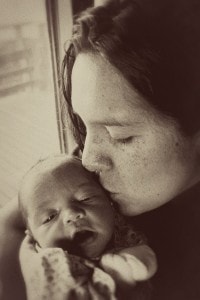 Or a father with a baby bundled up in his coat?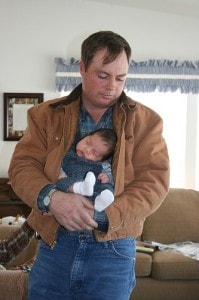 Is it manifest in the hard labor to provide?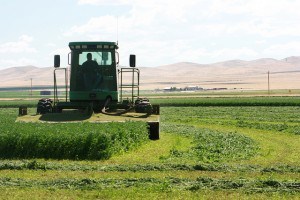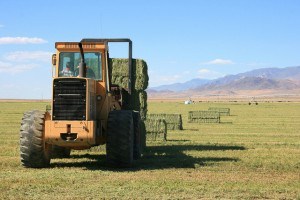 Or the sweet scene of children piled on a lap while scriptures are read?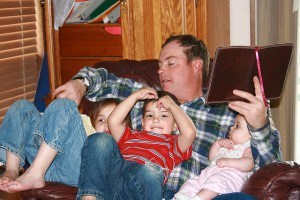 Does it sound like a giggle?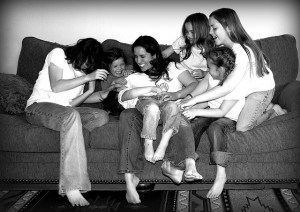 Or the smack on a cheek?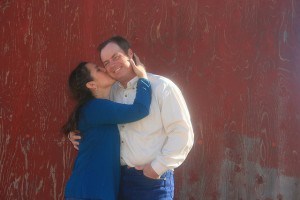 What is love?
It's dancing in the rain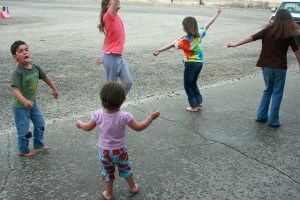 and rolling in the sunshine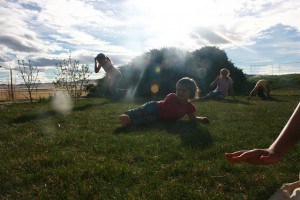 It is worry over a sick loved one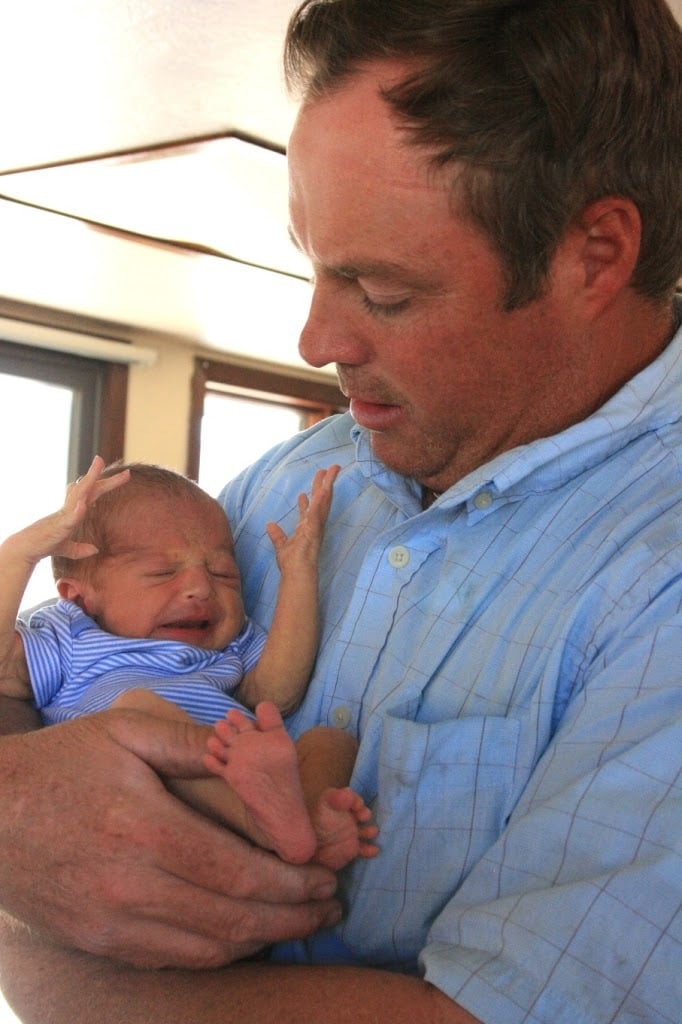 It is flying through the air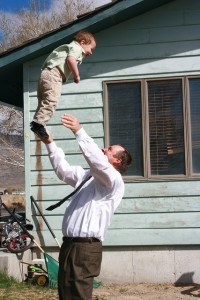 a dizzying spin of happiness.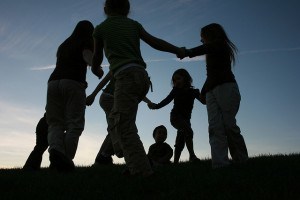 This is love.
It is our story.
And it is still being written.