Last evening I was able to attend a wonderful, spirit-filled meeting with five of my daughters. It was an historic meeting of millions of women gathered together around the world! We heard words of wisdom and counsel from the women leaders of our church Sis. Rosemary M. Wixom, the General Primary President, Sis. Bonnie L. Oscarson, the General Young Women President, and Sis. Linda K. Burton, the General Relief Society President.
The theme I gathered from hearing each of them speak is we are all covenant women of Christ and as such have a divine mission to help each other along the covenant path back to our Father in Heaven.
Tonight we will be discussing the messages of this meeting over at Mormon Women Stand on facebook. Below are the links to summaries of the talk so you can refresh your memory or you can watch it here online. Please feel free to share your thoughts and favorite quotes and moments in the comments here too!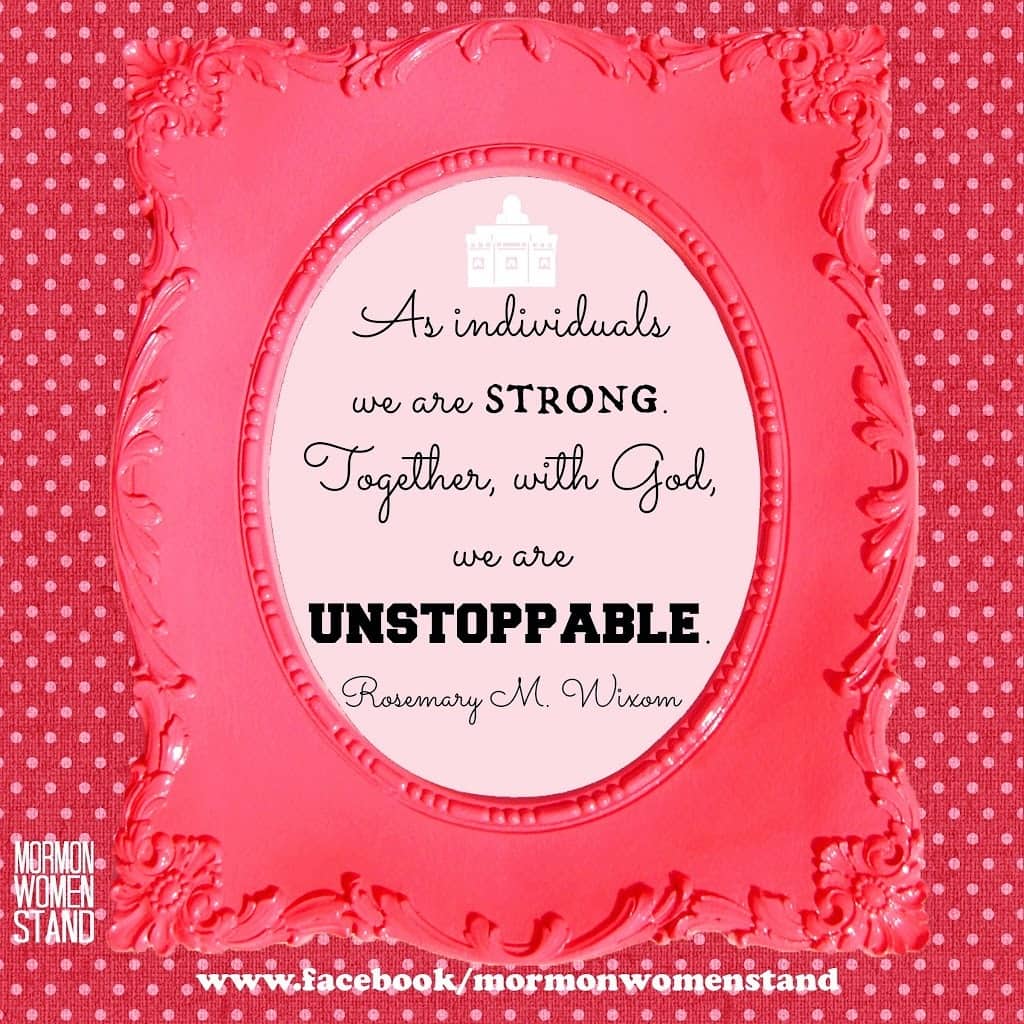 Rosemary M. Wixom spoke on how covenants protect us, prepare us, and empower us.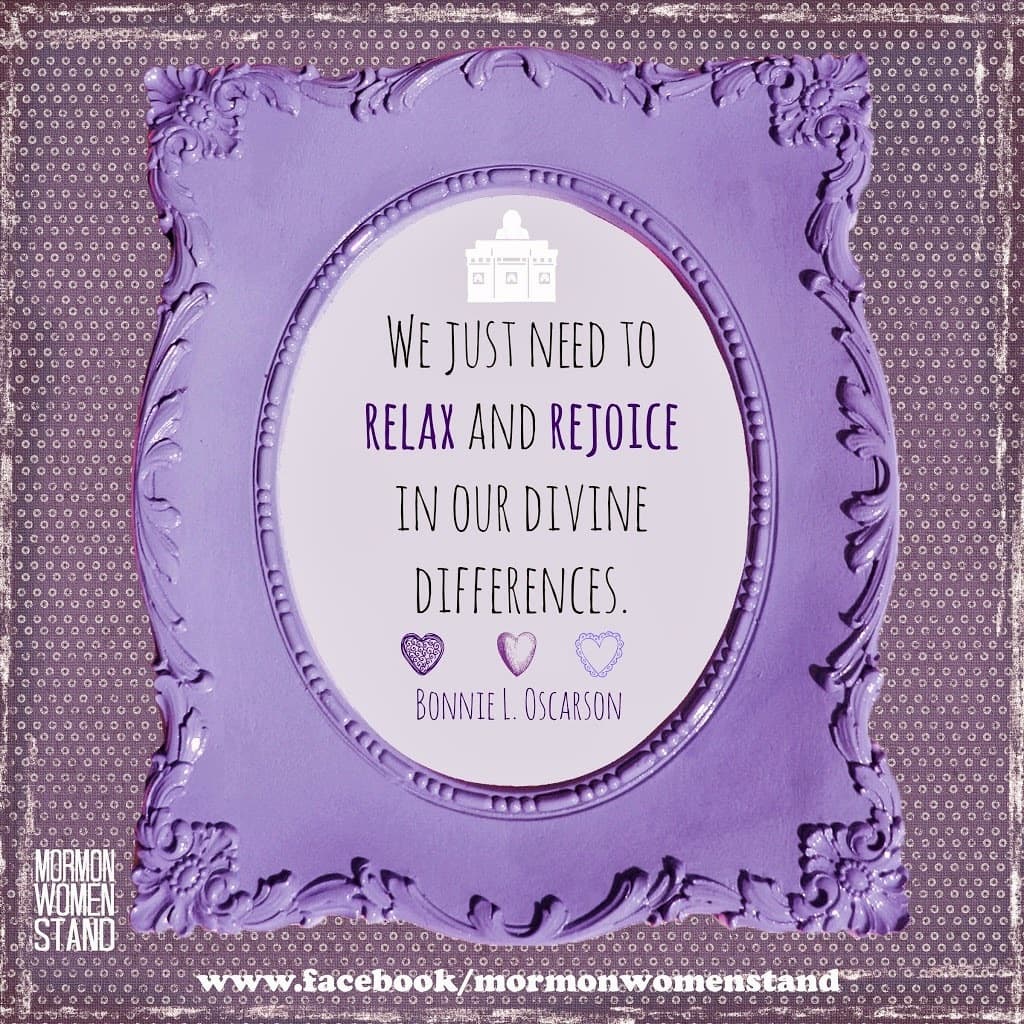 Bonnie L. Oscarson admonished us to look beyond our differences in age, culture and circumstance to nurture and serve one another.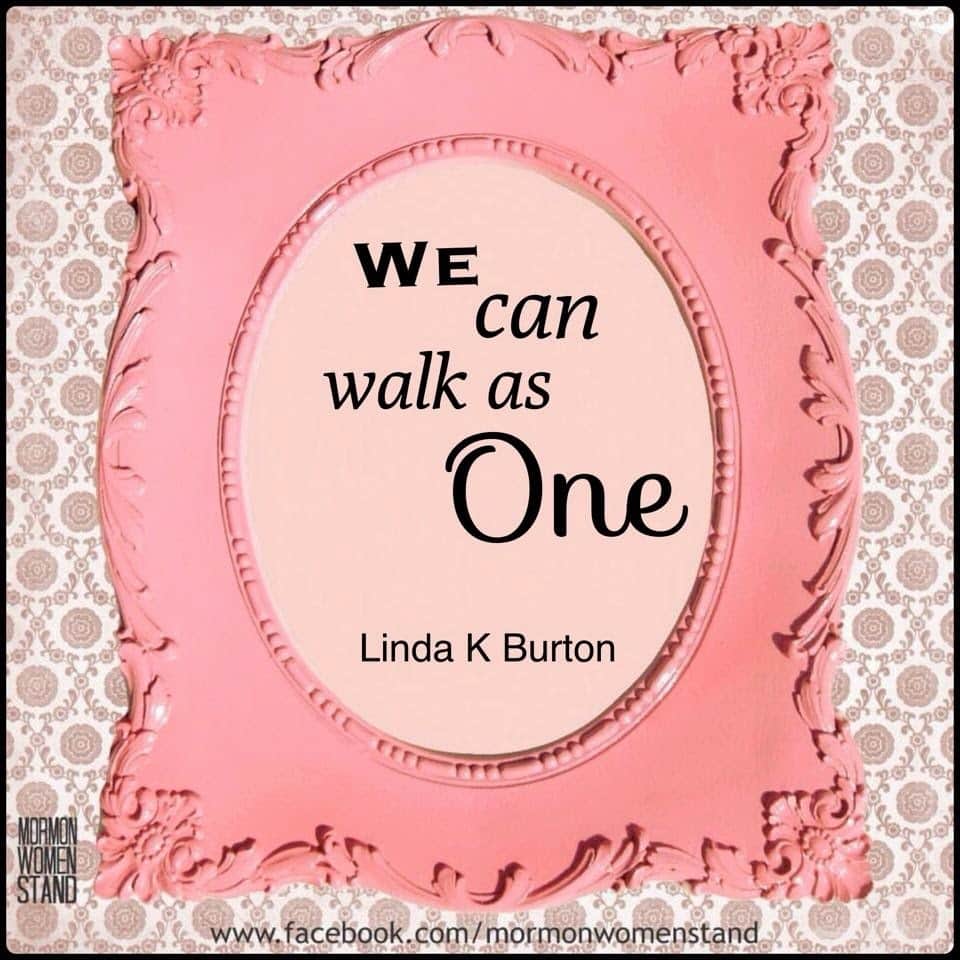 Linda K. Burton asked us to imagine some of the possible spiritual "help wanted" signs related to the work of salvation.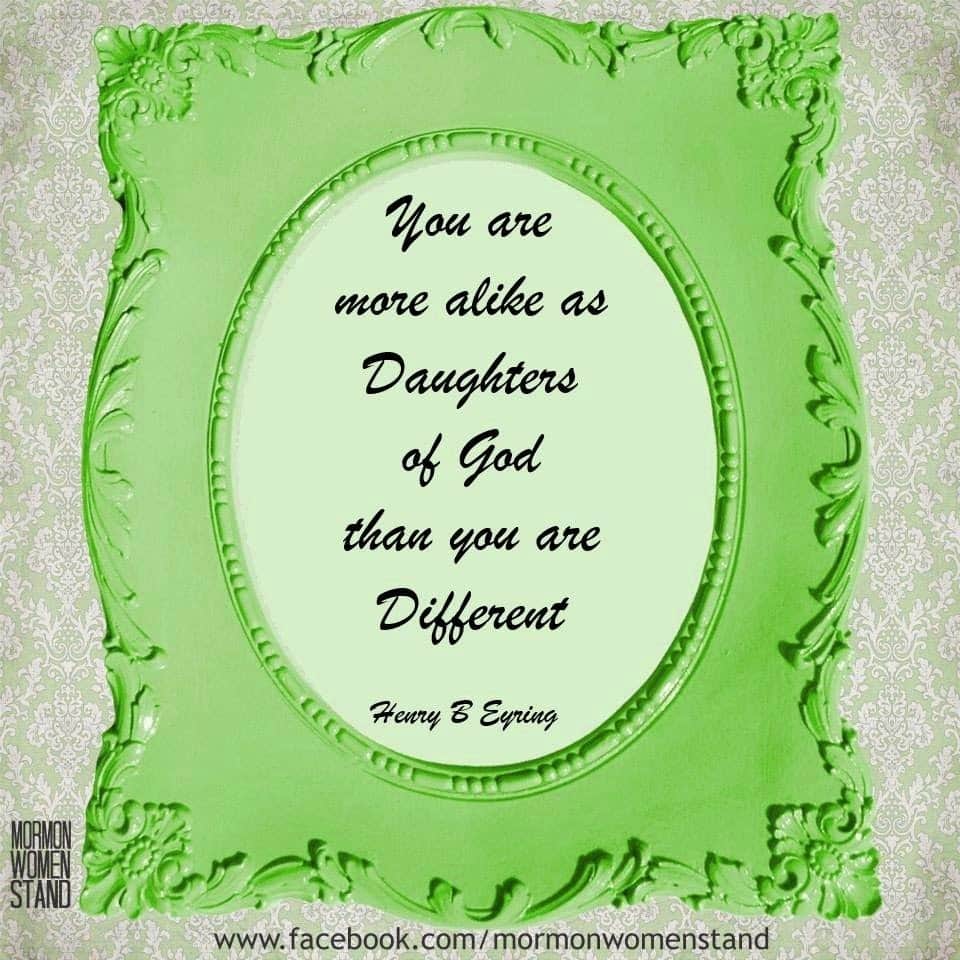 Henry B. Eyring reminded us about the path we must take on our journey back to our Heavenly Father.