Okay, ladies. I have a question for you today!
How do you train your kids
Daylight Savings is killing me! We have no problem getting the older kids to get to bed but the two youngest ones aren't going to bed until 11pm or later. I get up every morning at 5:45am because I teach early morning seminary. Getting only about five to six hours of sleep at night is taxing. Sometimes I get a short nap in the middle of the day but man-oh-man I'd rather have more sleep at night! You would think after 10 kids I would be a pro (ha!). There are many, many, MANY things I am not a pro at. This is one.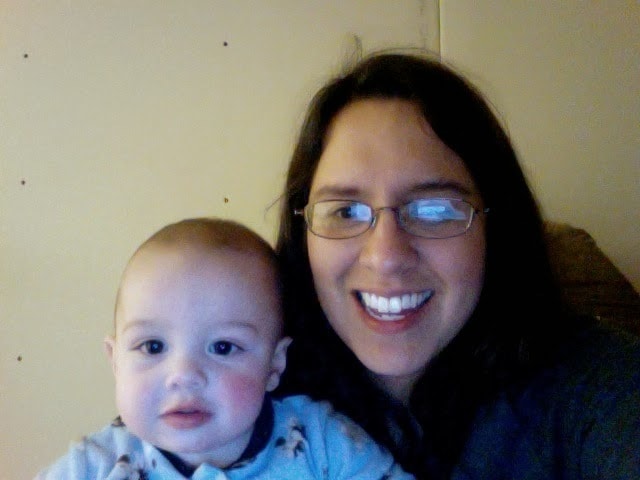 I still can't get my camera to talk to this Mac laptop so you get a sleepy bedtime iPhoto instead!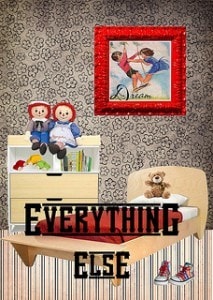 So give me your best tips and advice. How do you train a 2 year old and almost 1 year old (in 1 more week!) to go to bed earlier at a more decent time? My husband takes care of the 2 year old and I am in charge of the 1 year old. The two year old shares a room with his older brother and gets out of bed, turns on the light, tries to play with his toys, etc. Not good for the older brother who is trying to go to sleep. Yesterday we tried skipping Ganache's nap so he went to bed at 7pm, then woke back up at 9:30 just as we were headed to bed and because he'd slept for 2 1/2 hours he was ready to play as he'd just had a "nap." Ugh! He finally went to sleep at 11:30pm.
Oh, and I do have a tip to share for Daylight Savings. I change the clock (either ahead or back) in the afternoon on Saturday so everyone (except the babies apparently) get to bed at the time they are supposed to and we don't 'lose' any sleep. This is particularly helpful for those kids between the ages of 5 and say 8 who know how to tell time and are very rule oriented. Just don't let them see you changing the clocks!