After hiking the volcano and a quick stop at Milne Jewelery (oh goodness how it was SO hard to make that a quick stop with daughters!) we took all the kids to see the St. George LDS Temple. Mr. Ferrero Rocher's brother was married there, which is also the last time Mr. FR and I were there. Our kids laughed as they said, "Last time you were here was one month after you were married. Who knew the next time you came you'd have TEN kids!"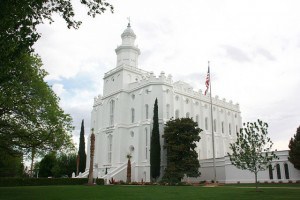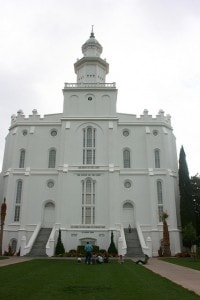 The St. George Temple is the oldest operating temple in our church and the first one built in Utah being completed in 1877. Under all that whitewash is native red sandstone like that used for the St. George Tabernacle below.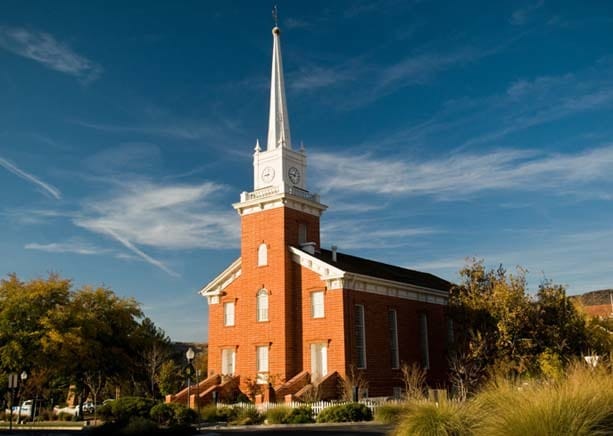 It was a nice way to end the day and calm everyone down.