Mother's Day was delightful yesterday! Spending time with my family usually is. 🙂
Semisweet posted these photos on her facebook page yesterday and I thought I'd share them here. Wow, was I young!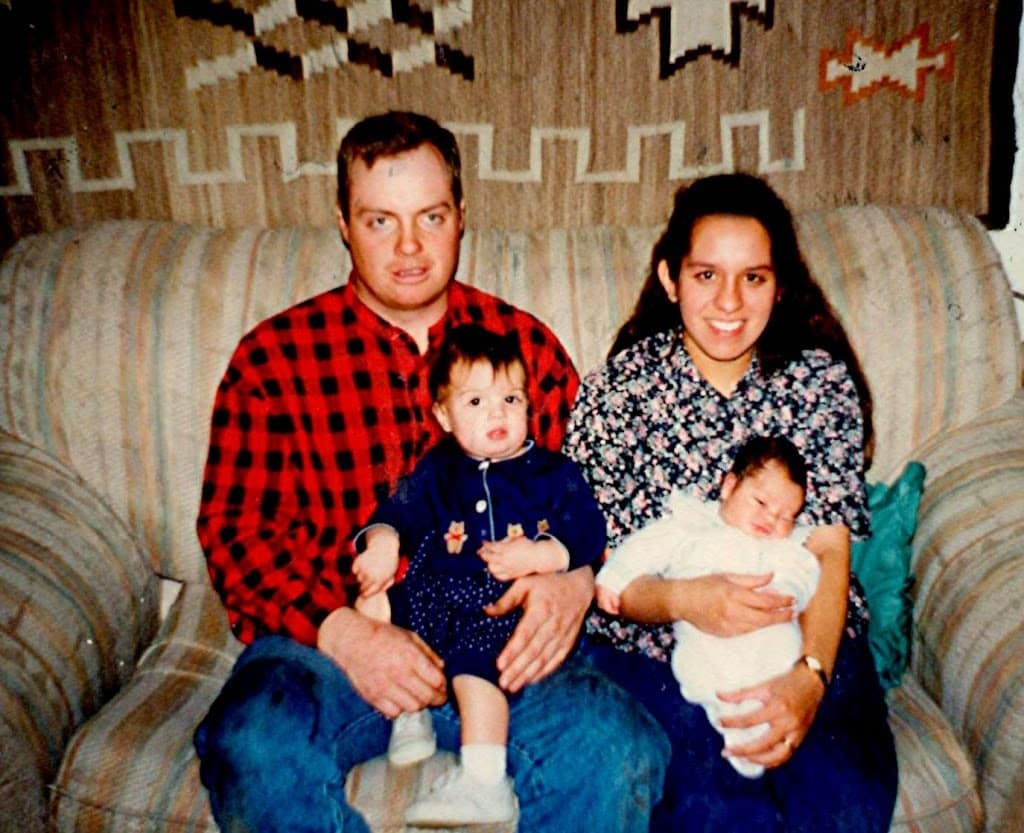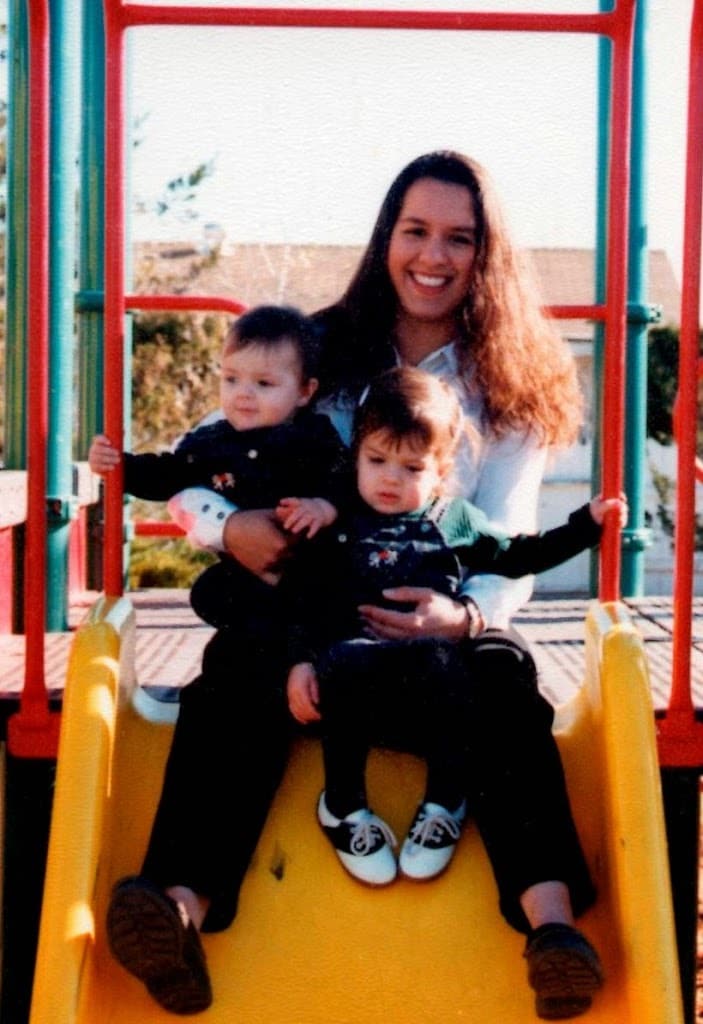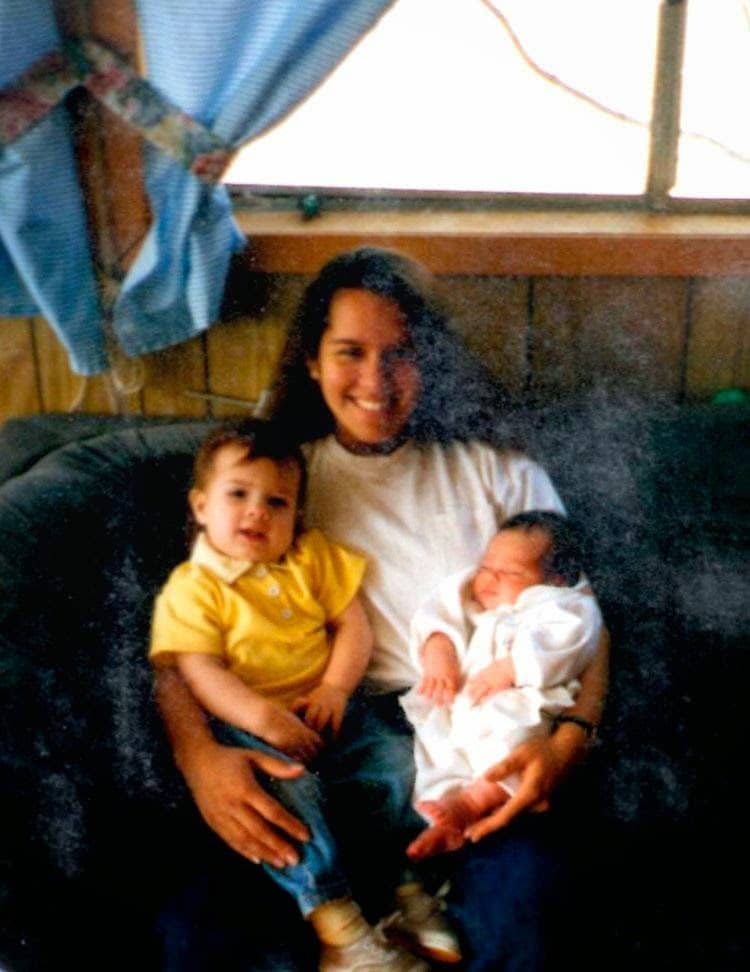 And now both of these girls have grown into such beautiful young women! I can't believe they will both be gone to college come fall. It reminds me how fleeting time really is and makes me take stock of what we are doing, what needs to change, and also what needs to remain the same.