Crazy. Fun. Hectic.
That's what our week has been like and a good indication of what summer will bring. I took quite a few photos to document some of the moments. So many, I've had to create three posts so I don't overwhelm you!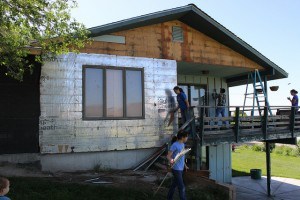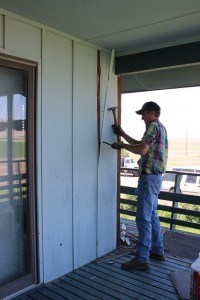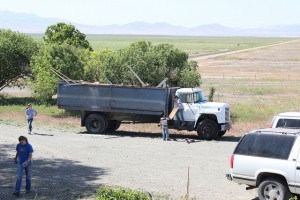 The siding was torn off our house to prepare for stucco. Of course, it makes a huge mess so all the kids chipped in to help with clean up. Thanks to N & J for doing the demo work!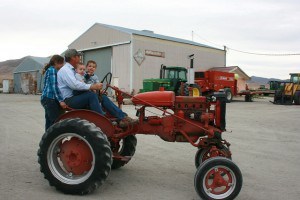 Mr. Ferrero Rocher learned to drive on this old tractor. He got it started and gave the kids a ride. They loved it!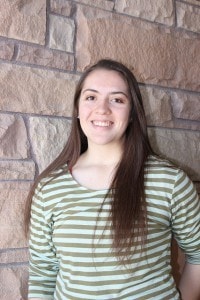 Semi-sweet is now officially done with high school! She is looking forward to attending college in the fall. She is one talented young lady! I love having her around the house for her quick wit, help with cooking and baking, and enjoy listening to her play the piano.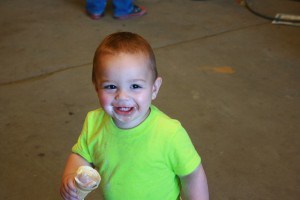 The local Subway was getting rid of their soft serve ice cream machine. Guess who ended up with it? The farm has actually had it for a while but the guys finally got around to cleaning it out. Uncle N brought up the mix and, well, you can imagine the joy! I see many, many swirl cones being served this summer, especially on those hot days when you just need a cool treat to take the edge off the heat.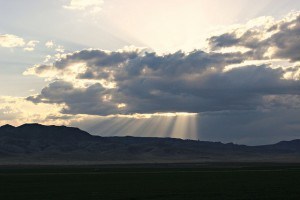 We were treated to an especially heavenly sight one evening. Its views like this that we get to see almost every day that take my breath away. I love where we live!