What a month! Did you miss me while I was gone? We've been as busy as can be with no slowing down. We are planning on a BIG (at least 60 people) gathering for Independence Day this Friday. My kids are making pinatas right now, covering balloons with newspaper and paper mache glue.
We've been getting loads of peas from the garden. Delish!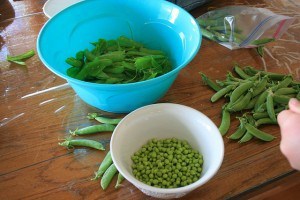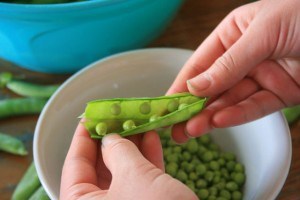 And enjoying some beautiful sunsets.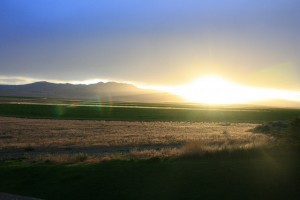 One of the biggest happenings has been cabinets going up in our new kitchen!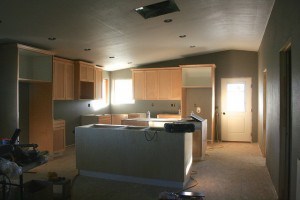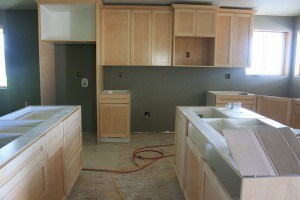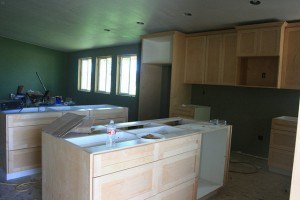 We have two islands, two refrigerators, two ranges, one dishwasher, one big sink, and a water fountain. I'm probably the most excited about the water fountain. Hopefully no more cups cluttering the countertops!
I am still working on my new domain. Soon, very soon, I hope to have everything done and transferred over to Cranial Hiccups. If all goes well you shouldn't see any major interruptions but with technology, you never know! I've already had to ask for my friend Misty's professional help. She is awesome and I couldn't do this without her.