I'm always on the lookout for good toys that will last a long time even if played with every single day. My son, Special Dark (7), has been drooling over these swords every time I have my computer open to look at them. He doesn't know he'll be getting one for Christmas! (shhh, don't tell!)
Prime Swords are a new kind of foam toy sword. Unlike swords you can find in stores, Prime Swords are more durable, and come in more vivid colors and exciting designs. The best feature, though, is that each sword comes in three parts, that can be mixed and matched with pieces of every other Prime Sword, allowing for ultimate customization and endless combinations. You can try mixing and matching sword parts on the Formidable Toys website.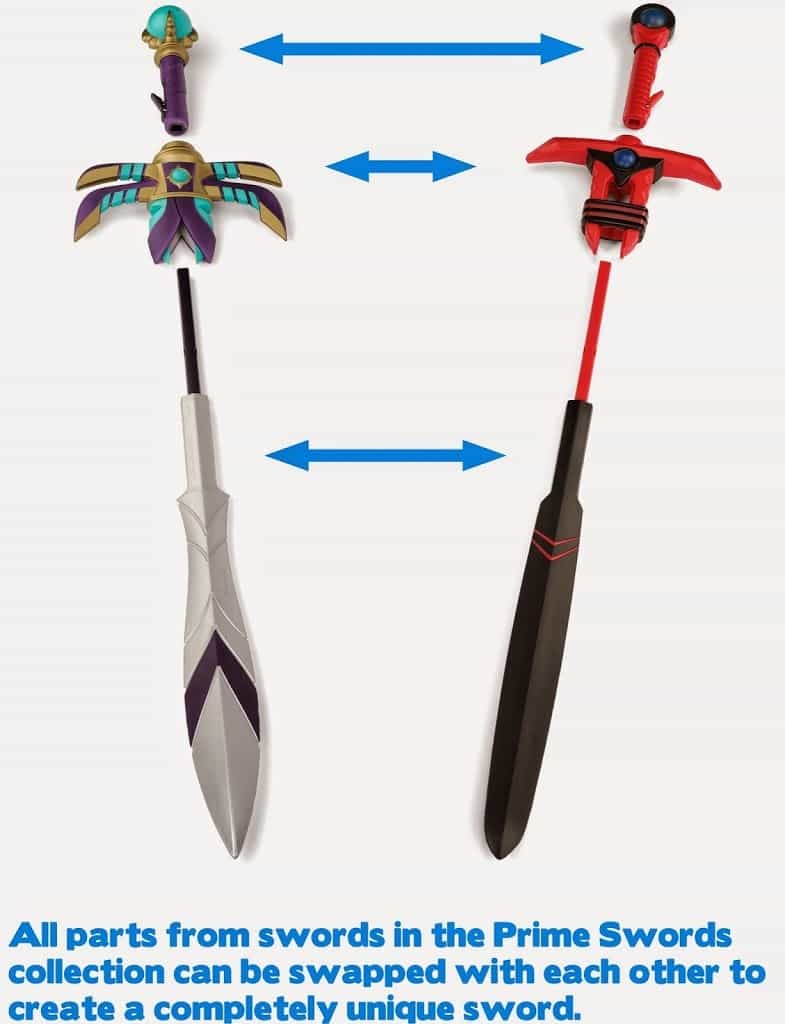 Prime Swords is in the midst of a Kickstarter campaign to get the funding to send their swords into full production. Tyler Richins, the creator of the swords, works for the Arizona Game and Fish Department, and has developed these swords on the side, based on inspiration he got from his sword-loving son, Ben. As a dad, he's seen the frustration and disappointment of a toy sword falling apart the first day of play, and he's spent the last 2 1/2 years working to make a sword that's exciting and substantial.

Mek Dragon
The Prime Sword team has a lot of really fun ideas lined up – many different designs, sizes, and colorways. These swords are just the beginning of their creativity! Backing them today allows them to get these swords into your hands in time for Christmas. And since these swords are designed to be equally appealing to both boys and girls, no-one needs to be left out of the fun – not even Mom and Dad! When I shared about Prime Swords kickstarter campaign on my facebook page I noticed both of my brothers loved it. One shared it on the other's wall before he realized the other one had already seen it. They are 28 and 34. Boys never get too old for great toys like this!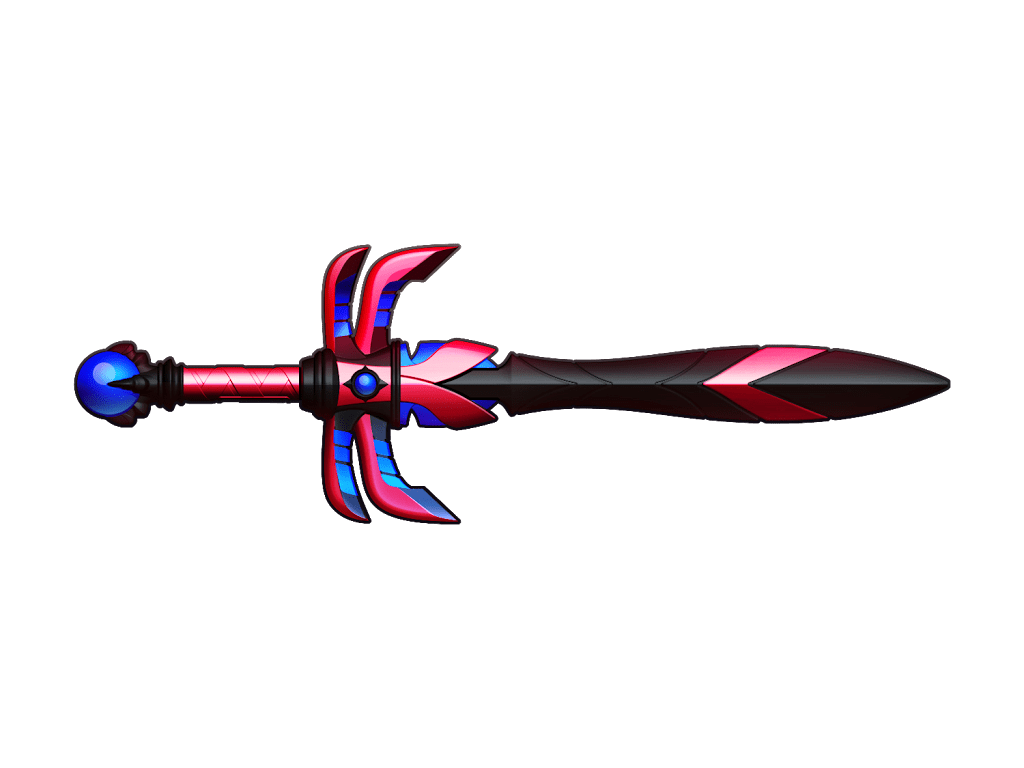 Riven Arc Sword
I am happy to team up with Prime Swords today to offer one lucky reader a Riven Arc Sword, well before they are available anywhere!
Giveaway Entry options (Please leave a separate comment for each entry):
1. Like Formidable Toys on facebook to keep up with the latest news on their swords.
2. Share
2. Follow Formidable Toys on Twitter.
3. Follow Formidable Toys on Pinterest.
4. Visit the Formidable Toys website and check out all the different sword designs. Come back here and leave a comment with your favorite sword design.
5. 10 extra entries for backing their Kickstarter Campaign!
6. 3 extra entires – Share Formidable Toys Kickstarter campaign on facebook. The link to do this is on the kickstarter website just under the video at the top.
7. 3 extra entires – Tweet about their Kickstarter campaign. The link to do this is on the kickstarter website just under the video at the top.

Please make sure you leave an e-mail address in at least one of your comments so I can contact you if you are the winner!
The contest is now closed. Thanks so much for all of your entries and support for Prime Swords! It took a while to tally all the entries and get them all counted and double checked before a random winner was chosen. I finally got it done and …..