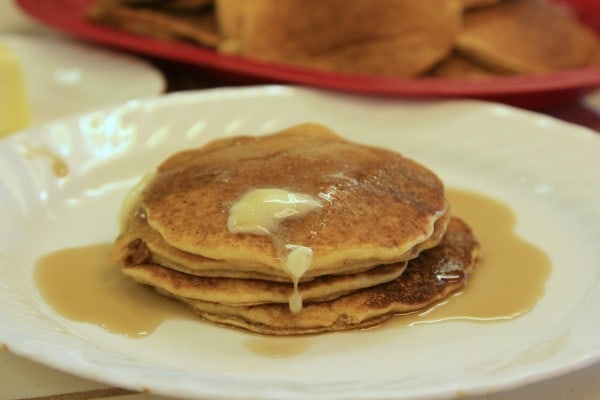 It's a nice stack of wheat pancakes smothered in maple syrup and butter kind of day.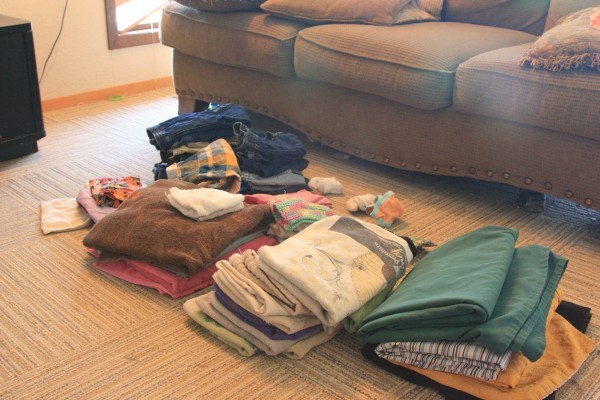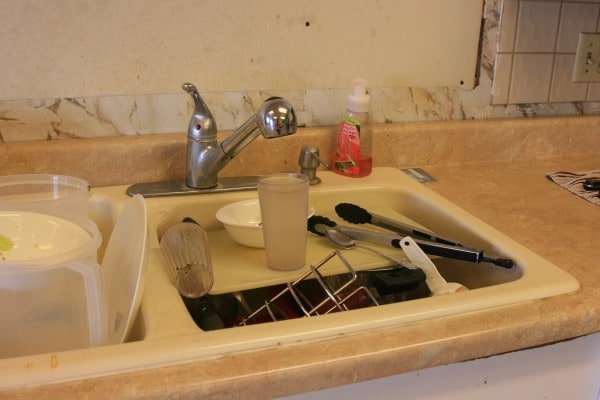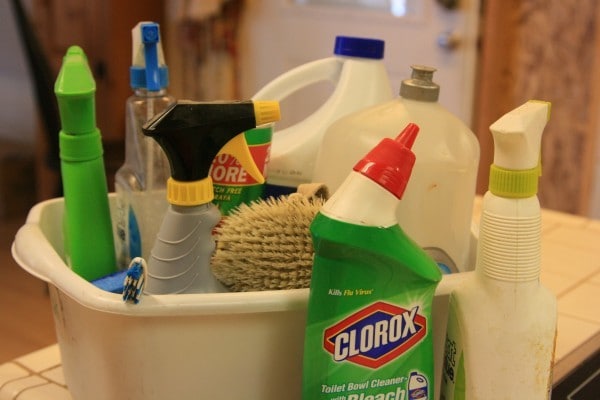 A fold three loads of laundry, wash a sink full of dirty dishes, and scrub the house sort of day.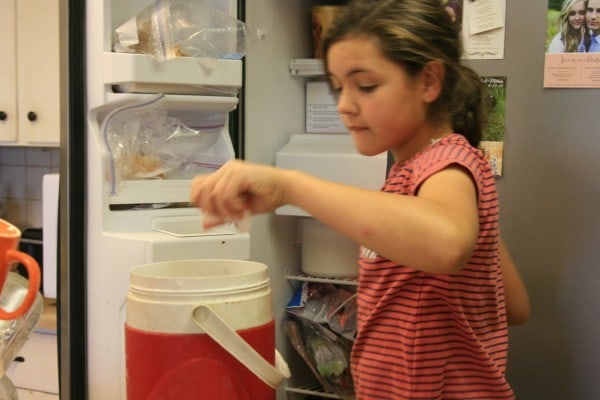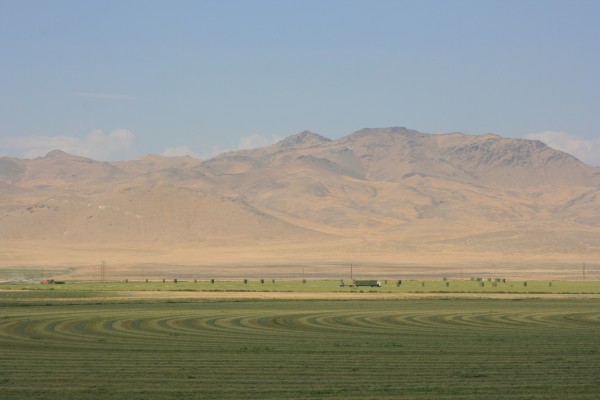 It's fill the water jug with ice water and take out to dad hauling hay kind of day.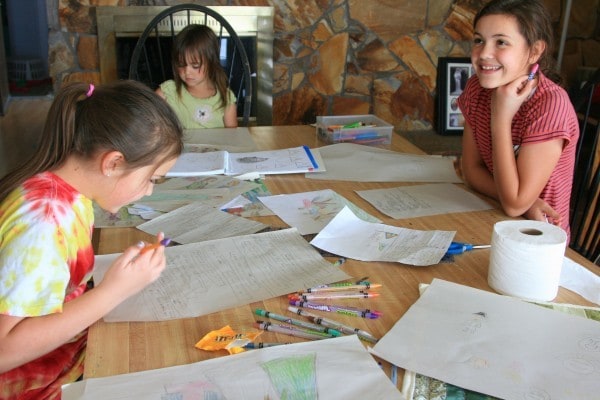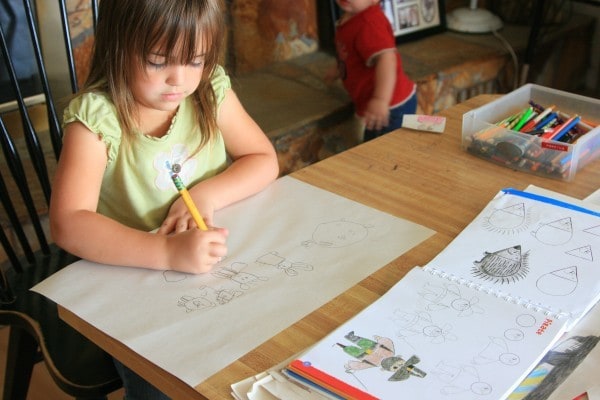 Keeping busy writing stories and drawing pictures sort of day.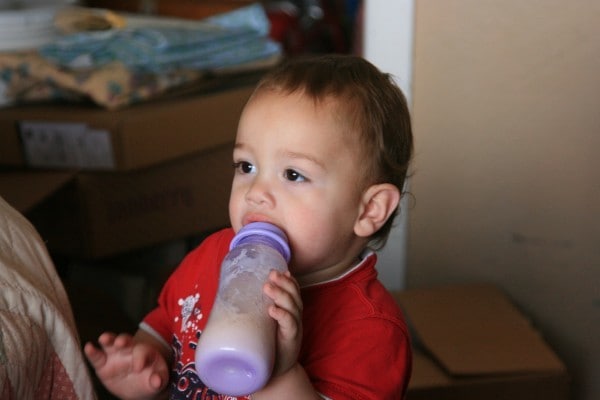 Chasing this hurricane, enjoying the eye of the storm type of day.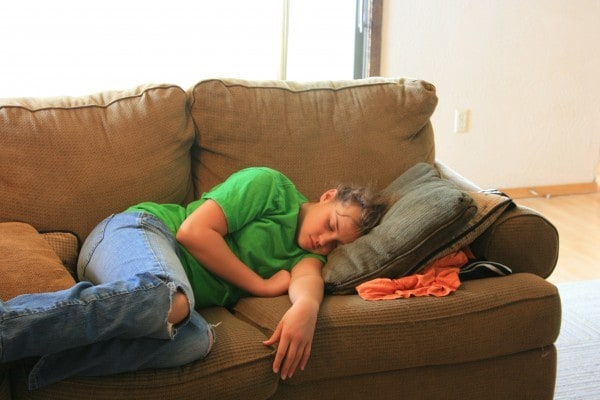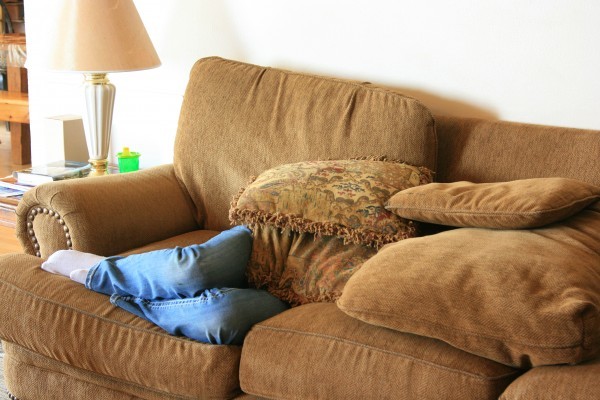 Snoozing and napping in the afternoon because they were up early raking hay kind of day.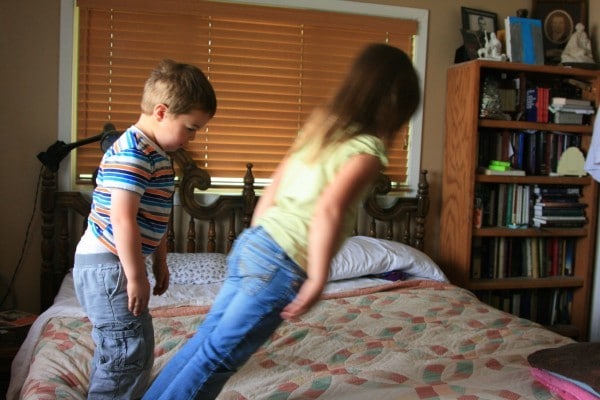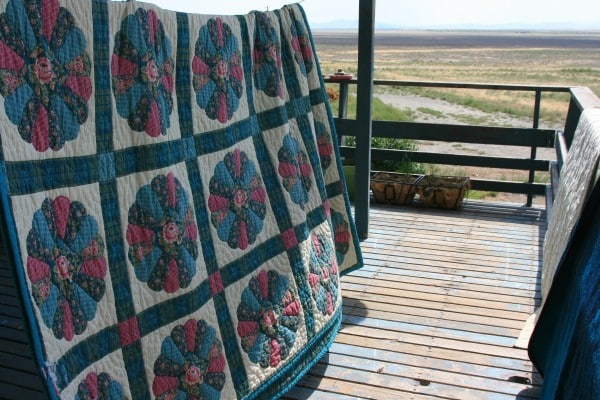 It's flopping on beds, quilts flapping in the wind type of day.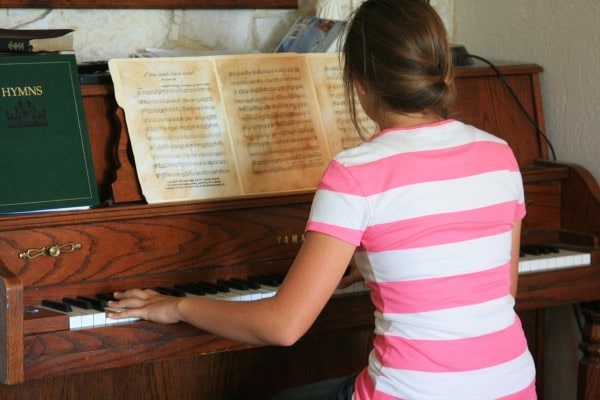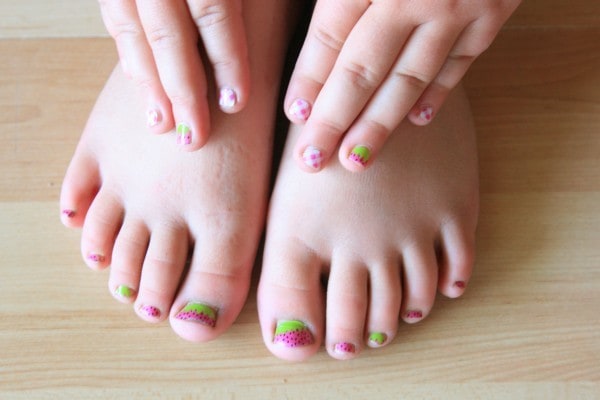 Music floating through the air, nails tapping the beat kind of day.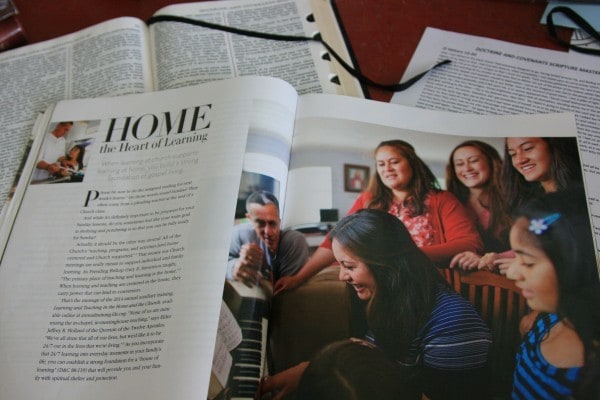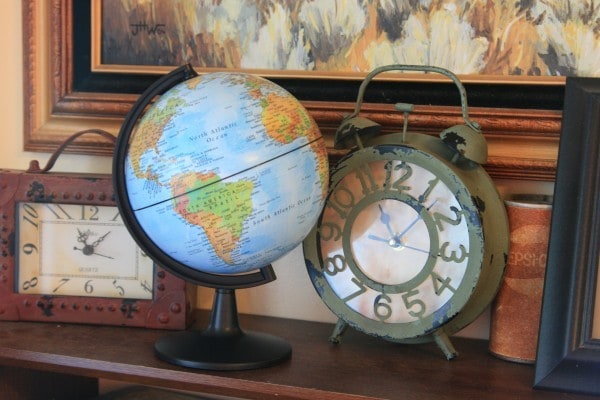 A filling my cup and rocking my world mundane sort of day.
"So often, our acts of service consist of simple encouragement or of giving mundane help with mundane tasks, but what glorious consequences can flow from mundane acts and from small but deliberate deeds!" Spencer W. Kimball
Motherhood is made up of the mundane. Doing simple repetitive tasks, day after day, to provide a place of comfort, a place of refuge for those who are most important in your life. Embrace the mundane and it will no longer be mundane in your eyes.