I thought I'd share a project I created for our county fair in the digital arts category. I took pictures of two of my daughters, Truffle (age 13) and Fudge (age 11), and combined them side by side to create a split sisters photo.
Here's Truffle: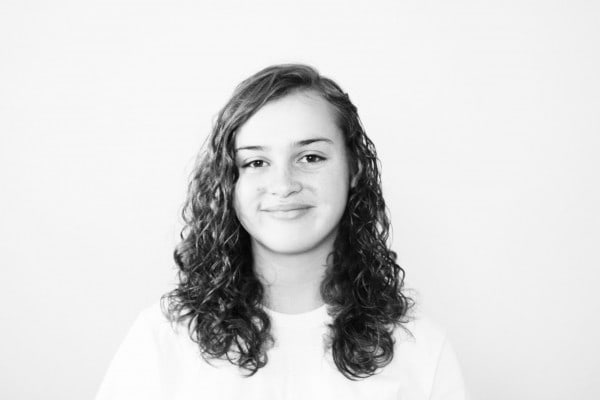 Here's Fudge: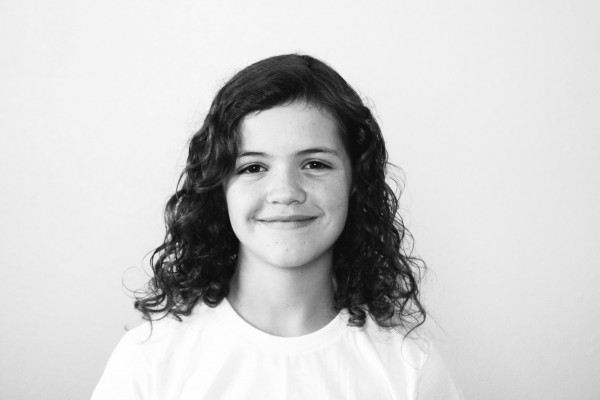 Can you tell that it is two different people?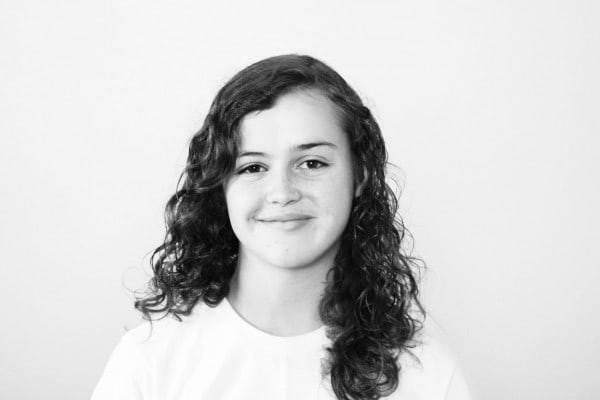 Here maybe the side by side will help:


For the fair I actually kept Fudge's photo with subtle color so the judges could see it was two different people. It won the Fair Favorite, which includes $40, in the digital arts category!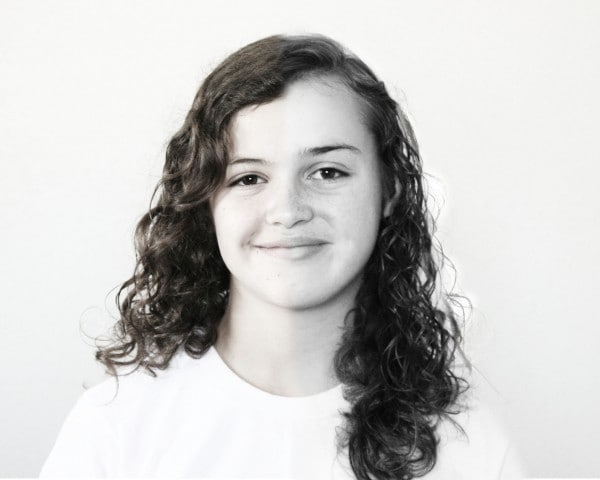 My girls were eerily freaked out to see they actually do look like each other! Semisweet (17) has asked me to do the same thing with her picture and some ancestors. I think it will be the perfect homemade Christmas gift!