November, one of my favorite months, is finally here! I love the crisp, cool mornings, the frost on the windows, the tango it dances with winter and autumn, cinnamon scents, hot chocolate, and all things pumpkin.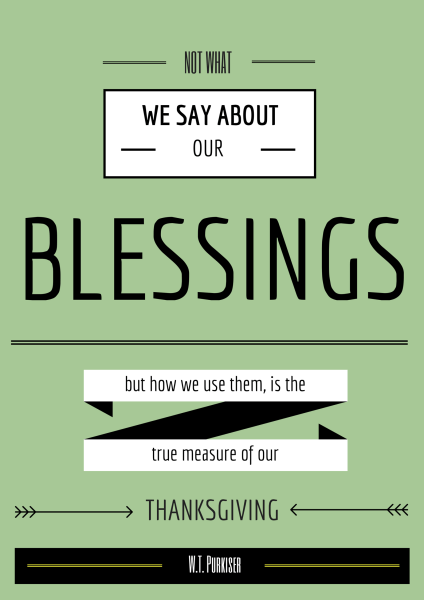 I especially love it for the wonderful holiday of Thanksgiving. Keeping a gratitude journal has been one of the biggest factors in keeping me focused on what truly matters in this life. Using those blessings, caring for them, sharing them when possible takes that gratitude a step farther. I truly believe when we live the principle of gratitude we are blessed over and over beyond what we can even comprehend. Throughout this month, not every day but most days, I will be sharing some of my favorite quotes as well as my own thoughts about gratitude. There will be videos (mostly music) and maybe even a guest post or two.
Please feel free to share your own thoughts and experiences about gratitude. If a quote or post or song gets you thinking more about something I'd love to hear about it and discuss it in the comments. Will you join me?