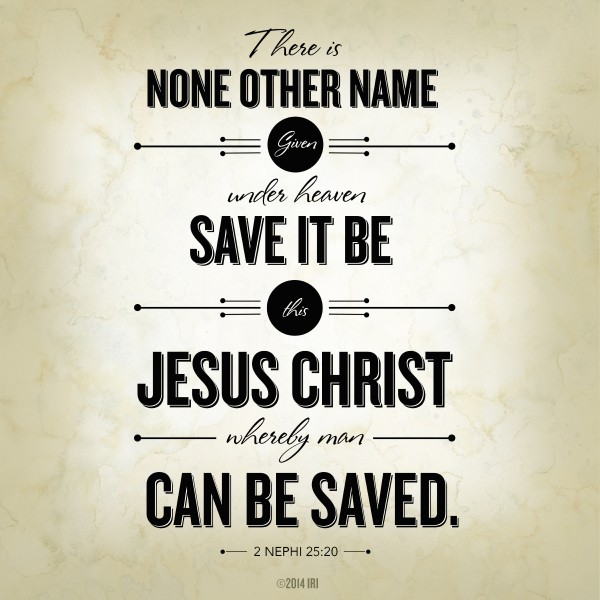 This time of year when grateful hearts turn into giving hands, my scripture study focuses on thanksgiving and the commandment we are given to be grateful. Gratitude is not just a commandment from the Lord, "Thou shalt thank the Lord thy God in all things." (D&C 59:7) It is a commandment with a promise, "And he who receiveth all things with thankfulness shall be made glorious; and the things of this earth shall be added unto him, even an hundred fold, yea, more." (D&C 78:19)
How is it that gratitude has the potential to make us glorious? To find out, I look to the example Jesus Christ set. There are only three recorded occasions in the Bible where Jesus offers thanks or eucharisteo. Eucharisteo is the original Greek word used and means thanksgiving. In each instance Christ offers eucharisteo before a miracle is performed. Digging further into the etymology of eucharisteo and how it is used in the Bible one gains even greater insight into not only the miracles Christ performed, but how they each fit together to point us to Him. Looking at the miracles simultaneously provides deep meaning for our lives.
Read the rest of my thoughts on why gratitude is a commandment in my post, Eucharisteo – Thanksgiving over at Mormon Women Stand.