The Christmas season is officially upon us!
Are you ready to
#ShareTheGift
with your children? With family? With others? If you are looking for a few simple ways to focus on Jesus Christ during this Christmas season I have some suggestions.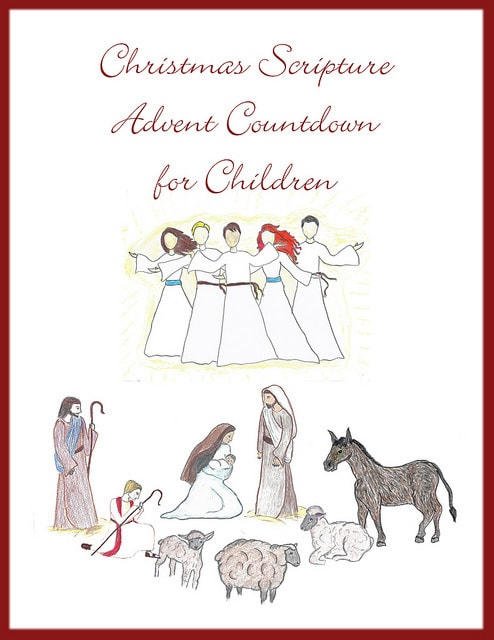 Print out the Nativity figures and Scripture Advent Countdown to do with your children every day in December. It would be great to print out and give as a gift to another family too!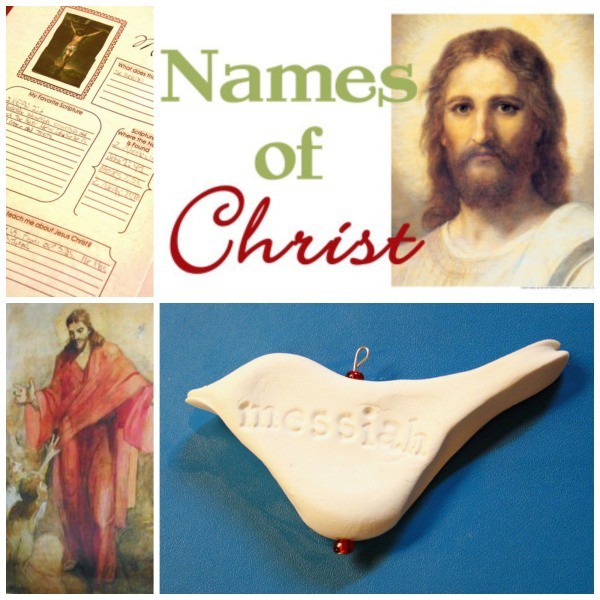 How about studying the Names of Christ this year with your family? You can do it as a family home evening lesson, or as a daily devotional leading up to Christmas, or even make beautiful bird ornaments for your tree with different names of Christ stamped on them! Learning the different names He is known by in the scriptures helps us to understand who He is.
#ShareTheGift of Christ this Christmas!