While people across the country
are gathered
with family and friends,
counting blessings, and
feasting
I, too, am
celebrating,
rejoicing,
reminiscing
on my thirty-seven spins
around the sun.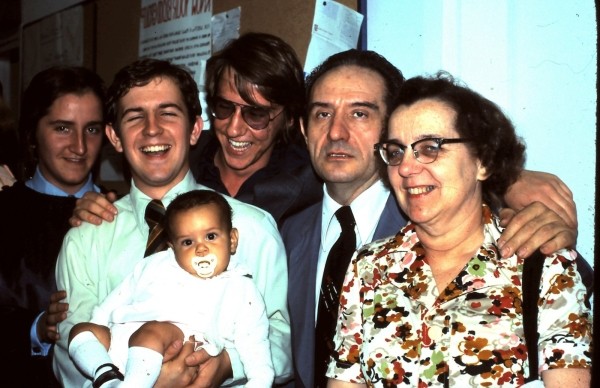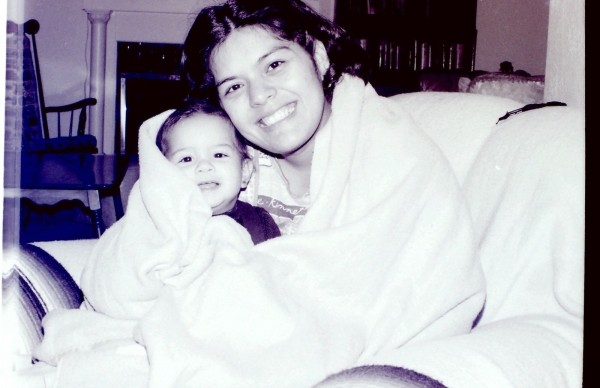 Wonderful parents
full of laughter, fun
and wisdom
who sacrificed
and worked
for me.
Passing on
stories
of faith
and fortitude
a legacy
of ancestors
gone before.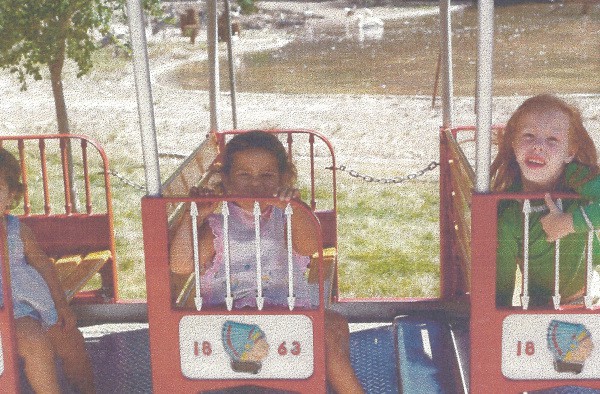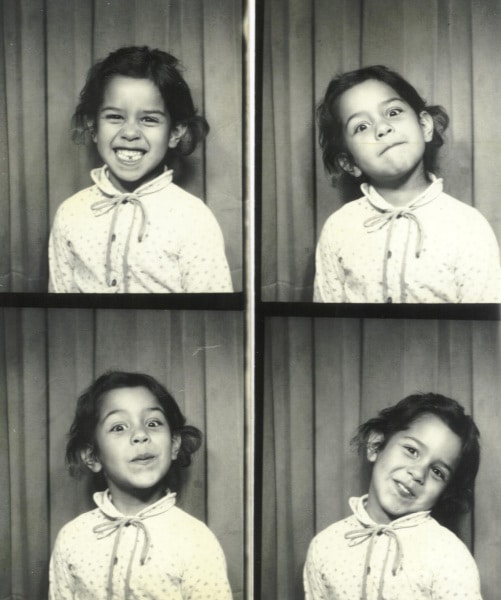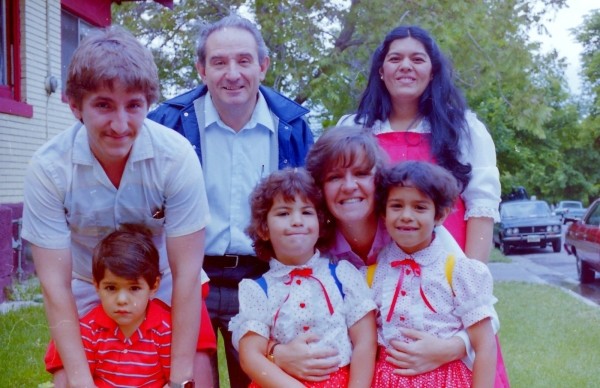 Emily, the caring
kind-hearted friend
who never tired
of the hours
on the porch swing
or in the sandbox
on good old
Lincoln Street.
Silly smiles
goofy grins
the innocence of childhood
lived.
Leaving Utah
for a place hot,
humid, distant
from home.
Wearing matching outfits
made with love
by Guelita.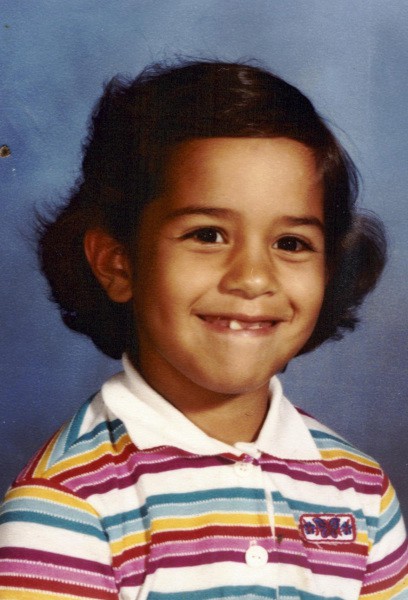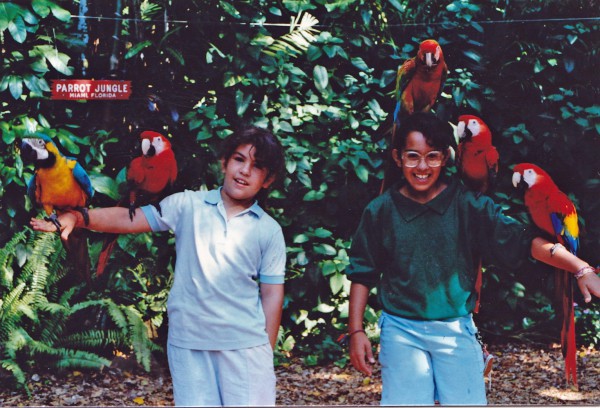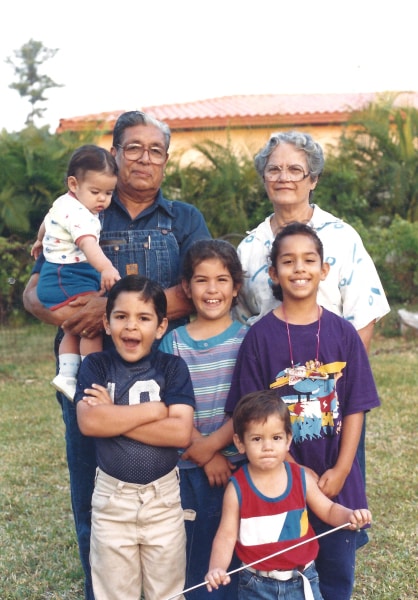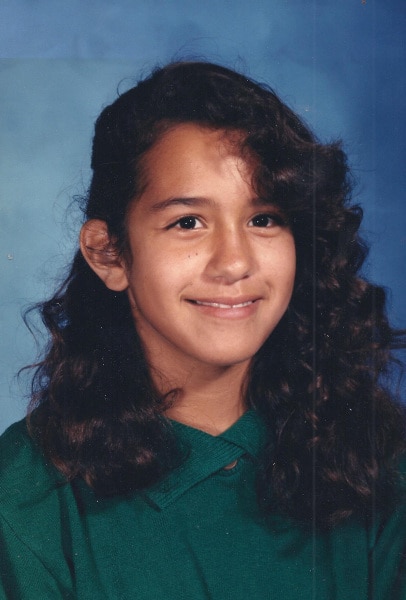 Hiding teeth
too large
for my
mouth.
The ugly
duckling,
the nerd.
Taking trips to
Parrot Jungle
where my sister
always
got "souvenirs"
from the birds.
The blessing of
grandparents
living with us
making tortillas with Guelita
while Guelito
watched
novelas.
Getting contacts
and learning
to tame the
wild curls
even in the
Miami heat.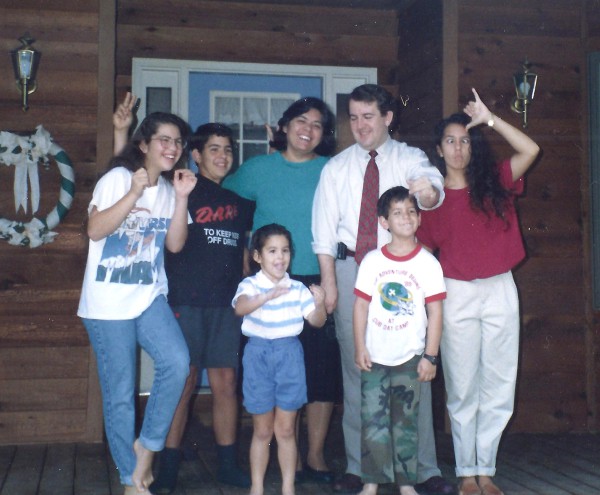 Moving to Georgia
in the heart
of peach country
where pecan trees
dropped their bounty
all over the yard.
Sisters and
brothers
reading,
playing,
singing,
together.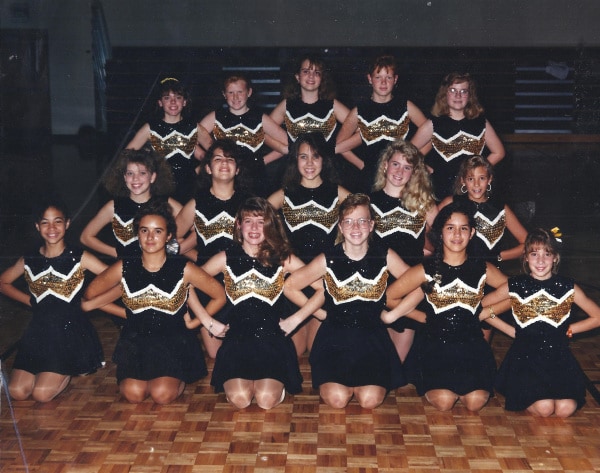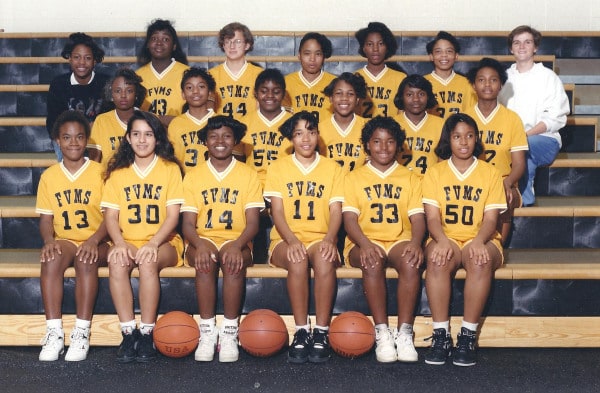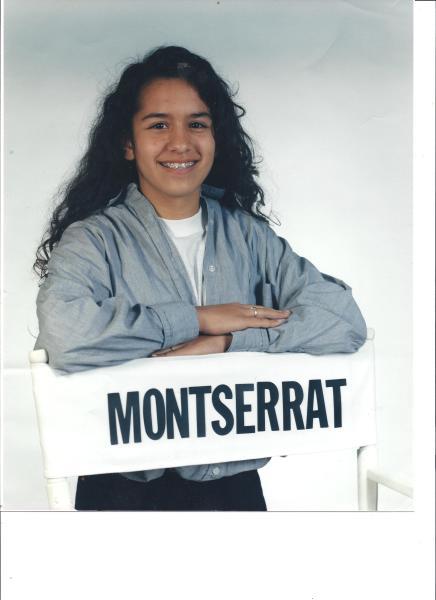 Performing at
football games,
playing guard,
stealing balls,
dribbling like mad
but hardly ever
shooting baskets
because of my height
or lack thereof.
Oreo
the name I
was known by
until someone
realized
I was Mexican.
Motts became
the term of
endearment.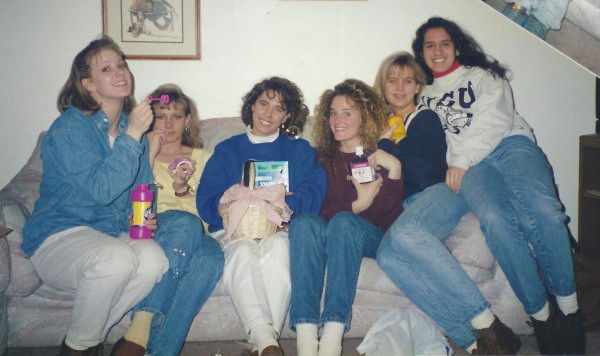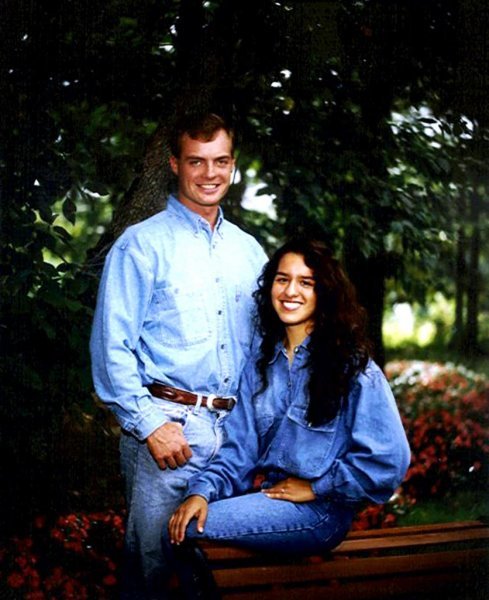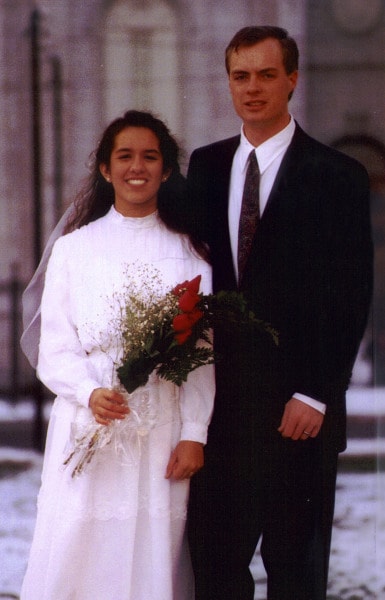 College
so young,
fifteen,
so far
from home.
Falling
in love
with a
farmer
who still makes
my heart
skip.
Cold, snowy
wedding day
frozen toes
warm heart
the beginning
of forever.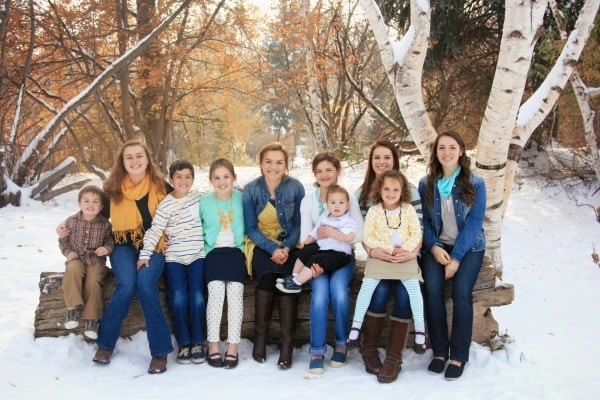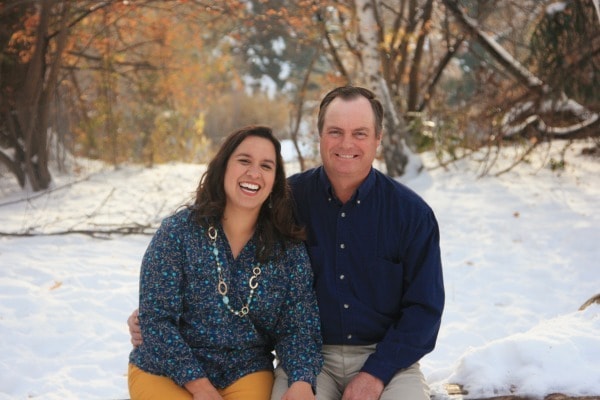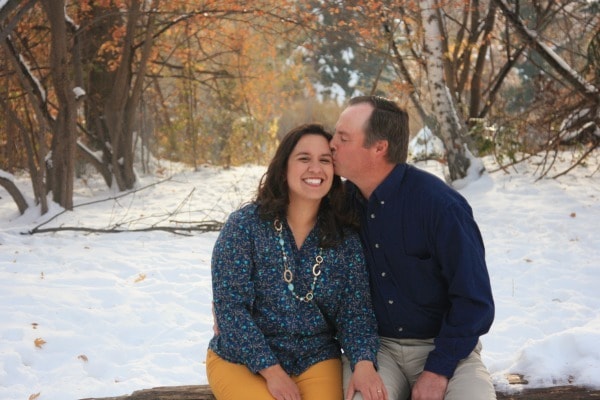 Years
tumble by
babies crying
toddler tantrums
kids growing
into capable
young adults.
Kisses,
music,
laughter,
heartache,
trials,
sickness,
joy
all wrapped
up together
in one
bundle of gratitude
for thirty-seven
BLESSED
spins around
the sun.