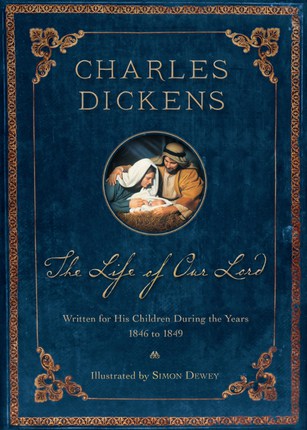 December always seems to be busy. I usually try to plan and prepare before it begins but you know how it goes. Even the best laid plans can get derailed! We've enjoyed spending our mornings doing Christmas school. Of course we are doing the scripture advent countdown and I'm also reading a bit each day from The Life of Our Lord by Charles Dickens.
One day the kids made paper plate angels and used them to decorate the white tree on our landing. They turned out so cute!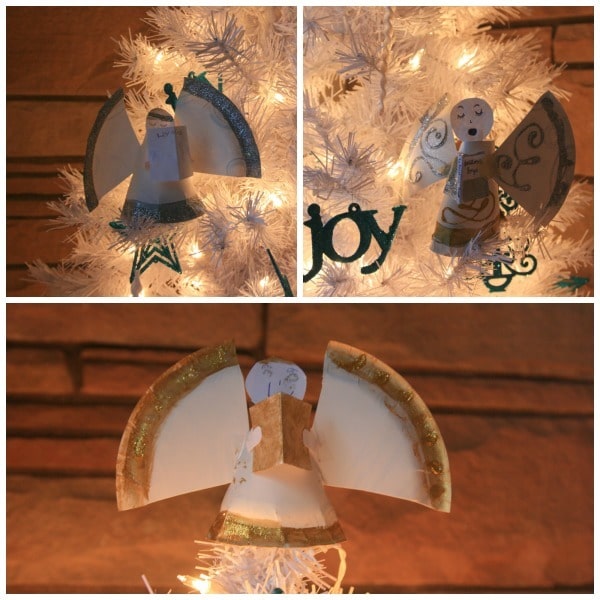 We've also been baking goodies like reindeer cookies and making chocolate peppermint pretzels.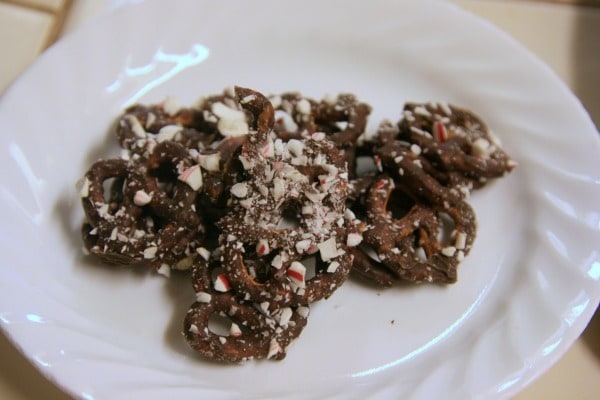 For writing this month I've been having them write about Christmas themes. For instance one day they had to write about two adventures they think the Wise Men had while traveling to visit Jesus. This week their assignments have been to write a list of questions to ask grandparents about their childhood Christmases. Then they've had to call and interview them. Now they are in the first draft phase of their reports. Next week we will be focusing on Handel's Messiah. We will watch the documentary created by BYUtv that examines Handel's life leading up to his debut of the Messiah. Along with listening to portions of the music each day we will also utilize some of the ideas found in this Handel and the Messiah unit study. I can't wait! I think it is some of the most inspiring music to listen to.

On top of all that I am busy addressing Christmas cards and helping Mr. Ferrero Rocher on our house addition. He finished putting up the door trim, baseboards, and window trim. I get to caulk and paint it all. Oh joy. We are hoping to at least be using some of it by the time the two oldest come home at the end of next week for Christmas break. We can't wait to have them home for a couple of weeks!

I wrote a post for Mormon Women Stand, Motherhood is Mundane, echoes many of the sentiments I have shared on my blog before.