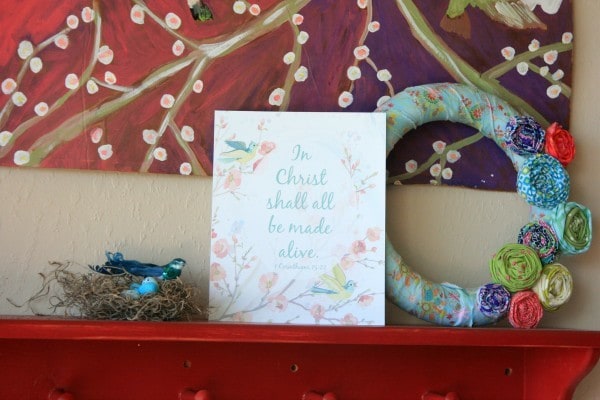 The weather is starting to warm up a bit. The kids are anxious to start digging in the dirt. We've bought new chicks, scoured garden seed catalogs, and are deciding on stucco color for the house. All signs that spring is here!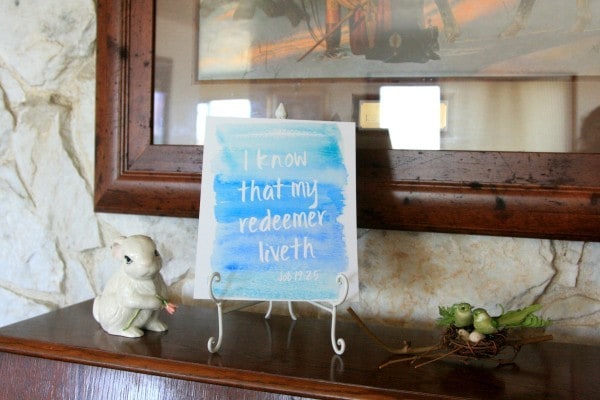 The Easter and spring decorations have been slowly making their appearance. I decided to create a few new Easter prints to add to our decor.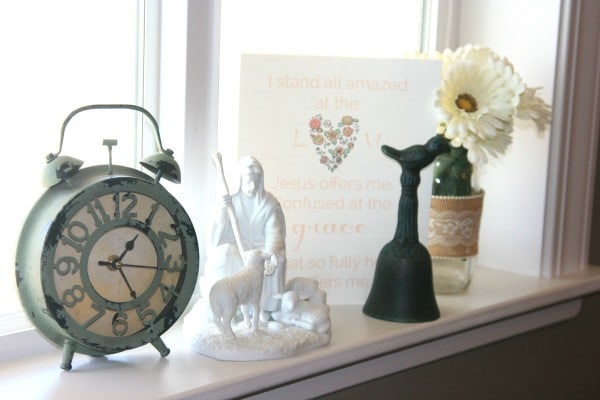 I love these visual reminders of what our focus should be on as we celebrate Easter.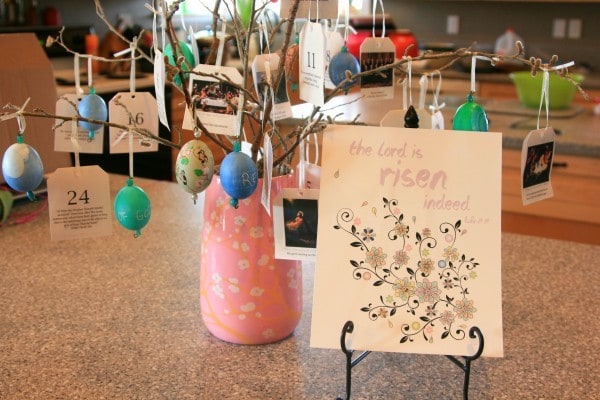 Although I admit all the bunnies and chicks and eggs are super fun too! The kids are planning on another egg hunt with cousins and have been scheming on the best hiding places for the eggs.
Feel free to download any free Easter prints you would like. Each comes in a few different color schemes and are 8×10. Just click on the image to download the files of the print you want.
For more free Easter prints shown below click on the photo.