My oldest daughter is getting married in a little over a week! We are in full blown preparation mode right now. The wedding itself is planned and ready. It's the reception we are still working on. It's going to be a cookie and milk bar with six different kinds of cookies. Of course we are baking away and have several friends baking cookies for us too. We figure cookies freeze well and if we get the majority of baking done now and out of the way it will much easier on the day of the reception to just pull the cookies out of the freezer in the morning so by evening they will be thawed and ready to serve.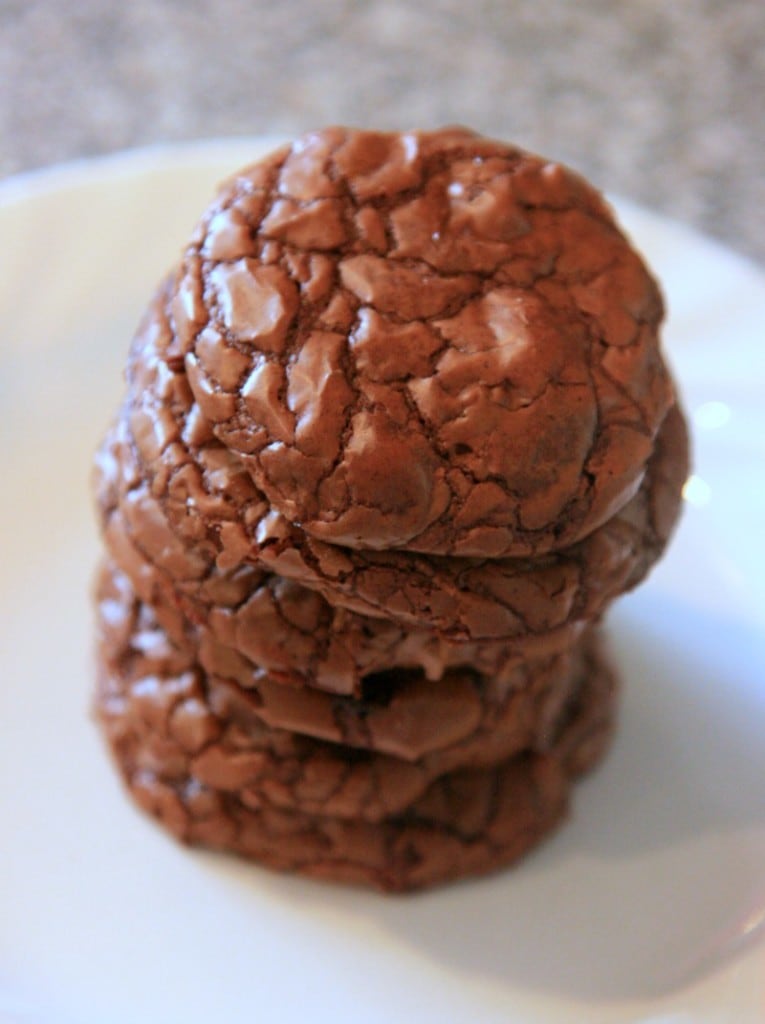 I'll be sharing some of the recipes over the next little bit. First up are these Mexican Hot Chocolate Cookies. We decided we need a cookie that would bring out a little of our Mexican heritage but still work with our cookie and milk bar. I tweaked an old recipe we had to make these softer and chewier rather than crispy. They are divine! And very, very rich.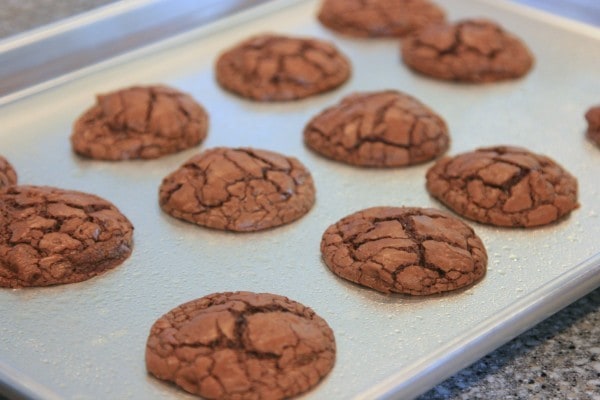 Using three different types of chocolate (four if you count the chocolate chips) and only 1/2 cup of flour makes these cookies almost fudge like.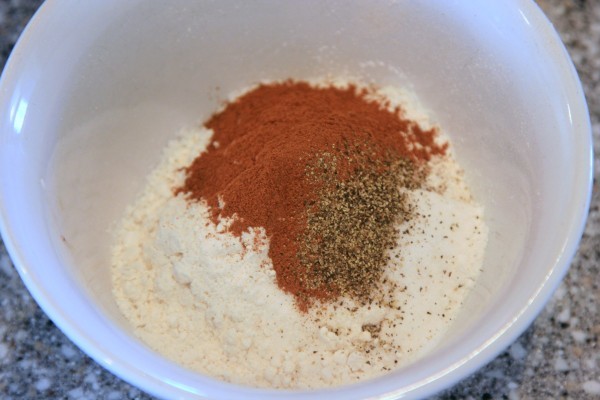 Cinnamon, black pepper, and the chili chocolate give it just enough spice, not hot but tasty.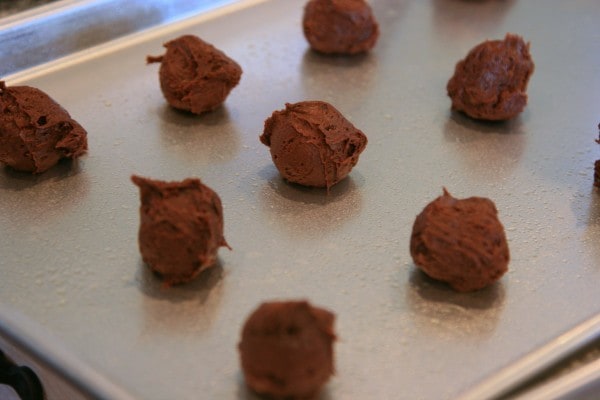 Whatever you do, do not skip the step to put the cookie dough in the fridge right after mixing! It helps to firm up the chocolate, keeping the cookies from becoming flat disks. When the dough is ready the balls of dough will keep shape and slowly melt in the oven.
Make sure to have a tall glass of milk at the ready when eating these. They are full of chocolatey goodness!

Mexican Hot Chocolate Cookies
Author:
Montserrat Wadsworth
Ingredients
4 oz. unsweetened baking chocolate, chopped
1 3.5 oz. bar of Lindt dark chili chocolate, chopped
1 3.5 oz. bar of Lindt 70% cacoa dark chocolate, chopped
½ cup butter
1 cup white sugar
3 eggs
2 tsp. vanilla extract
½ cup flour
1 tsp. baking powder
¾ tsp. salt
2 tsp. cinnamon
½ tsp. black pepper
1½ cups semisweet chocolate chips
Instructions
Preheat oven to 350 degrees.
In a double boiler melt butter and chopped chocolates until smooth. remove from heat and let cool 10 minutes.
In a medium bowl cream sugar, eggs, and vanilla until light and fluffy, about three minutes. Scrape sides of bowl and beat for one more minute.
Reduce speed to low and gradually add melted chocolate mixture. Mix until well incorporated. Scrape down sides of mixing bowl again.
In a separate mixing bowl stir together flour, baking powder, salt, cinnamon, and pepper. Add the dry ingredients to the chocolate mixture and mix on slow speed until combined. Stir in chocolate chips by hand. Batter will resemble brownie batter or thick cake batter.
Place the mixing bowl of batter into the fridge for 15 minutes to firm up. This is an important step so don't skip it!
Using a cookie scoop place balls of dough onto greased cookie sheets about 3 inches apart. Bake for 10 minutes. The tops will be slightly cracked and look shiny. Let rest on pans for 3 minutes before removing to a cooling rack. Makes 4 dozen cookies.