Last Saturday was the beginning of General Conference. I love this twice yearly opportunity to hear from our church leaders! The Womens Session is for girls and women ages 8 and up. This year marks the 100th anniversary of the Family Home Evening program as well as the 20th anniversary of The Family: A Proclamation to the World. (Big news on a blogging celebration for those later) The entire womens session was dedicated to how we can defend and strengthen the family. I LOVED IT!! It's no secret I love the Family Proclamation as I host a yearly celebration every September here on the blog.
Here are a few printables I created with some of my favorite quotes from the Womens Session.
Cheryl A. Esplin, 2nd counselor in the Primary General Presidency, spoke about the need to fills our homes and our selves with light and truth. "When filled with the Spirit and with gospel truth, we have the power to withstand the outside forces of the world that surround and push against us."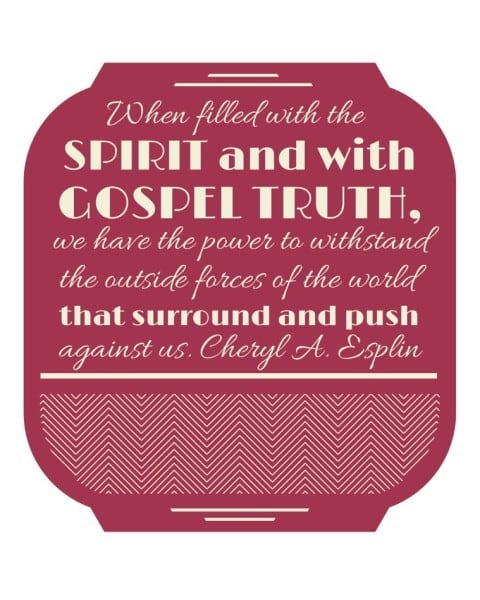 "We must find quiet moments to seek greater light and truth." Read Sister Esplin's talk here.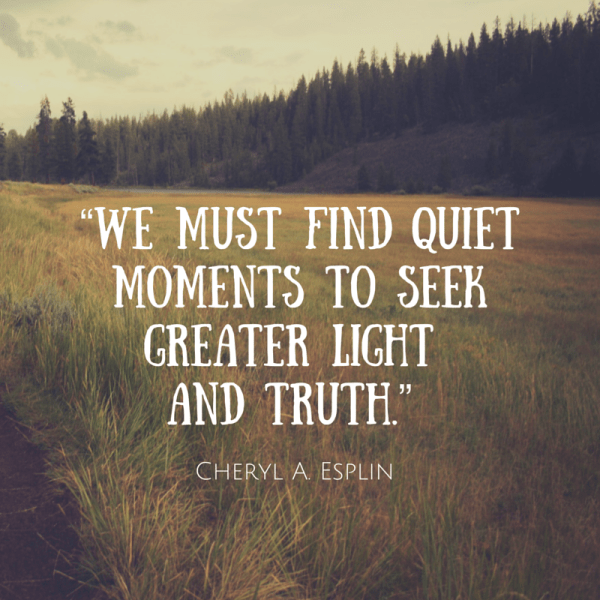 The Family is of God, a Primary song, was the basis of Carole M. Stephens talk. She taught because we are all children of God we are all needed and loved. "Sisters, we belong. We are loved. We are needed. We have a divine purpose, work, place, and role in the Church and kingdom of God and in His eternal family."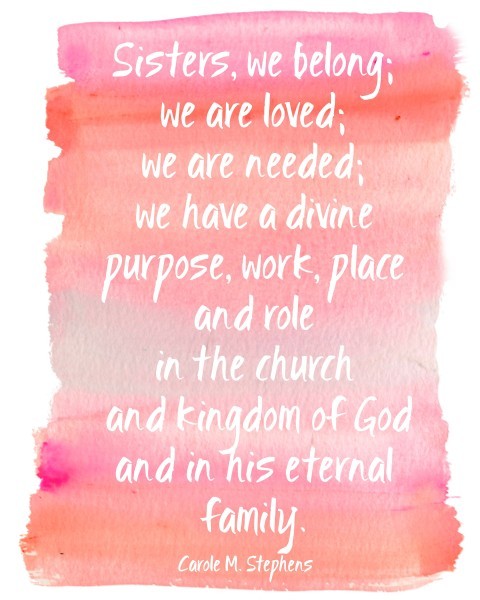 "Whenever a woman strengthens the faith of a child, she contributes to the strength of a family." Read Sister Stephens talk here.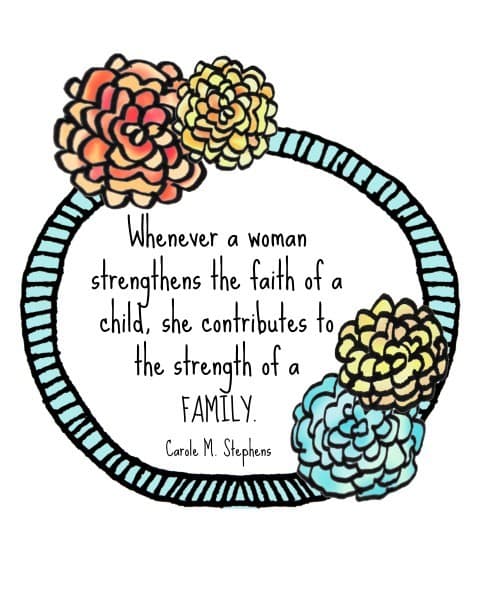 My favorite talk of the evening was given by Bonnie L. Oscarson, Young Women General President, Defenders of the Family Proclamation. She was bold and issued a challenge for all the women of the church to defend the doctrine and truths in the Family Proclamation. You can read some personal thoughts I wrote for Mormon Women Stand here. It was very hard to narrow down which quotes to use for this post!
"Let us defend the home as a place which is second only to the temple in holiness."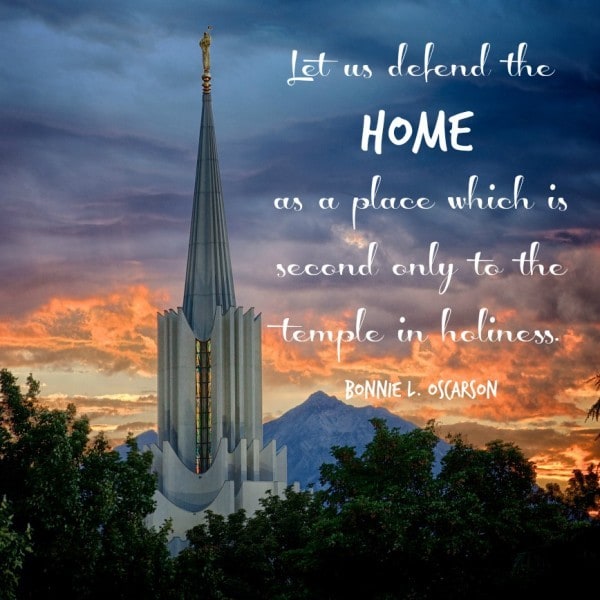 "Our homes should be places where the Spirit of the Lord is felt in rich abundance and where the scriptures and the gospel are studied, taught, and lived."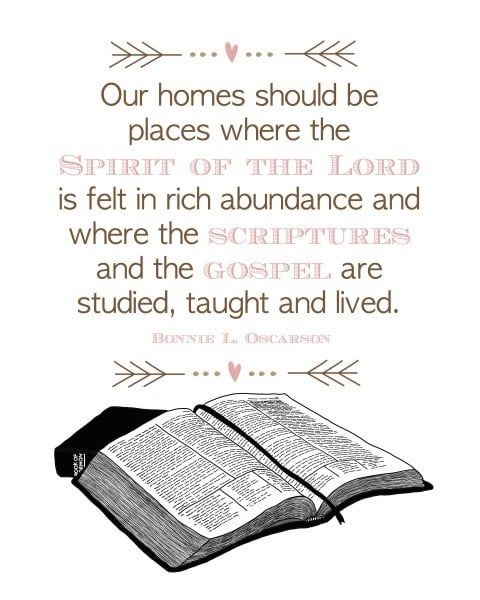 Finally, dear President Henry B. Eyring, 1st counselor in the First Presidency, spoke about giving and receiving comfort by helping those around us. I was particularly touched by the story he shared. He quoted a mother who had suffered the loss of a child but was at a funeral trying to support another family who was going through the same thing, "Joy always comes after sorrow." Read the rest of Pres. Eyring's talk here.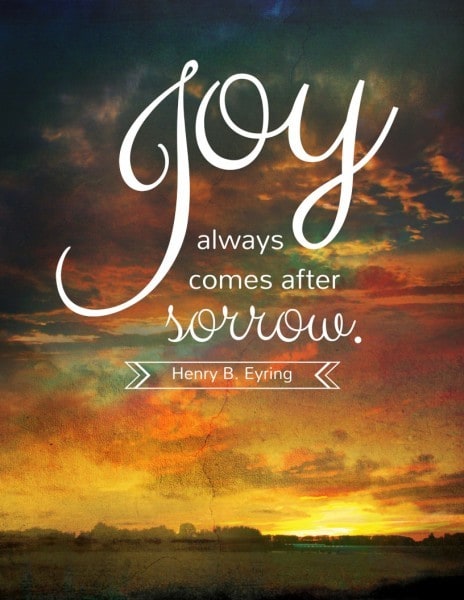 Click below to download the pdf file with all the printables.