All week I'll be sharing little things about mothers either things to print or do or just my thoughts on various aspects of motherhood. Today I have three motherhood printables you can download for yourself or to give to someone else.
"The love of a true mother comes nearer being like the love of God than any other kind of love." Joseph F. Smith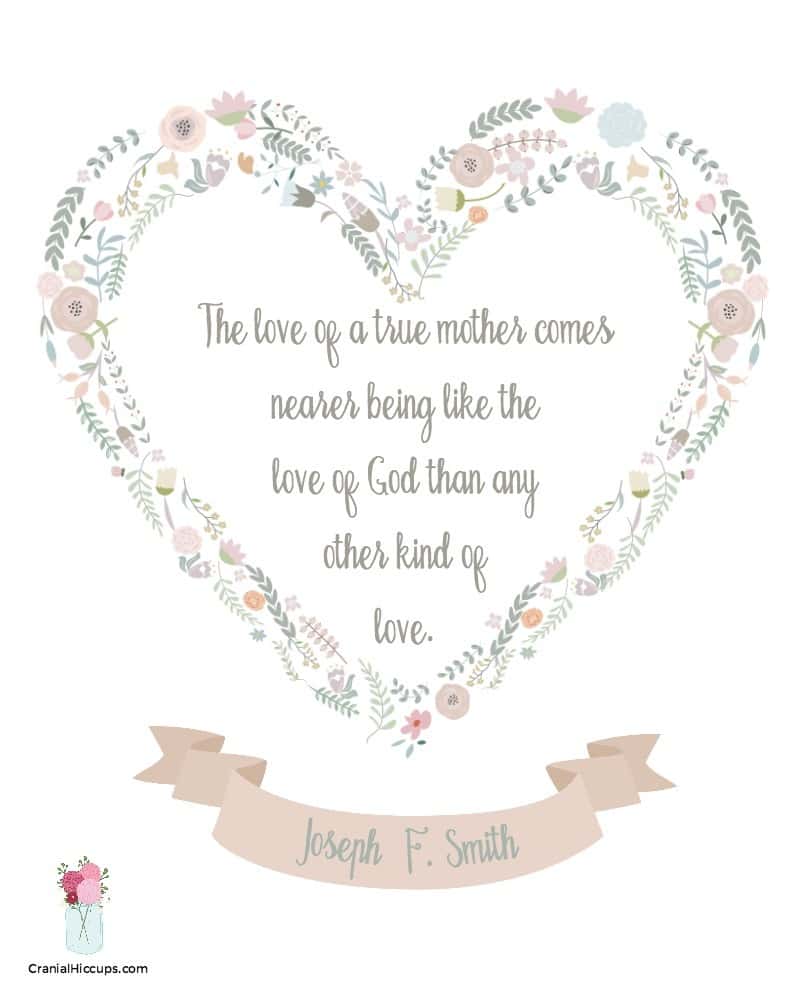 Dear Mother, All flowers remind me of you.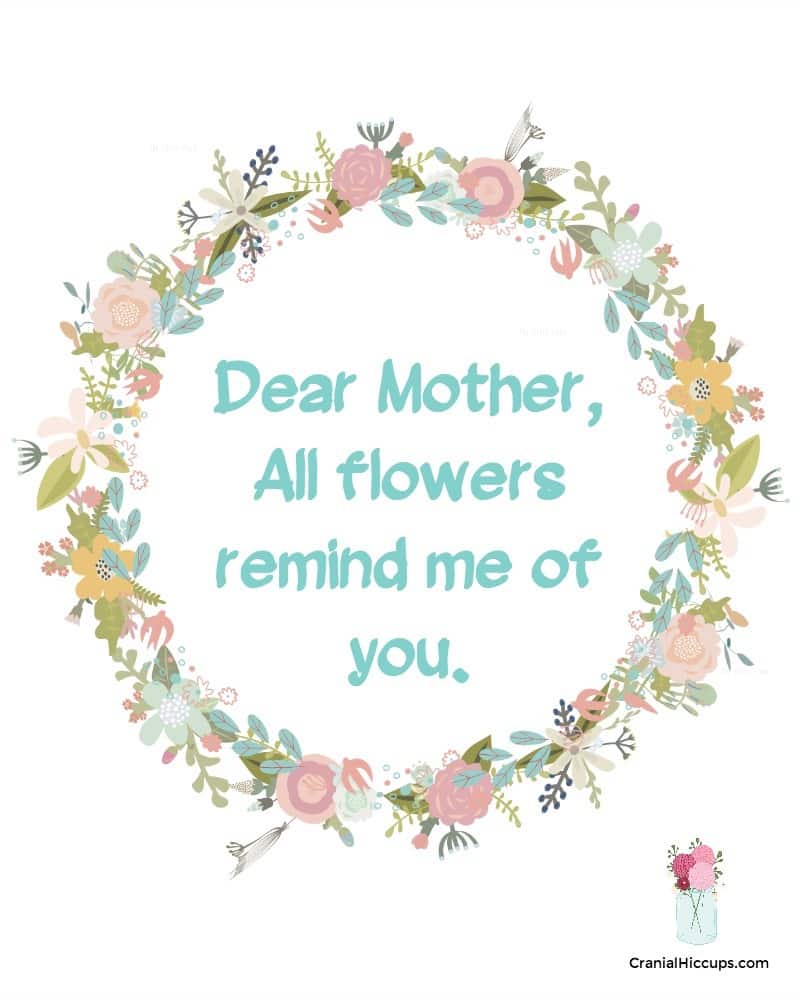 "The world's greatest champion of woman and womanhood is Jesus the Christ." James E. Talmage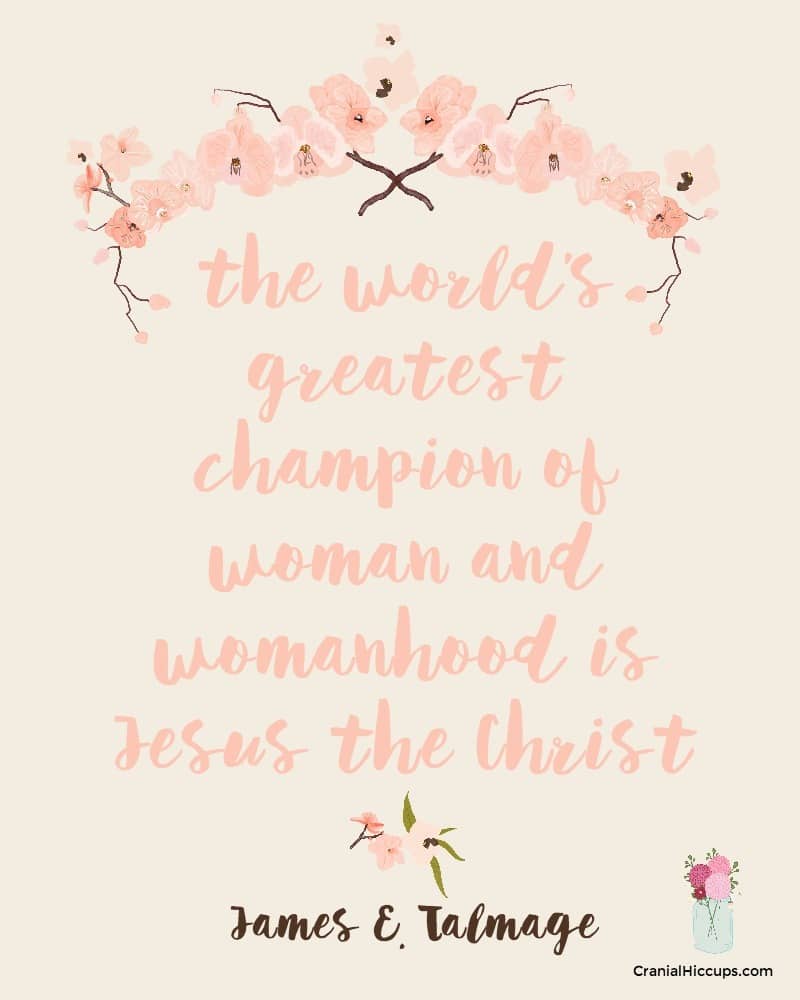 Download the prints below.