Five…
books I am currently reading: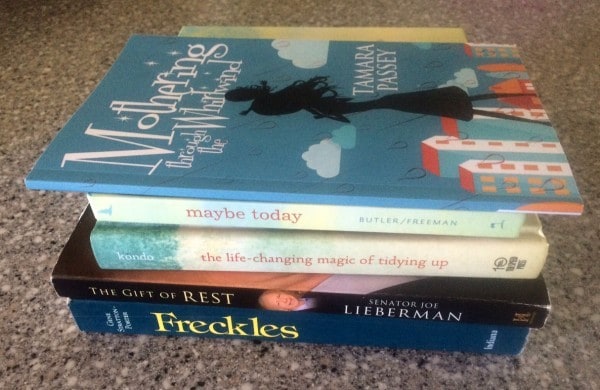 Mothering through the Whirlwind by Tamara Passey – written by a friend who was also Arizona's Young Mother of the Year in 2013! I'll be sharing a review here on the blog on Thursday.
Maybe Today byDavid Butler and Emily Belle Freeman – I love all of Emily Freeman's books and this is proving to be another lovely read. "He knows your heart. Live your life so you can come to know His."
The Life-Changing Magic of Tidying Up by Marie Kondo – I have been in a decluttering state of mind for the past month (early nesting?) and really connected with the premise that we should only keep those things which "spark joy." Wow! We have so much stuff we have been hanging on to that just needs to go.
The Gift of Rest: Rediscovering the Beauty of the Sabbath by Joseph Lieberman – For once I don't have a biography in my stack but this book by Senator Lieberman feels like a biography because of all the Jewish traditions and stories from his life that he shares. I am really enjoying learning more about how to make the Sabbath day a delight and set apart from the rest of the week. There is much I can improve on. I'm sure when I'm done there will be a post, or rather a series of posts, about my own journey to keep the Sabbath Day holy.
Freckles by Gene Stratton-Porter – Just started this as a family read aloud to help everyone wind down in the evenings after a long hard day of work on the farm. All of Stratton-Porter's books are a joy and delight to read!
Four…
great printables available for free that I've downloaded this week to use in my own home.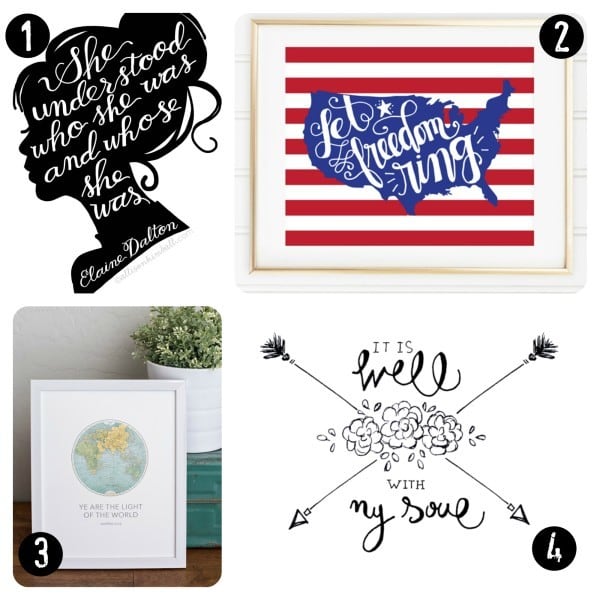 1. Whose She Was by Allison 2. Let Freedom Ring by Dawn Nicole 3. Ye are the Light of the World by Maggie Holmes 4. It is Well With My Soul by Hannah Hathaway
Three…
little boys that are doing their very best to keep this mom on her toes. From running out of the main church meeting to climbing all over me when I try to get a nap these two really are testing limits right now. And then they go and snuggle up with hugs and kisses and tell me, "Mommy, pretty!" to make up for it.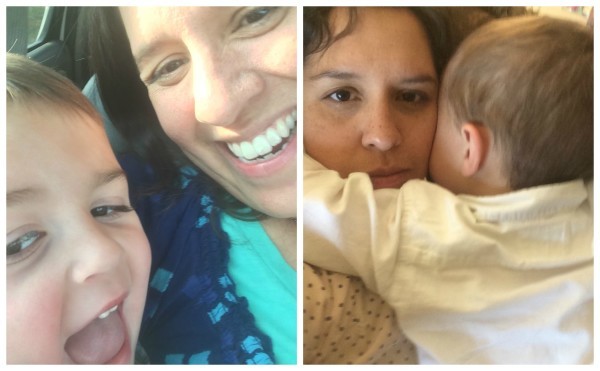 And the third little boy? Regular midnight antics of kicking and punching to make sure mama still doesn't get any sleep. The doctor says I'm measuring small but really with a 5'2″ frame there's not much room anyway (I've always measured small even with a 9 pound baby). 8 more weeks to go!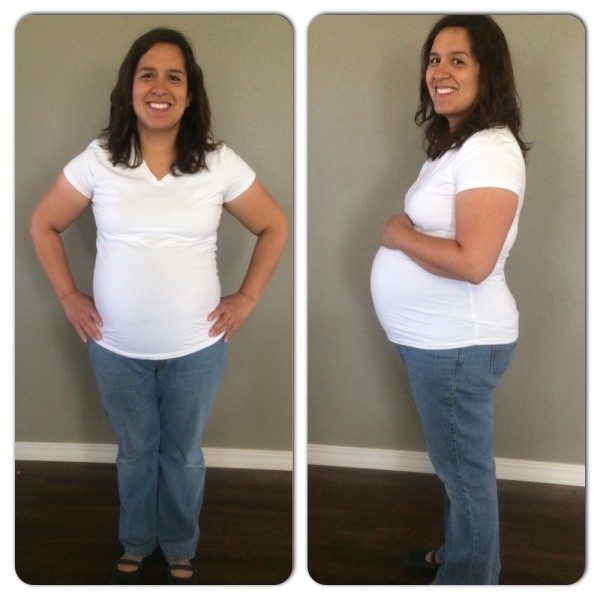 Two…
new-to-me apps I've been trying. Cozi (that Samantha shared in her guest post) is AWESOME!! Super nice to have all appointments, swim classes, grocery lists, to-do lists, etc. in one spot.
Rhonna Designs app is really fun to create cute graphics or edit your photos.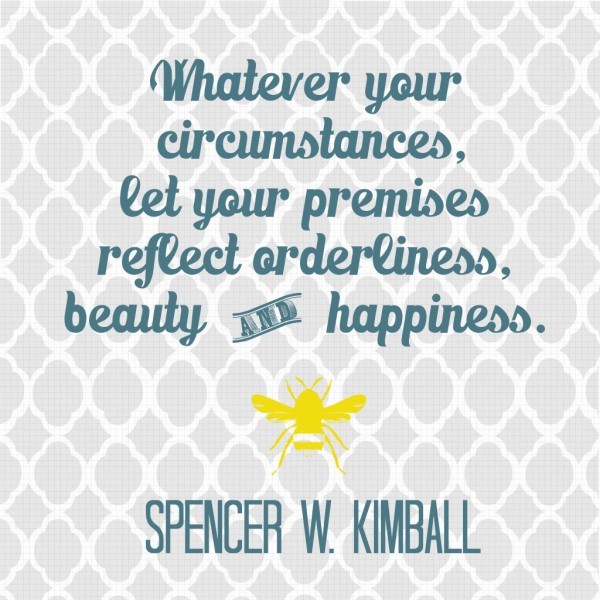 One…
new homeschool curriculum we are trying for the summer. There was a $1 sign up trial that I couldn't pass up for Latter-day Learning. I had already ordered Year 1 workbooks when they were giving them away for free earlier this spring. I am very impressed so far! There will be a more in depth post later towards the end of summer.