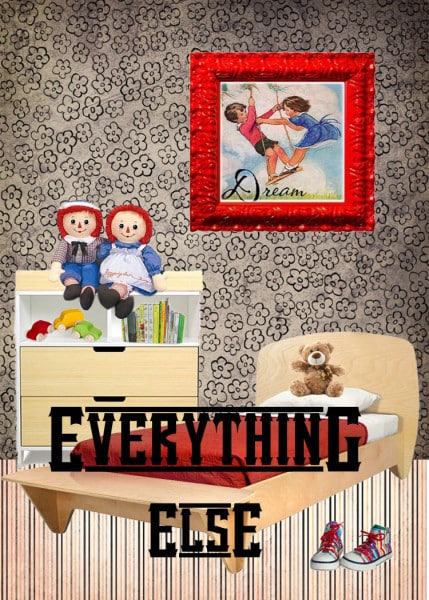 Samantha from Pinch of Thyme, The Blog is guest posting today for the Establish a House series. I learned something new from her suggestions!

On January 29th, 2015 my family graduated to a "large" family with the birth of our fourth child, Ruby.
If you have a "large" family you have often experienced people shaking their heads and saying, "I don't know how you do it!" You probably smile and say, "You figure it out!"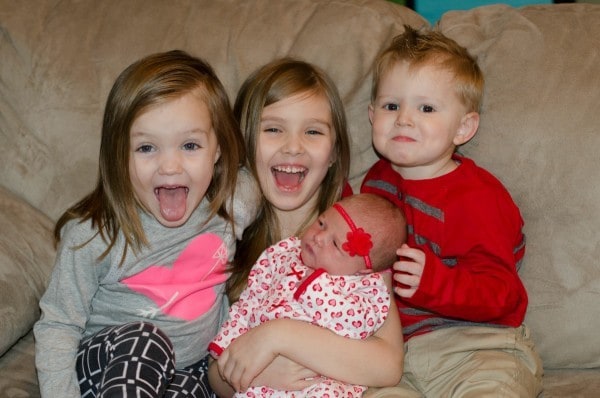 We also homeschool our children, I currently have a 2nd grader and a preschooler along with a three-year-old little boy who is convinced he should wear a diaper forever. If you homeschool even one child I'm sure you experience the head shaking and the forced smile when interacting with those who don't homeschool or have a large family.
Not only do I have four terrific children but I also have a very forgetful husband. Wonderful, but forgetful. This means that scheduling can be very difficult, because he will forget I made him a doctor appointment and he'll come home after work. Even if it was written on our calendar on the fridge, I reminded him at breakfast and left him a note in his lunch box. He will still forget, he will go into auto pilot and come straight home after work. His forgetfulness is also a problem during Fast Sunday, I use to leave a note on the fridge so that when he woke up before me he would remember.
In 2012 we joined the "modern" world and got Smart Phones and the best app for staying organized is called Cozi. Cozi has a wonderful free app, along with a year subscription that you can buy if you want the Gold version. You add family members, assign a color to each family member (which is great if you're OCD like me and want to color code everything), and best of all it will send you a text message reminding you of your appointment! You can view just one person's schedule or the whole family.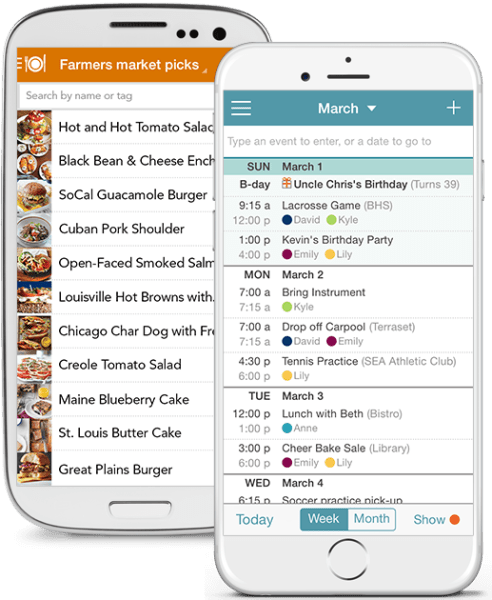 It will send a reminder to any of your family members that you provide phone numbers for. Since my children do not have cell phones I simply put my cell phone number in for them so that I can get their text message reminders.
Besides Cozi I keep a family calendar on the fridge, this is so that when we are on our phones and making appointments we can see what is on the schedule easily. I also try to schedule all doctor appointments and dentist appointments on Mondays so that I'm use to having one day a week be the errand day, instead of having multiple days disrupted, because that interferes greatly with school. I have a paper and pen school planner that I look at daily and I try to write in my appointments there as well, just so that I'm not surprised when my phone suddenly tells me I have an hour until an appointment that is half an hour away. It's so easy to get 5 people looking presentable, diaper bag packed, and everyone in the car in 30 minutes, right?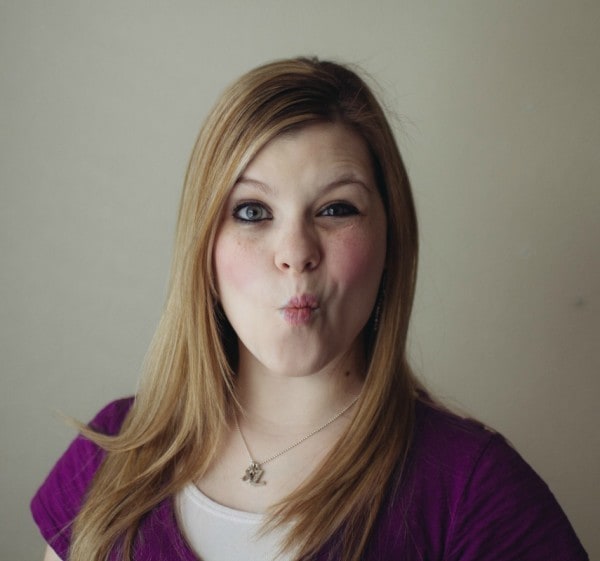 Samantha is a homeschooling mother to four children, a cloth diaper addict, and a lover of homebirth. Basically she doesn't like leaving the house, and thanks to Amazon Prime she rarely needs to! Samantha and her husband are raising their small army in the beautiful state of Washington. She blogs at Pinch of Thyme, The Blog.