Our first crop of hay got rained on pretty bad. Rain is not good when the hay has been cut! The hay bleaches in the sun as it waits to dry out. Nutrients are leached out of the hay the longer it stays in the field. If you bale it too wet it will either mold or can cause fires when its in the stack. The moisture eventually will create too much heat causing it to combust. It's not unusual for first crop to get rained on because of the spring storms. What is unusual is for second crop to get rained on.
Welcome the unusual.
Last week it rained every single evening. Not just a sprinkle but a good downpour every time! Our poor second crop is worse than first. This week it has finally, FINALLY cleared enough that the hay is able to be raked and baled.The teens raked and raked and raked some more.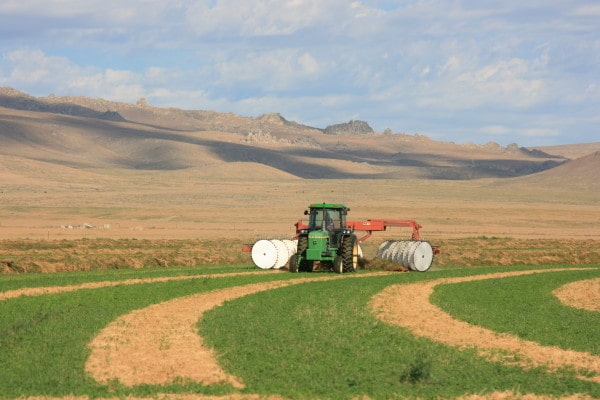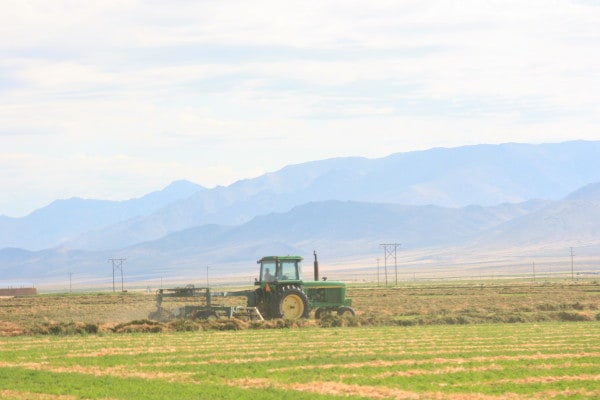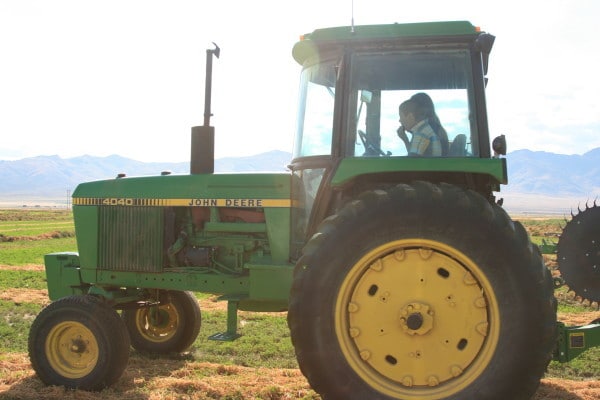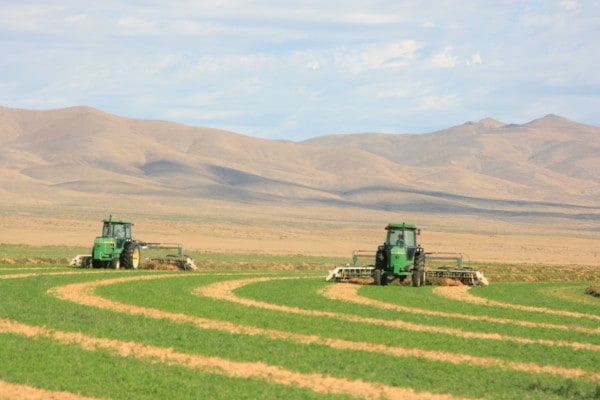 Poor pitiful bleached out hay. Now the men have been busy baling and hauling trying to just get it all out of the fields.

The ups and downs of farming, particularly relying on the weather, is not for the faint of heart! It's a good thing we still have a lot of fun working together and get to spend time with all these cute kids.
Throwing a birthday in there helps too.