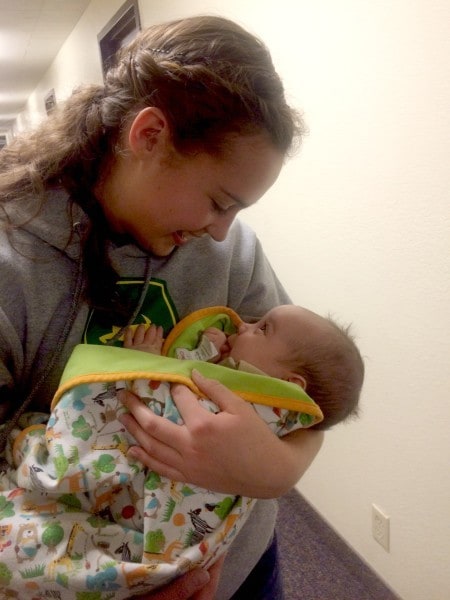 Our family goes through nicknames like a kid trying out a new box of crayons. A new one seems to pop up out of nowhere and then they just evolve, many times without any reasonable explanations.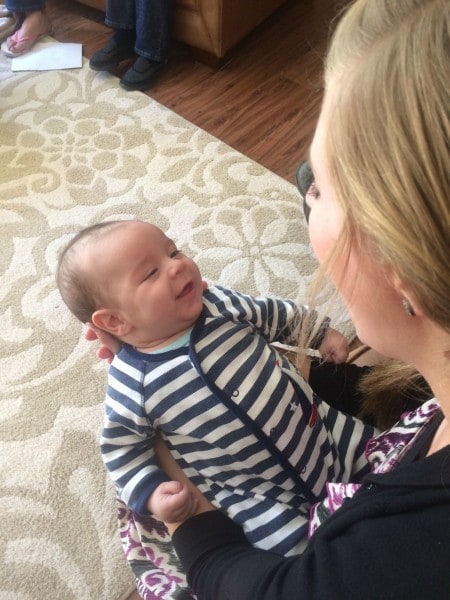 Henry has been Hen for a little while. It started because of a cute onsie that had a newly hatched chick on it. I can't find the picture of him wearing it. I know I took one!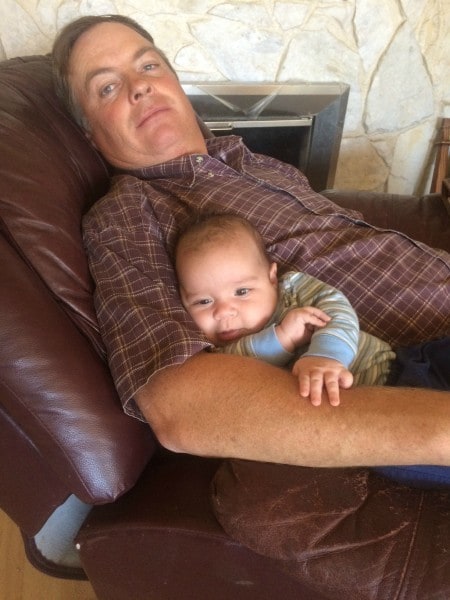 Now it has been adjusted to Henny Penny. It will continue to change and morph over the years.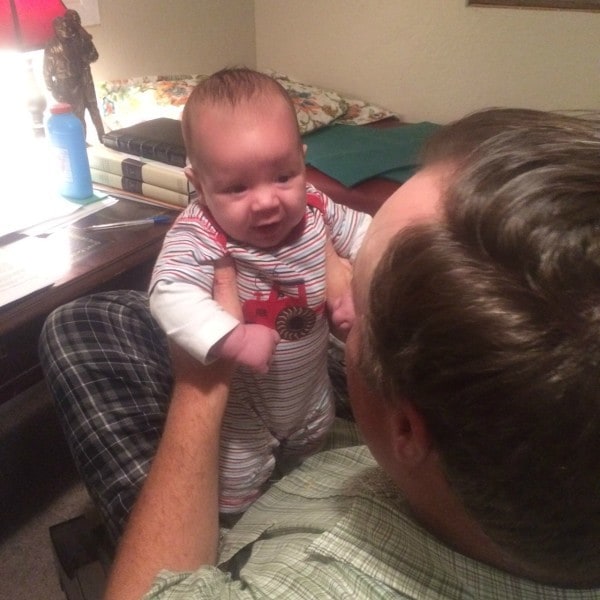 Surely Hal and Hank will make their way into the repertoire at some point.
For now we'll continue to eat up our happy Henny Penny boy.