Christmas. A time when people are a little more kind, show a little more love, and hearts are softened. Why?
There is a reason Jesus Christ is known as the Light of the world, the Comforter, the Prince of Peace. He makes it possible for all of us to overcome our weaknesses, to break through our clouds of darkness and sorrow. "He is the light, the life, and the hope of the world. His way is the path that leads to happiness in this life and eternal life in the world to come."
We make an effort every Christmas to make Christ the focus of our celebrations. Doing that has simplified a lot of what we do (more on that in another post).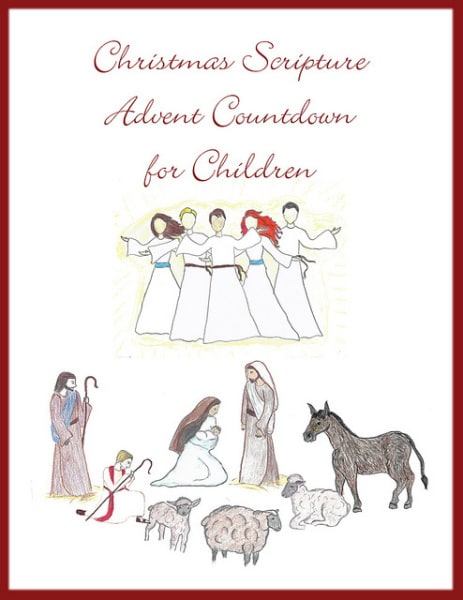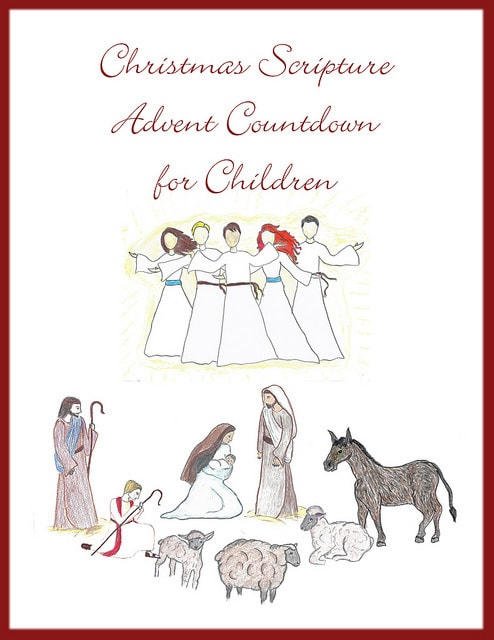 If you are looking for some meaningful ways to bring Christ into your home this Christmas season try this Scripture Advent for Children. It follows the story as presented in the four Gospels with a simple activity, craft, or video to watch each day.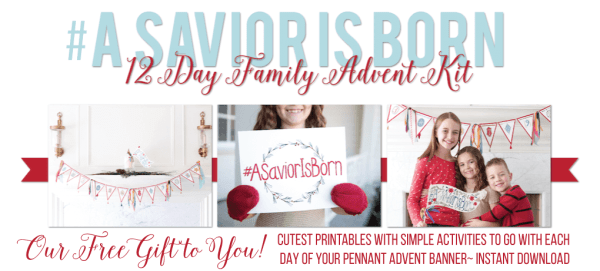 The amazing team at Sugardoodle has created a lovely 12 day advent kit to go along with the #ASaviorisBorn Christmas message. Download everything here at Sugardoodle.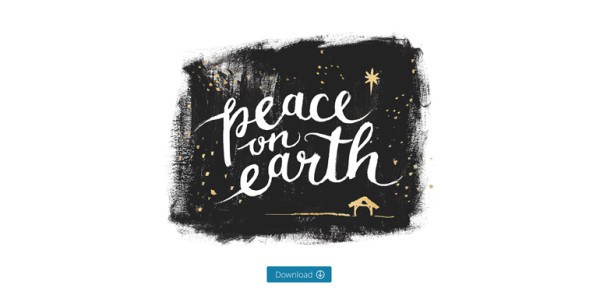 Find another simple advent with suggestions for daily activities, a free "Peace on Earth" print to display in your home, and free gift tags on the post Simple Activities for a More Christ Centered Christmas.
And lastly, find out more about why a Savior was born by visiting here.