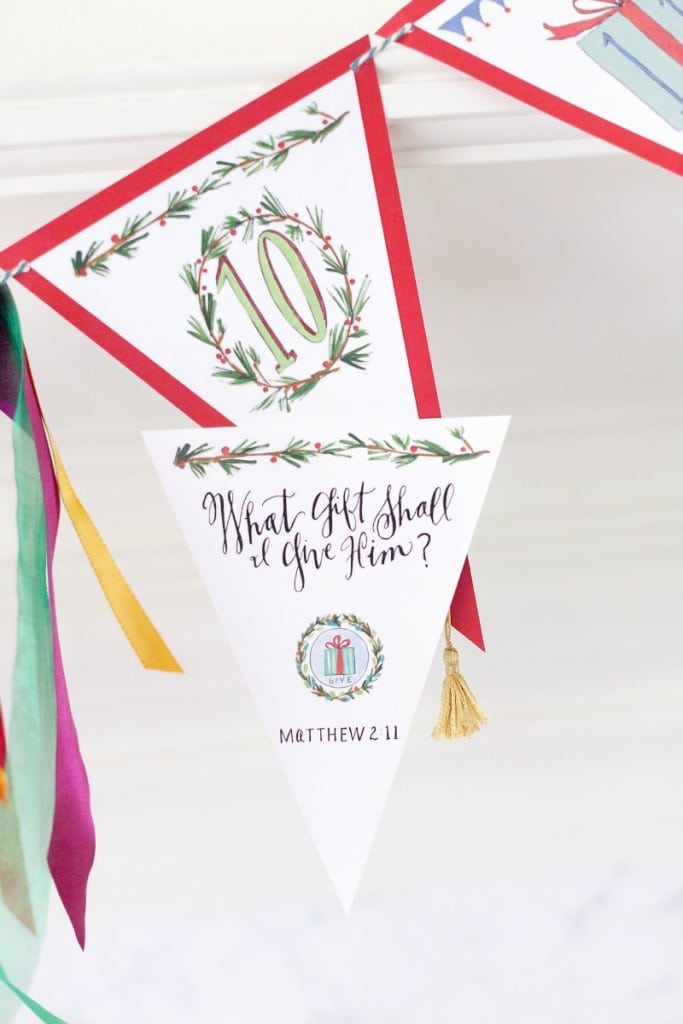 Jesus Christ has given us so much! We celebrate #ASaviorisBorn because He has done so much for all men.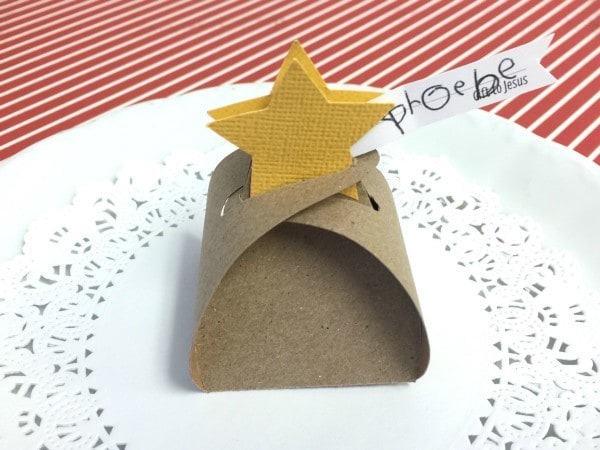 What gifts can we give to Jesus in return? Today's advent activity focuses on that question with a cute handmade gift box to create.
Thanks to the amazing team at Sugardoodle Shop for all the great downloads!