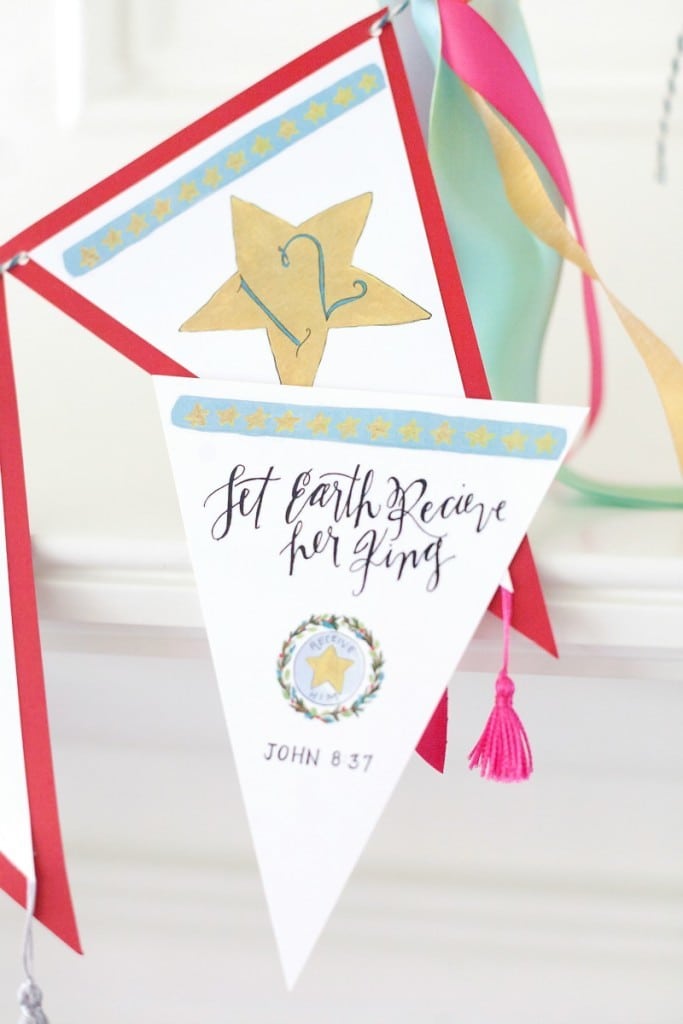 There are so many distractions in life – the internet, texting, noise, the go-go-go of running errands – so many things that keep us from truly focusing on Jesus Christ.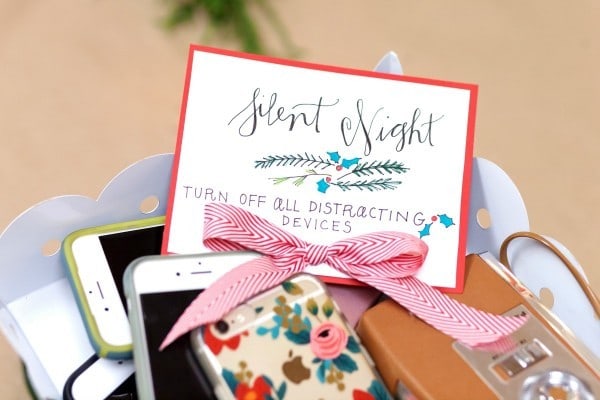 Today's advent activity helps your family turn off, say no, and turn away all distracting things so you can let Christ him. Receive the King!
Don't forget to explore more about why #ASaviorisBorn here.
SugardoodleShop.com has teamed up with some amazing shops to offer a gigantic #ASaviorisBorn giveaway! Prizes total over $1,500!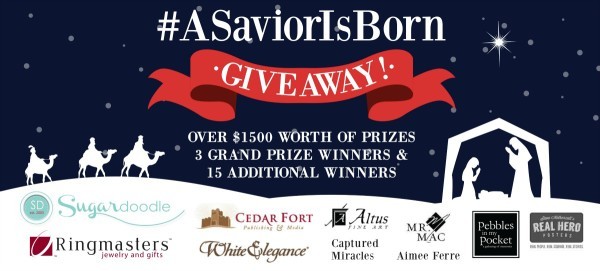 Visit the giveaway page to see all the prize packages. Sugardoodle will handle all contact and distribution of prizes to winners. Enter below.