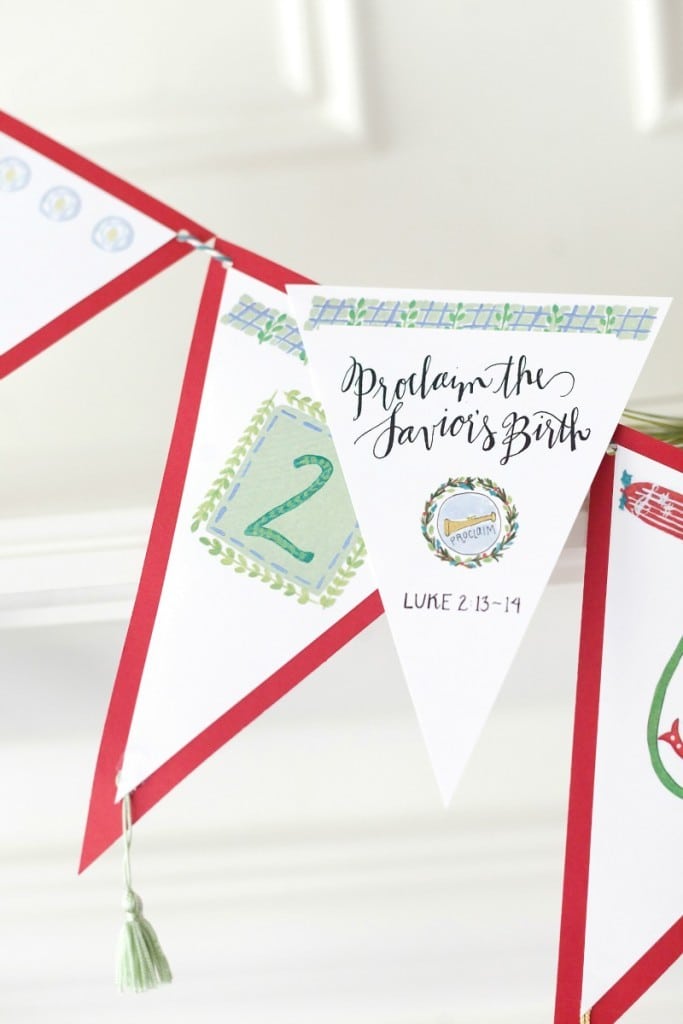 Today you get to help proclaim the Savior's birth! Angels proclaimed Christ's birth to the shepherds, who in turn ran through the streets of Bethlehem declaring He had been born. We can proclaim the Savior's birth too!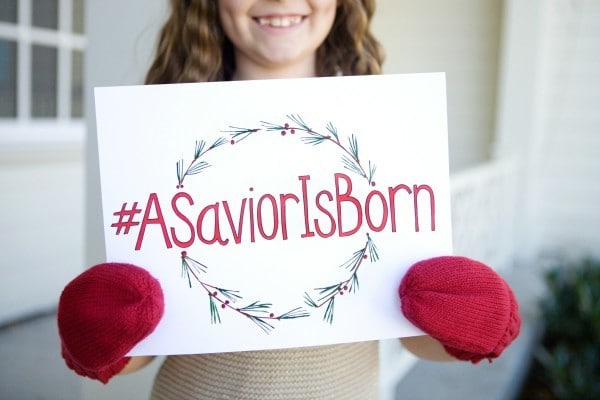 Download the file for today's activity which includes the sign above.
Don't forget to explore more about why #ASaviorisBorn here.
SugardoodleShop.com has teamed up with some amazing shops to offer a gigantic #ASaviorisBorn giveaway! Prizes total over $1,500!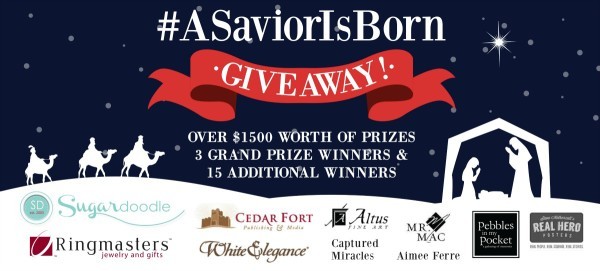 Visit the giveaway page to see all the prize packages. Sugardoodle will handle all contact and distribution of prizes to winners. Enter below.