Why is it when we are happy we want to break out in song? Music is a universal expression and a way we can share our joy.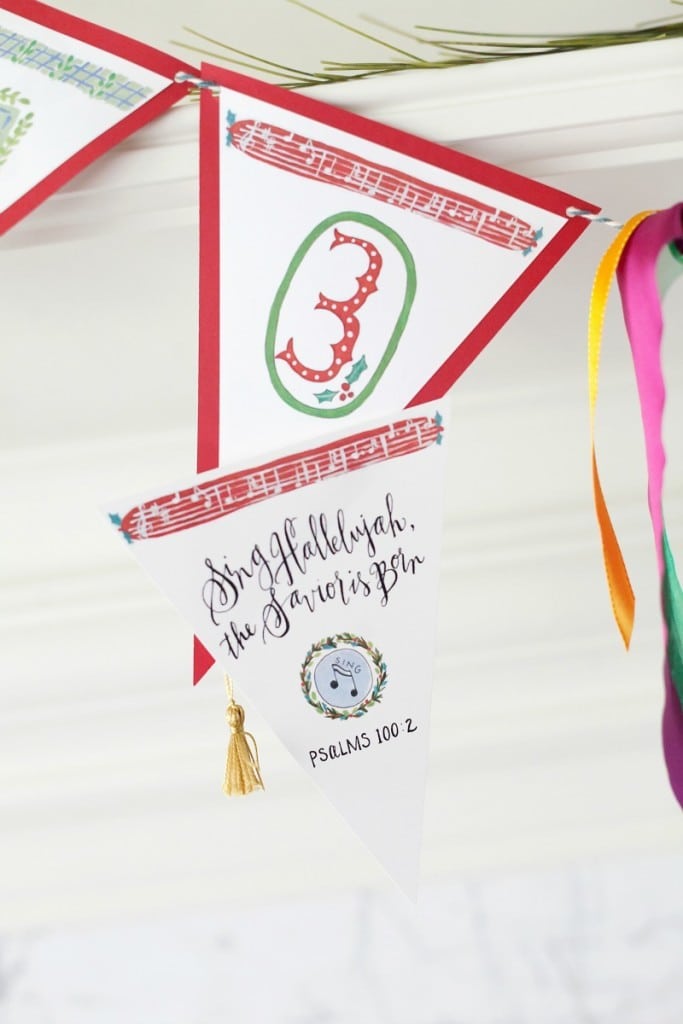 At Jesus' birth the angels appeared and spoke, "Glory to God in the highest, and on earth peace, good will toward men."  Many have tried to capture the beauty of the angels' words in Christmas carols and hymns. It is thrilling to hear choirs sing Handel's Messiah but it is just as beautiful to hear children singing. #ASaviorisBorn and it makes us want to sing!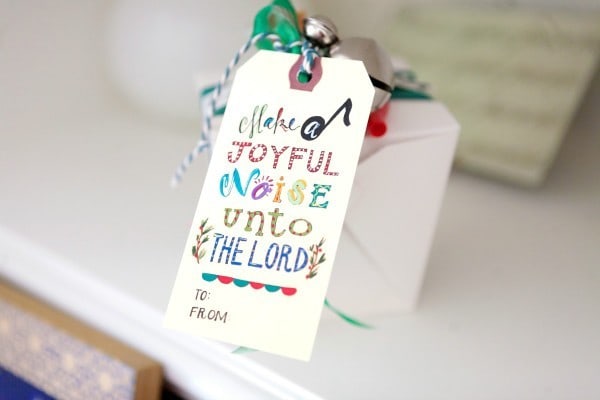 Download today's advent packet with tags to add to a treat as you go caroling with your family.
A special thanks to the team at SugardoodleShop.com for creating all the wonderful printables!