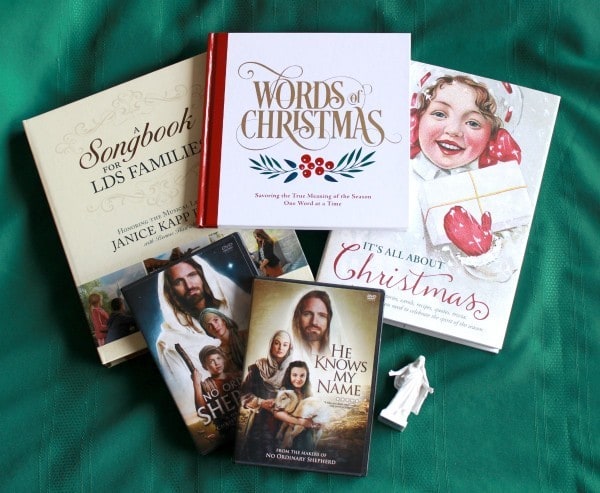 We received a fun Christmas package last week from Covenant Books with books, dvds, and even a tiny but beautiful statue of Christ. Each item has focused our attention even more on the true meaning of Christmas.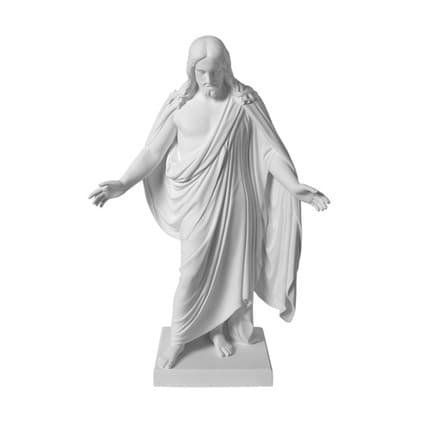 First is the three inch marble Christus statue. It is the perfect size for little hands to hold oh so carefully. Two year old Jason was carrying it around in his pockets today. Every once in a while I would catch him holding it up to his face while he talked to Jesus.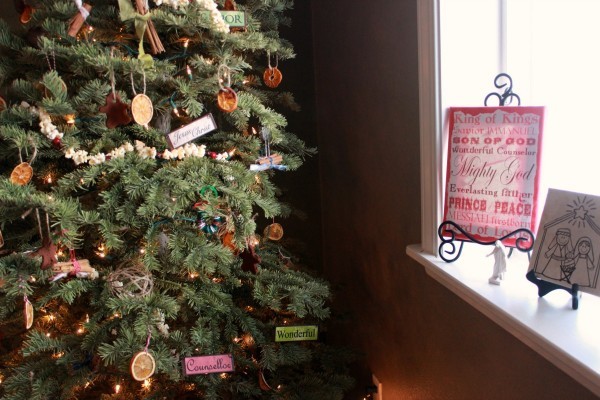 When it's not being held it resides on the windowsill next to a Names of Christ canvas and by our tree with ornaments lovingly made by my mother that also have names of Christ on them.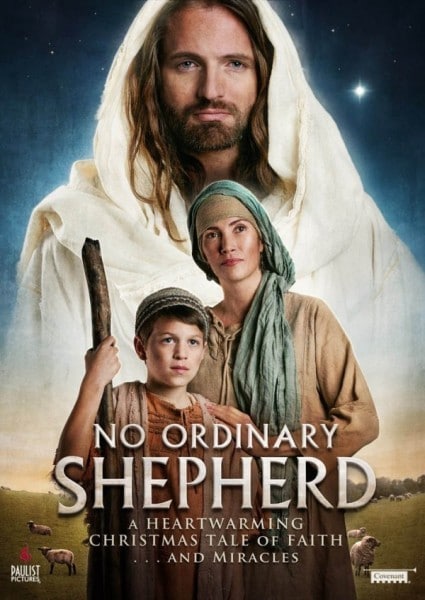 No Ordinary Shepherd is a short 20 minute film about a young crippled shepherd boy who remembers the stories his father told of a starlit night full of angels and a tiny baby. He later witnesses his own miracle.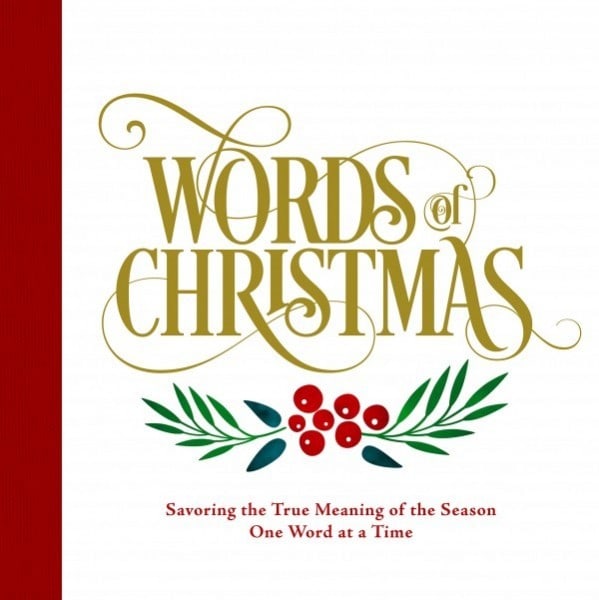 Words of Christmas is a delightful book that focuses on words we hear at Christmastime and takes a deeper look at their meaning. It can be used as an advent type book or just read straight through.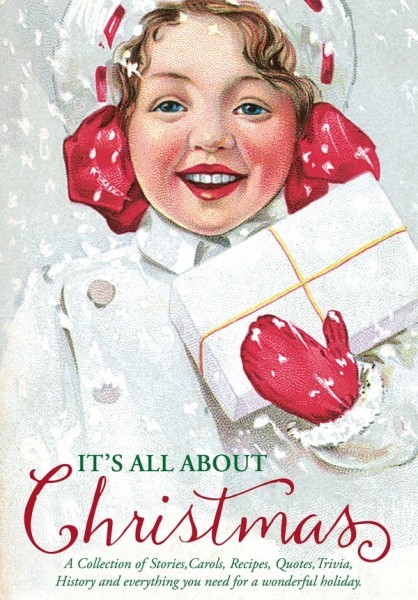 It's All About Christmas takes me back to my childhood! I remember reading a binder with typed up Christmas stories and poems that someone put together for our family. This book is similarly stuffed with stories, songs, poems, Christmas history, joyful traditions, recipes, and activities. It celebrates all things Christmas – from the sacred story of the Nativity to the lore of Saint Nick. The illustrations are beautiful!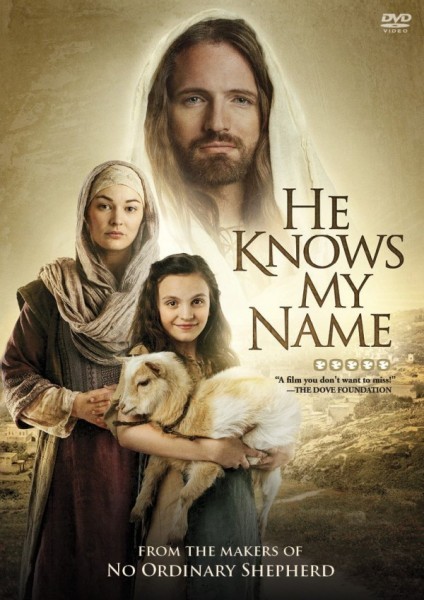 He Knows My Name is another short film that captivated my children. Rebekah lives with her widowed mother and her blind grandfather. She is fascinated by a man her neighbors call Jesus. One fateful day she brings hime to visit her home. That visit will change their lives forever.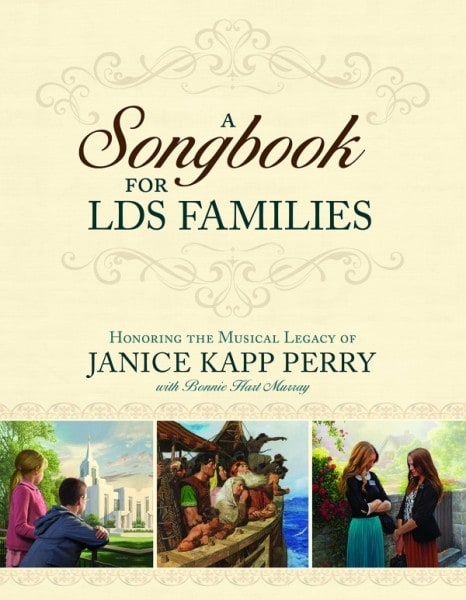 Finally, A Songbook for LDS Families is a musical treasure! Filled with eighteen beloved and well-known songs, as well as twenty-eight newly penned Book of Mormon hymns composed by Janice Kapp Perry with text by Bonnie Hart Murray. We can't wait to learn the new songs!
Sometimes being a blogger has its perks. 😀 Thanks to Covenant Books for the fun package!