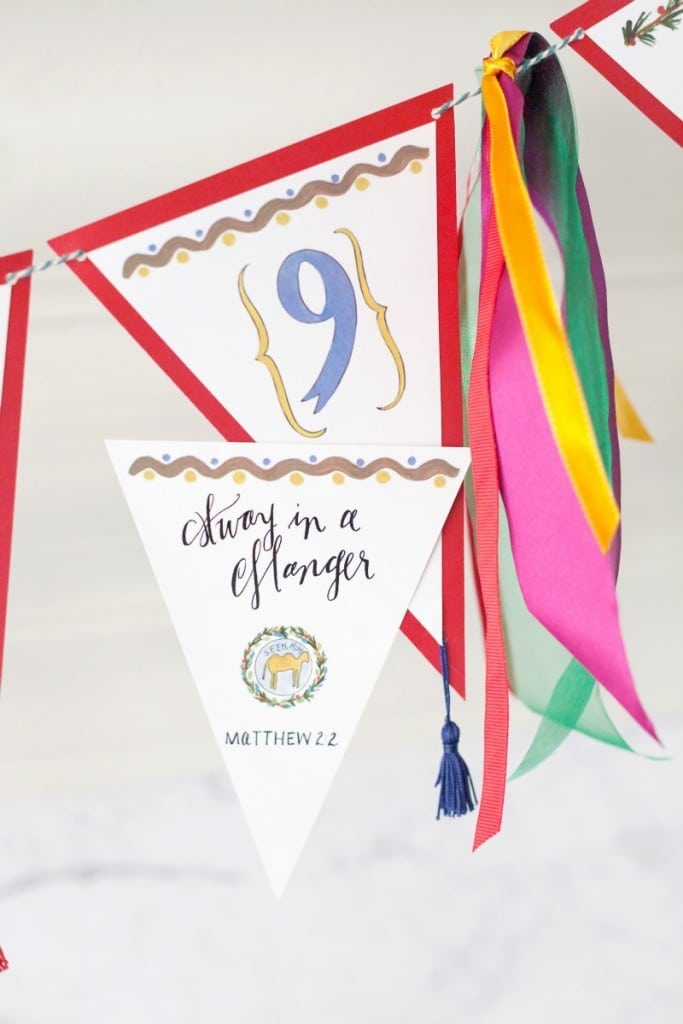 We often sing "Away in a manger no crib for his bed…" during this season but have you ever stopped to think that for the Wise Men it really was 'away?'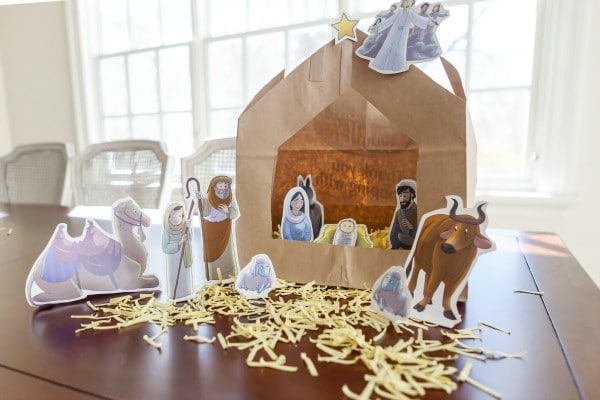 The Wise Men had to travel far to find #ASaviorisBorn. The wise men in today's activity will do the same but your family will help them!
SugardoodleShop.com has teamed up with some amazing shops to offer a gigantic #ASaviorisBorn giveaway! Prizes total over $1,500!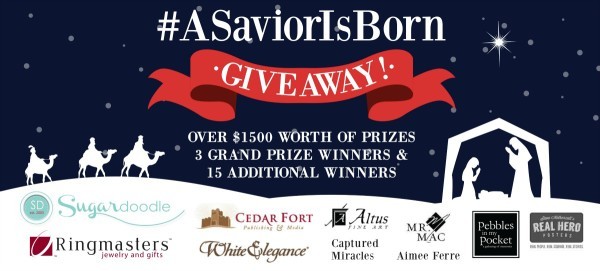 Visit the giveaway page to see all the prize packages. Sugardoodle will handle all contact and distribution of prizes to winners. Enter below.