If there's one thing you need to know about Mormons, they like to build temples. And they build them to last. The latest temple that will be dedicated in March has a unique story that I think can apply to all.
Early Mormons built many beautiful structures through their hard work and ingenuity. There's the beautiful Tabernacle on Temple Square with its amazing acoustics and open seating so all can see the main performance no matter where they sit. There are smaller chapels throughout Utah, Idaho, Arizona, and Nevada that are just as amazing and beautiful. One such structure was the Provo Tabernacle.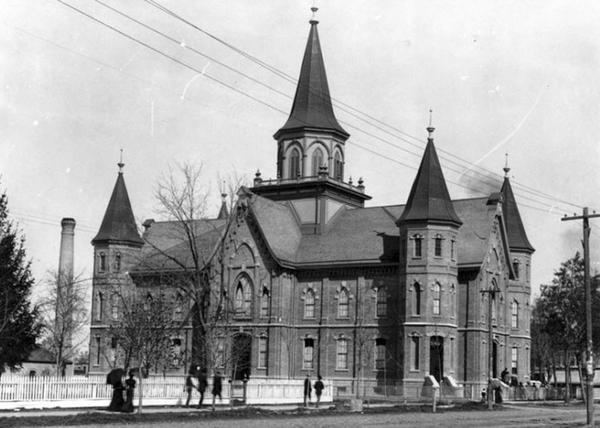 With its "Hogwarts" like appearance (at least to my kids) the Provo Tabernacle hosted various church meetings, community concerts, and college convocations. It was a noted historical landmark in the heart of Provo, Utah. Tragically fire consumed the building five years ago. It was a huge loss! The only thing left was the outer brick shell. Like a Phoenix rising from the ashes this Tabernacle is now a Temple, an even higher purpose dedicated to the worship of our God. It is magnificent!
In our own lives there must be a trying, a testing. It is through our trials, our struggles, our difficulties, all the adversity, sorrow and suffering that we come to know God. It is the refiner's fire. James E. Faust observed, "This change comes about through a refining process which often seems cruel and hard. In this way the soul can become like soft clay in the hands of the Master in building lives of faith, usefulness, beauty, and strength." I see this reminder when I see the new Provo City Center Temple.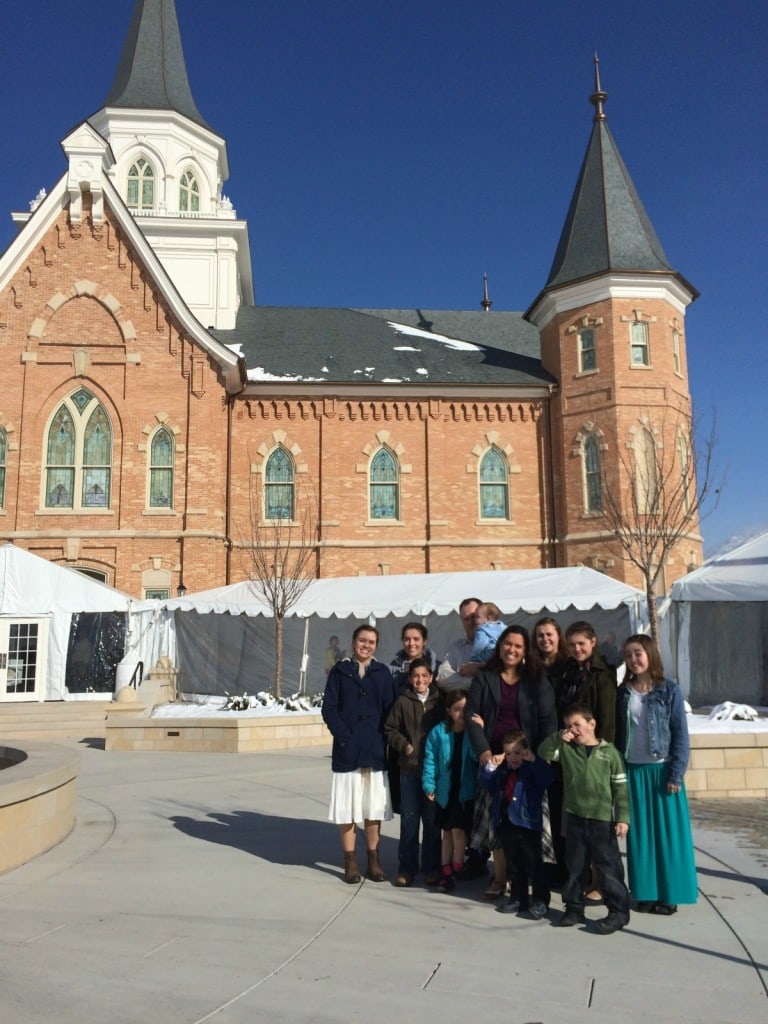 We drove the six plus hours to take our children to tour the new temple. It is breathtaking!
View more pictures of the inside in this photo gallery. To learn more of the history of the Provo Tabernacle visit this interactive online exhibit From Tabernacle to Temple. If you get a chance take your family and go take a free tour! No one will be turned away. The open house runs until March 5th (not open on Sundays).
For those on the east coast the Philadelphia Pennsylvania Temple will have its open house Friday, August 5, through Saturday, September 3, 2016. Plenty of time to plan ahead!