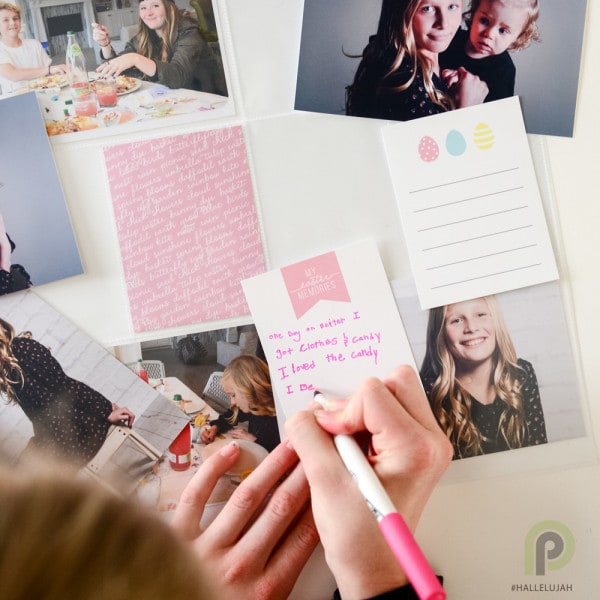 What is your favorite Easter memory or Easter tradition? Teaming up with Mormon.org and Sugardoodle for the #Hallelujah Easter campaign, Persnickety Prints has created Easter journal cards to help you preserve your Easter memories for future generations.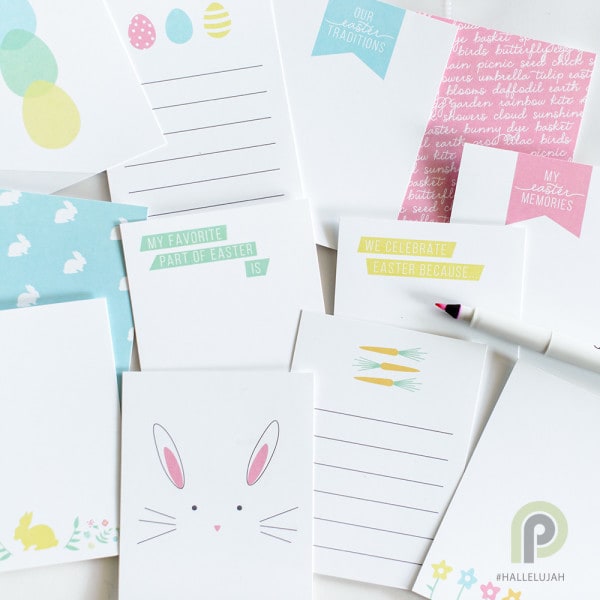 12 Free 3×4 cards include a mix of fun Easter designs and journaling prompt cards. Perfect for pocket style memory keeping, notes, gift tags, primary class, table place settings, decor, and more!
Download the 12 journal cards below.
I used a couple of journal cards, along with Easter pictures from The Children's Songbook, to create Easter Puzzles using craft sticks.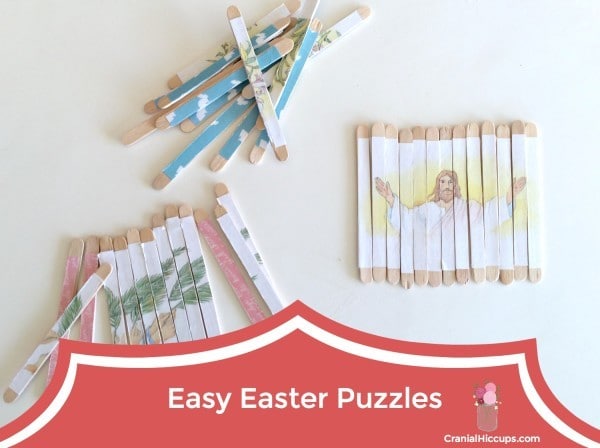 These are super easy to make and would be great to include in Easter baskets!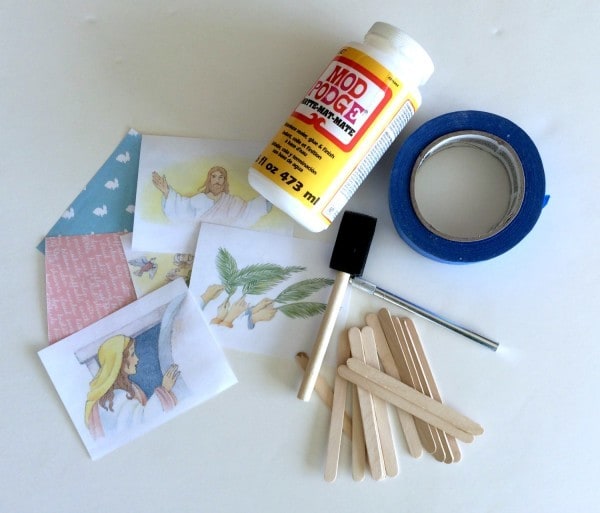 Gather these supplies:
Crafts sticks (jumbo or regular)
Easter prints
masking tape
Modge Podge or regular white glue
spong brush
Craft knife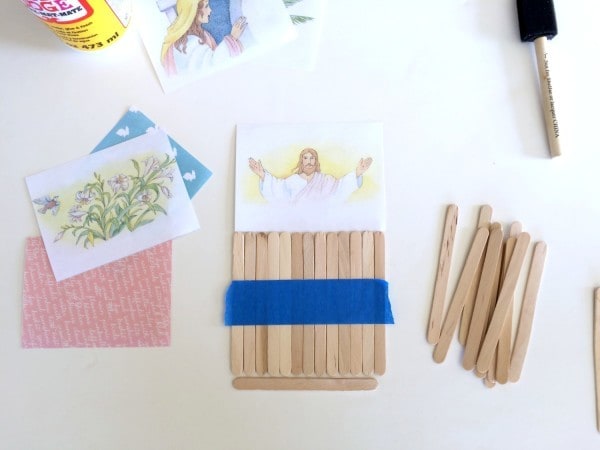 Line up craft sticks so they are the same length as one of your Easter prints. Carefully place masking tape over them to keep them together.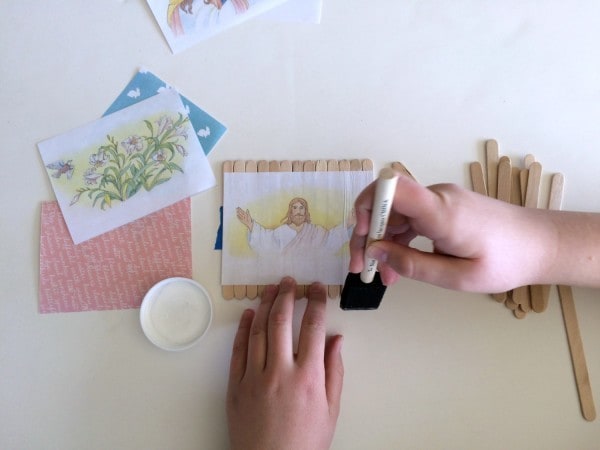 Turn the group of craft sticks over. Brush glue all over the back of an Easter print. Press it down on the craft sticks. Brush glue over the top of the picture. Let dry.
To make the puzzles harder glue another Easter picture to the back of the craft sticks and let dry.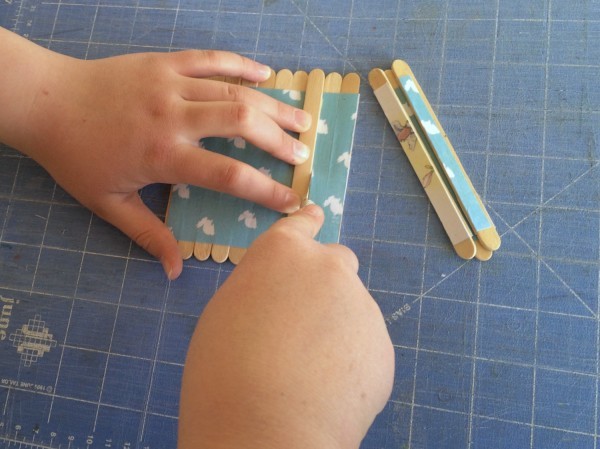 Once dry carefully cut between each craft sticks to create your Easter puzzle.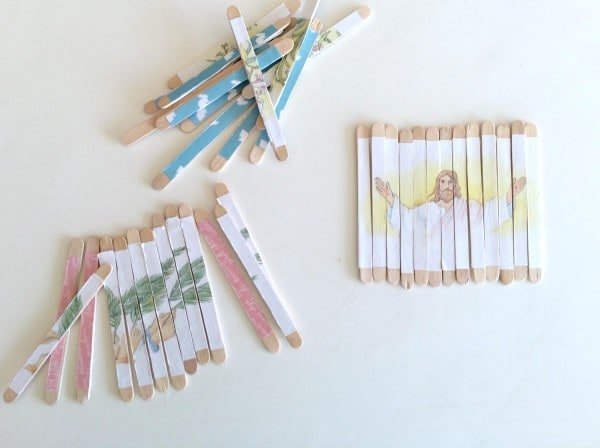 Download the Easter pictures I used below.