When Eve and Patrick came to visit a couple of weeks ago we had my sister-in-law take our family pictures. It will be a while before everyone is together again and I really wanted to take advantage of having all my chicks back home.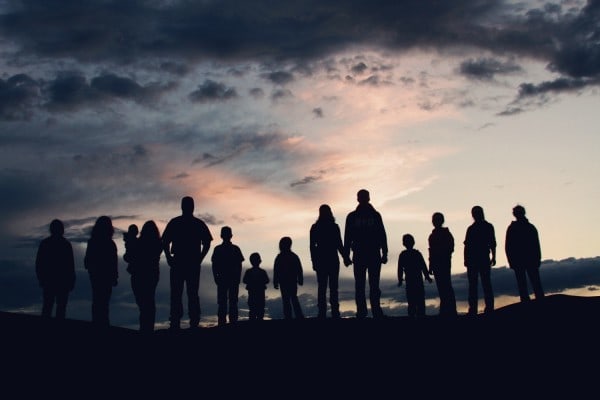 We took some silhouette pictures at the sand dunes one night. Joseph really liked these because we didn't have to wear coordinating clothes or even smile but you can tell who everyone is.
The next evening we took pictures in our small orchard. I LOVE how they turned out!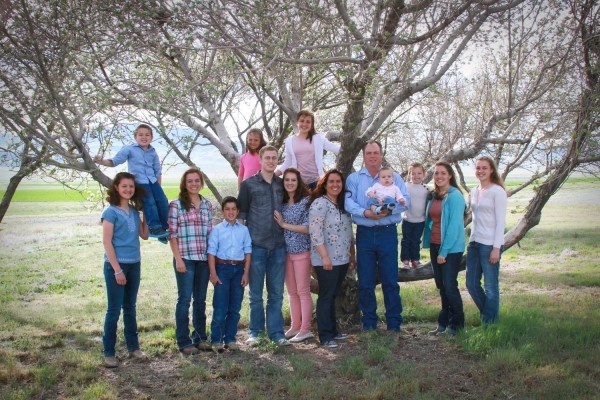 I want to create a family tree wall in our new living room and have our family in the center with all the ancestor pictures branching out from there.