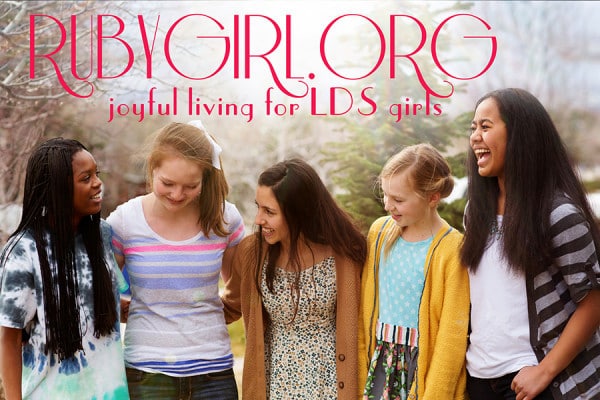 RubyGirl.org is officially launching today! It is a a website/online magazine geared toward helping LDS Young Women in all areas of their life.  Here's a little teaser:
You can watch the whole interview with Elaine Dalton, former Young Women General President, here on RubyGirl.
Why was RubyGirl chosen as the name?
"Who can find a virtuous woman? for her price is far above rubies." Proverbs 31:10
There are many women, young and old, involved in this project. I am so excited to be a part of this collaboration! My job is to write a post on the 11th of every month. My first post, Who Do You Think You Are? is already up! I also have the delightful pleasure of being in charge of the RubyGirl.org Instagram account. You should follow! There are already some wonderful, inspiring articles up on the blog. A couple of my favorites are God Loves Teenagers and Sparks and Embers.
We need your help! Since we're just starting out we'd love your feedback, ideas and submissions. Go checkout RubyGirl.org and let us know the content and features you'd like to see in the future and/or if you'd like to join our staff.