Well, it's done. Monday morning the kids said good-bye to Marie. It was bittersweet. They all love each other so much!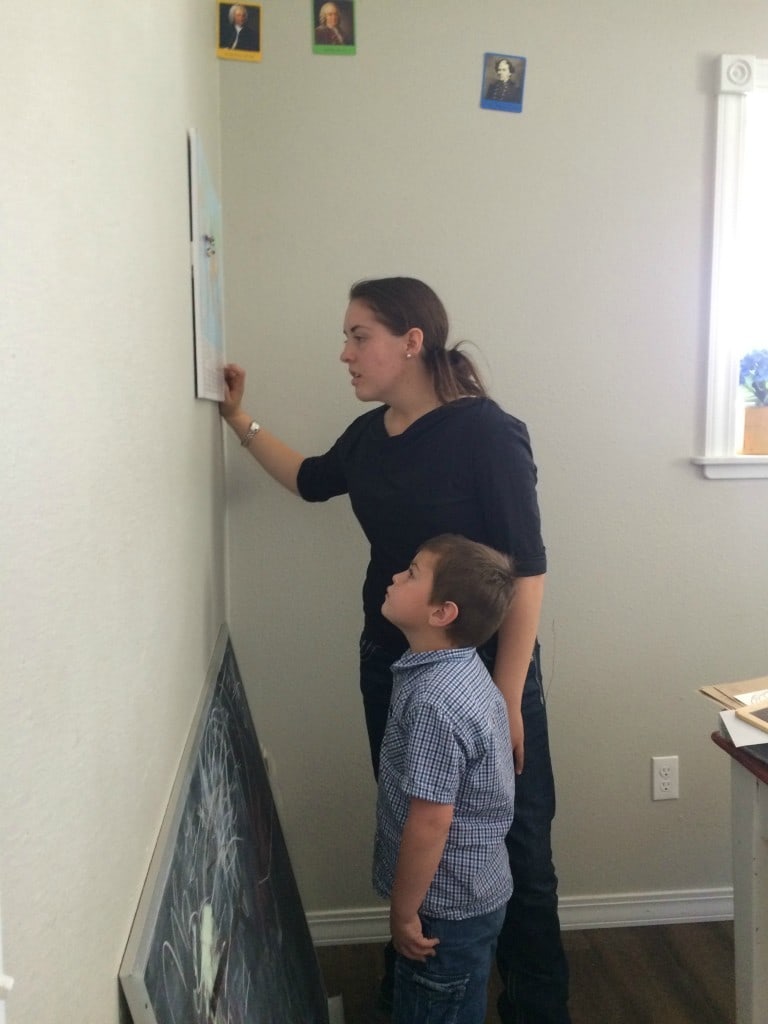 Before she left Marie was showing Gideon where England is on the map.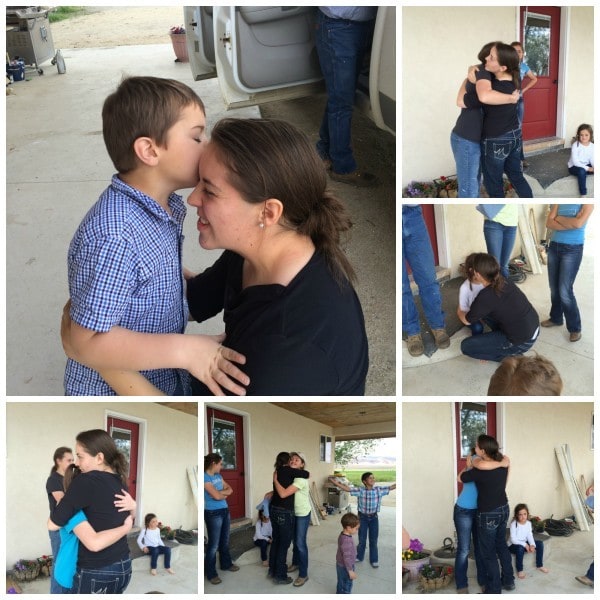 Joseph and I (and Henry) drove Marie to Tooele where we spent Monday night at my parents' house. I have no idea why we didn't ask my parents to take a photo of us with Marie. Why?!
Tuesday morning we drove Marie to the Salt Lake Airport and helped her check her luggage and get her boarding passes. We said our goodbyes and actually did really well not crying too much. And then she took a big breath and walked away to go through security.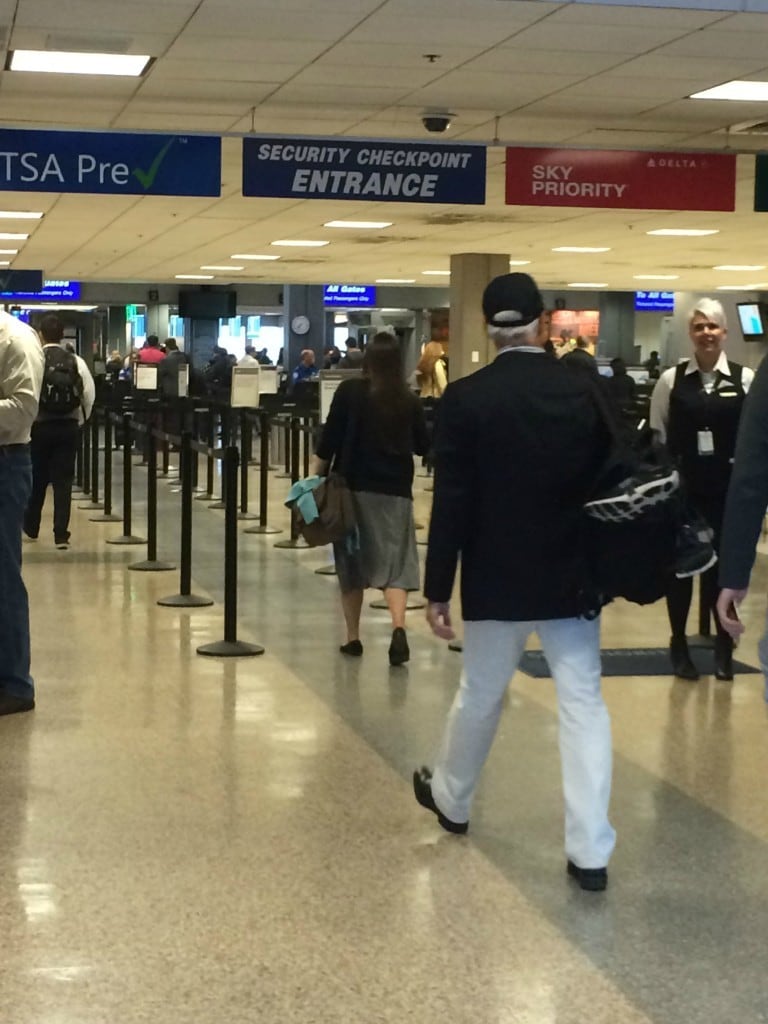 We stayed and watched her for about 5 minutes and then left. Once we got in the truck Joseph and I cried. We know Marie is off to do something good and wonderful but it is still hard to say goodbye and let her go! About an hour later I got a surprise text on my phone from a number I did not know.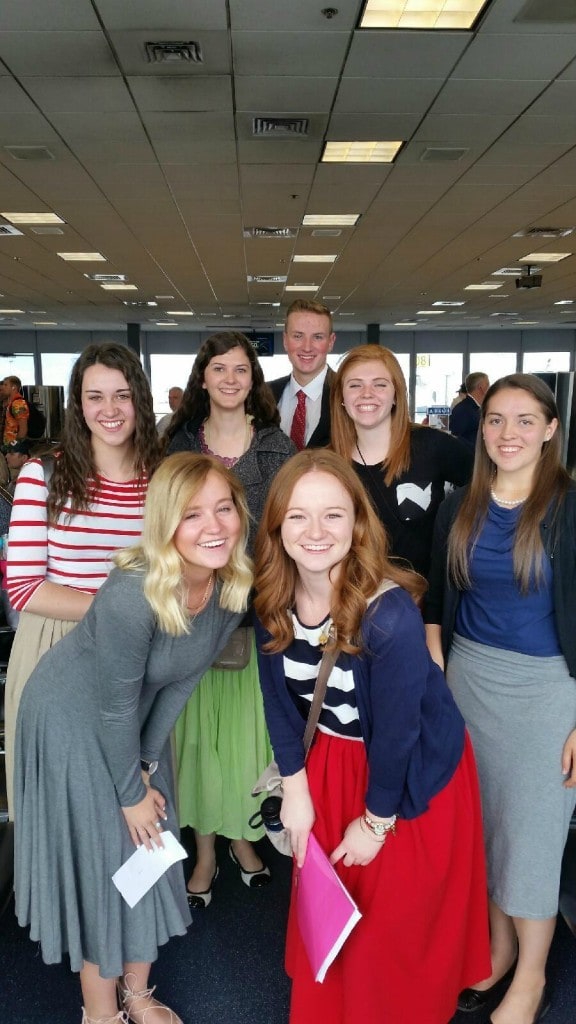 Some kind stranger, who turned out to be a Delta worker, took pictures of all the missionaries heading to England and texted the mothers. I may have squealed with delight when I saw the picture! Of course, it set the tears off again but I was so happy she would not be flying alone. That poor elder though! Haha, having to fly with six pretty sister missionaries.  😀 They'll get their missionary name tags when they arrive at the Preston England MTC (Missionary Training Center).
We also got a picture of the airplane taxiing away from the gate.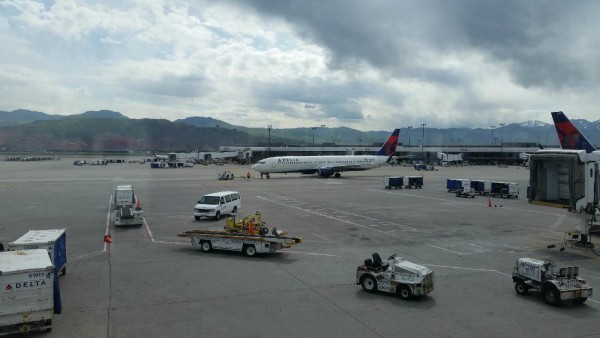 We are so thankful for the goodness of strangers who made not only this mama's heart happy but the other missionary moms as well! As I am typing up this post Marie is in the air flying over the Atlantic on her way to Manchester, England. There someone from the MTC will meet all missionaries and take them there. Hopefully we'll get an email confirming she arrived safe and sound. I'll be setting up a blog to post her missionary happenings. I'll let you know when it's up and going.
Here's a short video answering some question people typically have about Mormon Missionaries.