Summers are hot. I like color. And bringing some of my heritage into my wardrobe means I can wear bright colors and not get hot!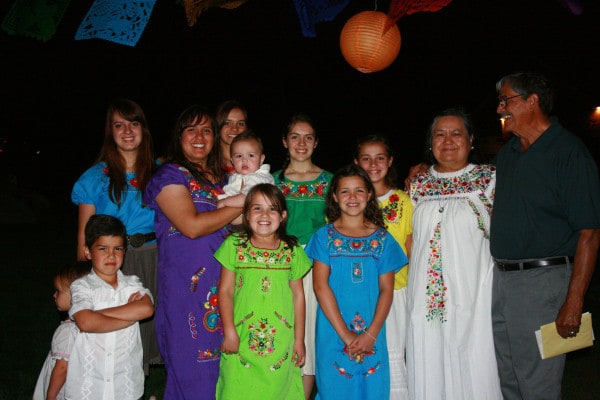 I absolutely love wearing Mexican dresses and shirts! They are seriously some of the most comfortable and cool items in my wardrobe. The material is light and airy but not see through. And the details in the stitching, GORGEOUS!
The dresses and most shirts are roomy enough to be worn when you are pregnant, too, making them some of the most versatile pieces in my wardrobe.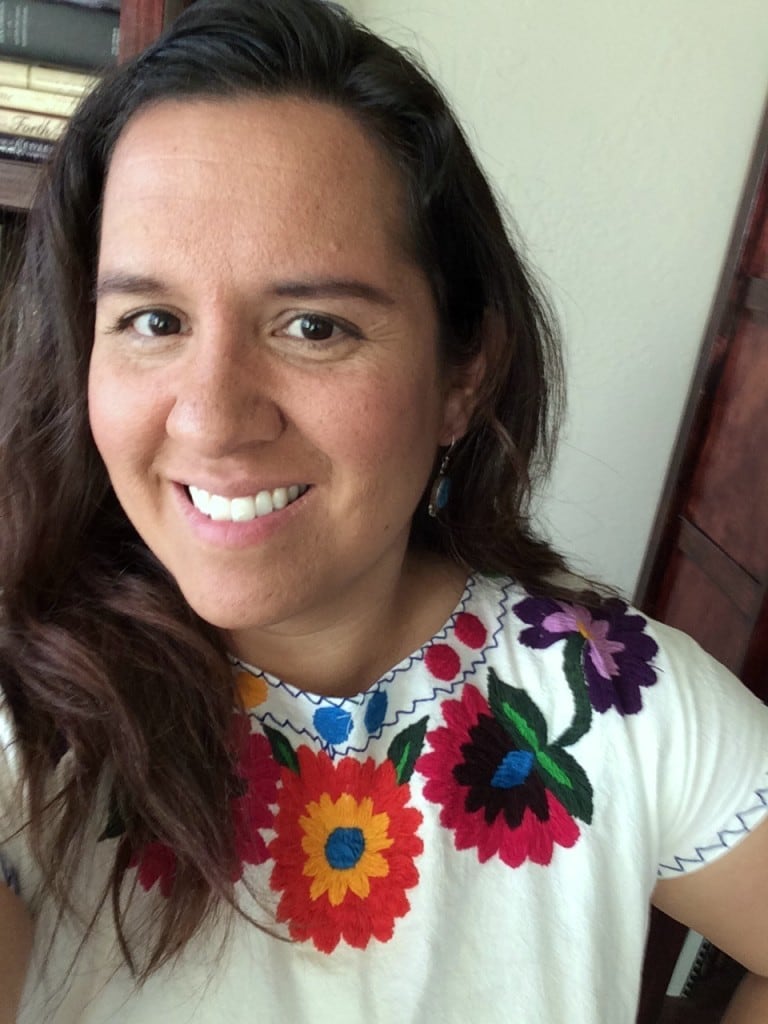 Here's my latest addition, the Mazatlan blouse. I buy all my shirts and dresses from Flor de Luz Shop. (not an affiliate link) I really like that Nassari goes to Mexico to purchase the blouses and dresses directly from the women handcrafting them.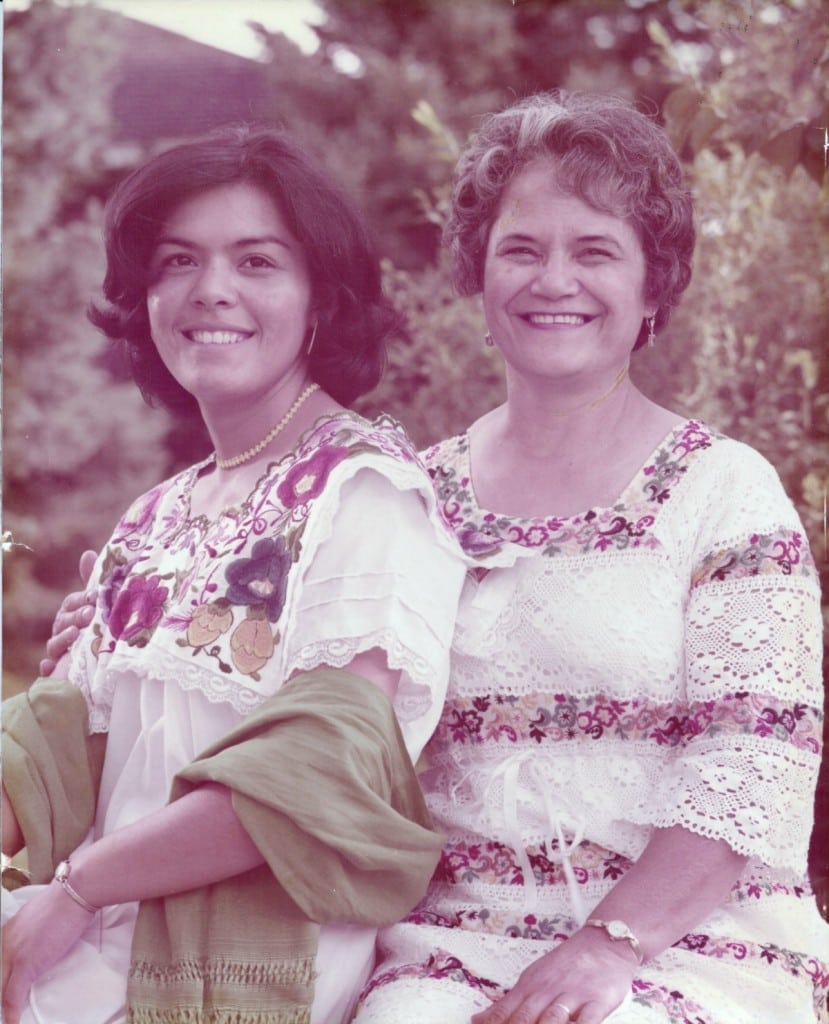 See this picture of my mom and grandmother? When Eve's baby is born we are going to get a five generation photo taken. Guess what we will be wearing in at least some of the photos?